Most people under 30 have never experienced a time when most movies were less than two hours long and could be enjoyed in their original version at the mall on a Saturday afternoon. Welcome to the 1990s, the decade in which today's parents shaped their cinematic tastes. It's time to share those experiences; and because we have to start somewhere, here are five mainstream films to (re)discover with your kids.
'Toy Story': The Pixar Studio's first success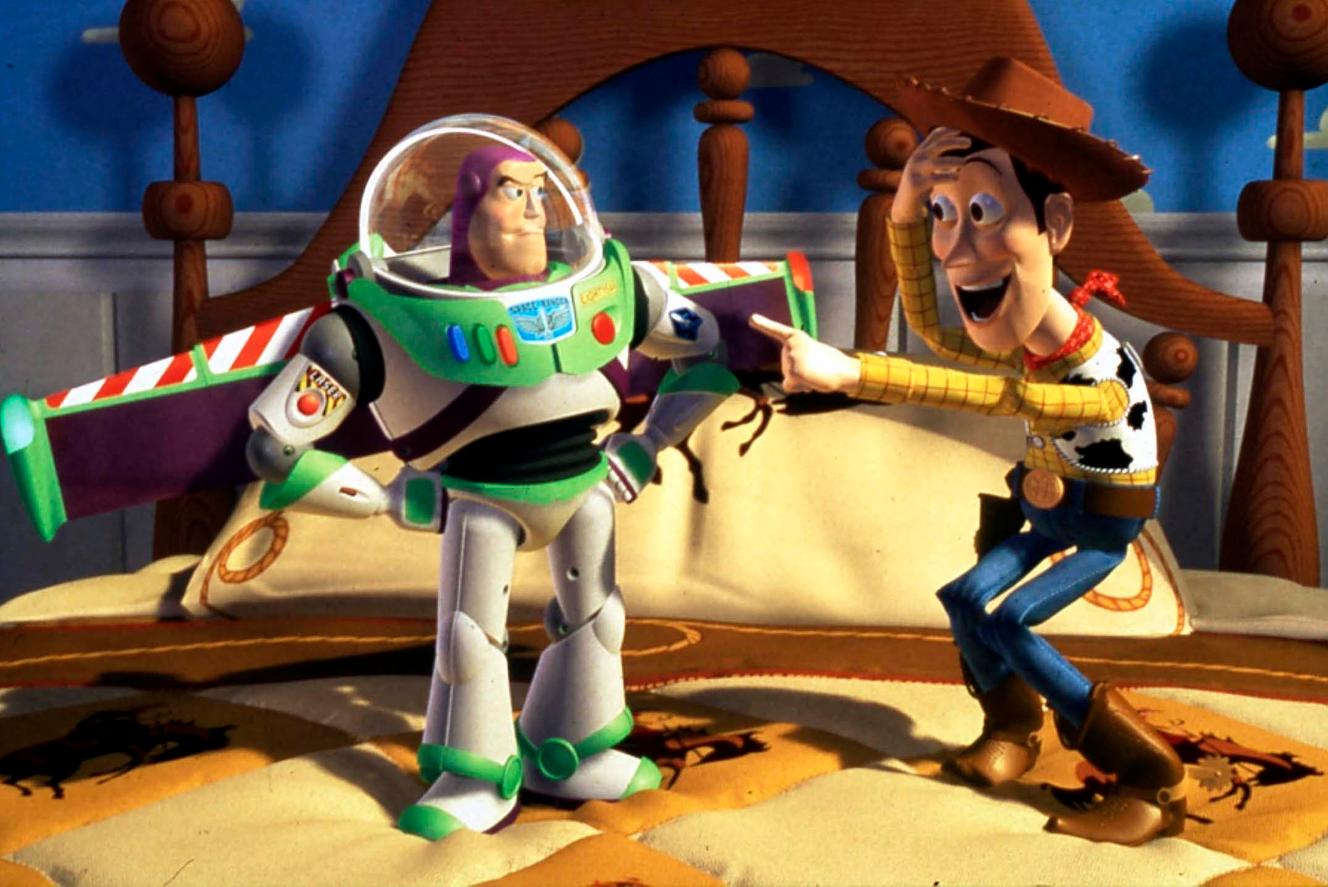 Even if your youngsters already know the Woody and Buzz Lightyear characters, chances are they haven't seen the first film in John Lasseter's saga, released in 1995. The film truly shows the public what Pixar Studio (now owned by Disney) was capable of and was aspiring to do. Watching for the first time or re-watching Toy Story with your family is an opportunity to observe how far computer-generated animation has come between the 1990s and today's big productions – although at the timeToy Story was one! This first work is deliciously vintage, and your children will be amazed by its gentle colors and sensitive dialogues. Free of violence, dramatic lighting and sound effects, the film offers a relaxing interlude for parents and children aged between 5 and 6. While 8-year-olds and above can progress to Toy Story 2released in 1999, a jewel of offbeat humor with gags directed as much at adults as at their children.
Animated film directed by John Lasseter (USA, 1995, 81 min). We ask on Disney + .
'Men in Black': an action movie for teens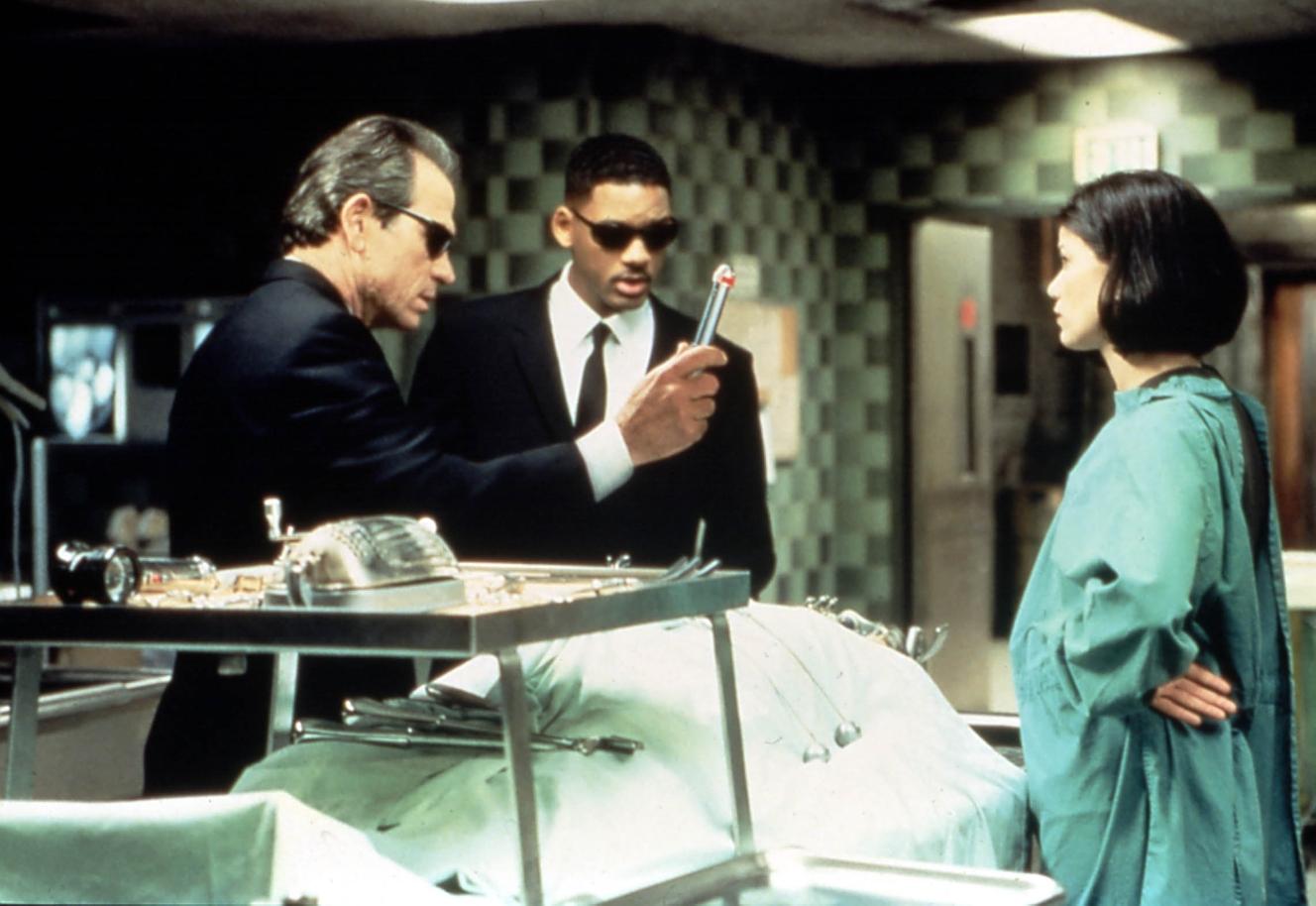 For the small but know-it-all tough guys, Men in Black (1997) is a great introduction to action movies. Lightly Sci-fi, it is stuffed with jokes that will make any kid laugh. Directed by Barry Sonnenfeld, the film has aged surprisingly well with an array of bizarre intergalactic creatures and Hollywood actors who enjoy falling back into childhood. Teens may recognize young Will Smith and enjoy the unlikely, cross-generational duo he forms with veteran Tommy Lee Jones. But watch out! There is a real risk of your children clamoring to adopt a pug.
Film directed by Barry Sonnenfeld. With Will Smith, Tommy Lee Jones, Linda Fiorentino, Vincent D'Onofrio (USA, 1997, 98 min). We demand on Netflix.
'Hook' with Robin Williams, unforgettable as Peter Pan
We are interested in your experience using the site.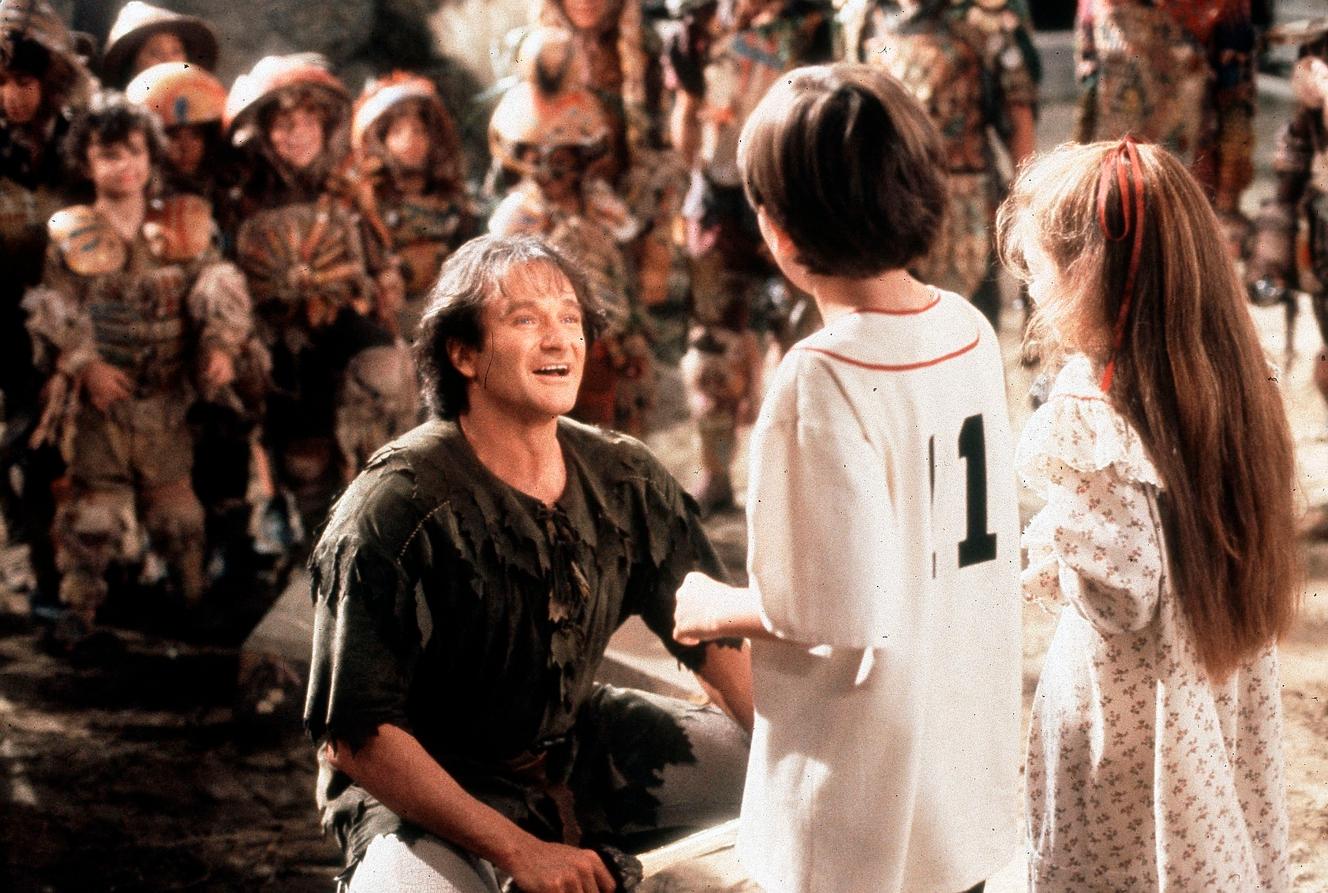 Steven Spielberg is renowned for his films about childhood, and we couldn't miss out on browsing through his masterly works intended for young audiences (our work was cut out for us). His movie Peter Pan, a free and personal adaptation of the original story, was released in 1991. It stars Robin Williams in one of his most touching roles, and continues to enchant generations of children (even a 6-year-old will enjoy it even if they don 't understand everything). It's the perfect opportunity to introduce kids to a host of actors whose careers will later feed their cinematic interest: Dustin Hoffman as Captain Hook, Bob Hoskins as Mr. Fly, Julia Roberts as Tinkerbell, Maggie Smith as Wendy turned grandmother and Gwyneth Paltrow in one of her first appearances. And as a plus, why not take advantage of the occasion to introduce older children to the beautiful novel Peter Pan (1911) by the British writer JM Barrie, which inspired the Walt Disney film (1953), and then its retelling by Spielberg?
You have 40.44% of this article left to read. The rest is for subscribers only.