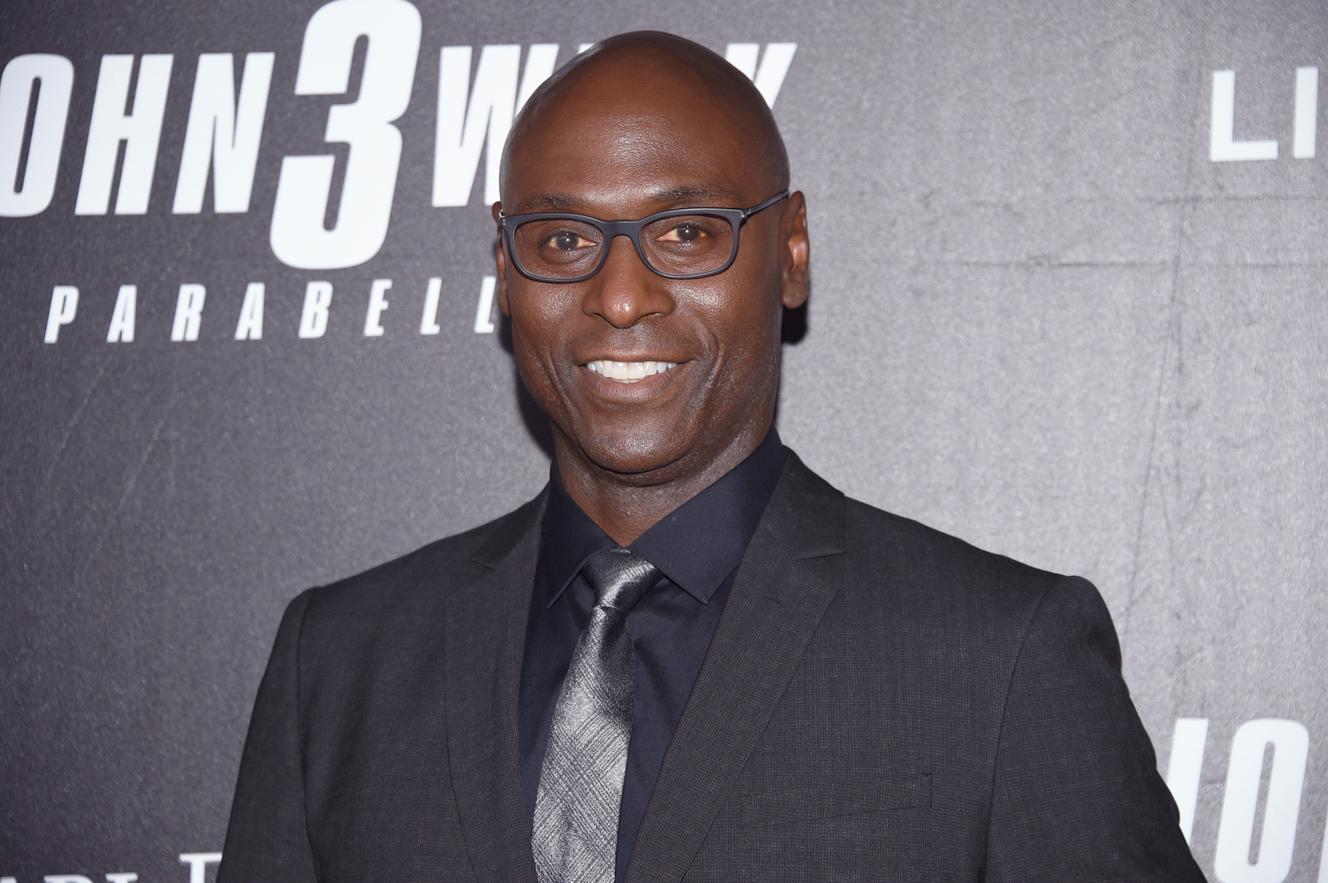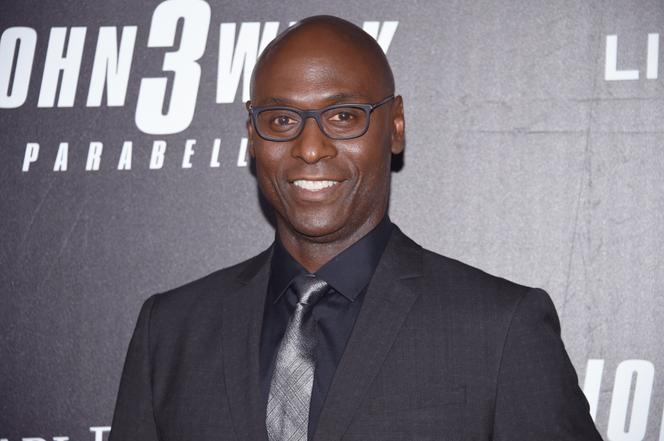 Actor Lance Reddick who played steely Baltimore police lieutenant Cedric Daniels in hit TV show "The Wire" has died, his publicist said Friday, March 17. He was 60. Reddick, who also appeared in the "John Wick" series of films opposite Keanu Reeves, was found dead at his home in the Studio City area of ​​Los Angeles, trade title TMZ reported.
Reddick died "suddenly" Friday morning, his publicist Mia Hansen said in a statement, attributing his death to natural causes. His death was first reported by celebrity website TMZ.com.
Reddick rose to prominence in 2000 on the HBO prison drama "Oz" in which he played an undercover detective battling the drugs trade, but who soon gets drawn into addiction. But it was for his role on "The Wire" that he became best known.
The HBO show, which ran for five seasons, followed a narcotics division pitting their wits against the city's powerful drug gangs. With its complex writing and gritty casting, "The Wire" is often cited as one of the best ever TV shows.
It made household names of several of its stars, including Dominic West, Idris Elba, Wendell Pierce, Michael B. Jordan and the late Michael Kenneth Williams, who delivered one of the most singular performances in recent screen history as Omar Little.
We are interested in your experience using the site.
Tributes flashed across social media after news of the death, with filmmaker James Gunn calling Reddick "an incredibly nice guy, and an incredibly talented actor" in a tweet and Wendell Pierce, Reddick's co-star on "The Wire" paying tribute on Twitter. "A man of great strength and grace," he wrote. "As talented a musician as he was an actor. The epitome of class."
After "The Wire" Reddick was cast in "John Wick" as Charon, a concierge at a New York hotel who worked alongside Reeves' hitman. Reddick is survived by his wife Stephanie Reddick, and children Yvonne Nicole Reddick and Christopher Reddick, his publicist said.