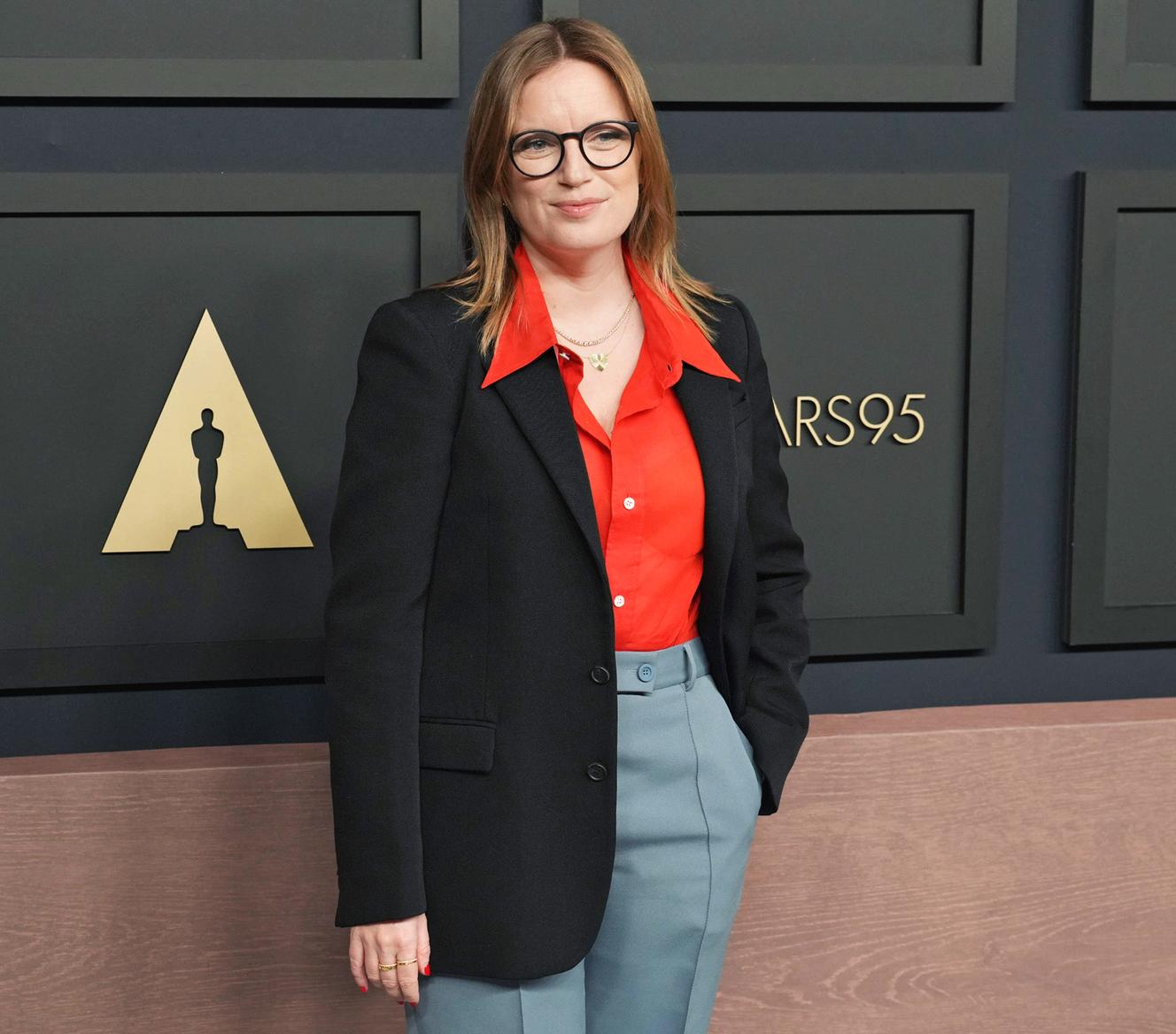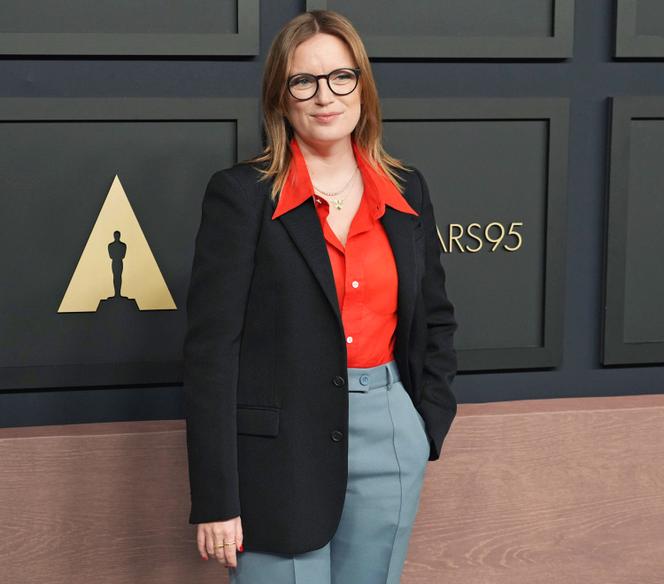 "Since this morning, three male journalists have asked me if I think feminism has gone too far!" It's been several months since Canadian director Sarah Polley has been promoting her film Women Talking (in theaters March 8) internationally, starring Rooney Mara and Claire Foy, an adaptation of the novel What They Say (Buchet-Chastel, 2018) by Canadian Miriam Toews about a series of rapes in a traditionalist Christian community in Bolivia. And her first exchanges with the French press have disconcerted her. "What's going on here?" the 44-year-old filmmaker said with a laugh. "I usually tell them that the question would be relevant if women had more power and influence than men, which is still far from being the case."
Read more
A year after Oscars slap, Chris Rock hits back in new Netflix special
Praised by the press, Polley's film has been nominated twice for the Oscars, which will be held on March 12, in the Best Picture and Best Adapted Screenplay categories. She is not on the Best Director list, nor are any other women. "I knew I didn't have a chance myself," Polley said, "but I had high hopes that a black female director would be nominated. Between Alice Diop (Saint-Omer), Gina Prince-Bythewood (The Woman King), and Chinonye Chukwu (Emmett Till), there was plenty to go around, though. There are still things that need to be changed at the Oscars, but, really, I'd like to see the focus more on systemic change than on symbolic gestures."
Women's voices at the forefront
Polley is at the forefront of Anglo-Saxon cinema that carries the question of feminism as in the recent film She Saidby Maria Schrader, adapted from the investigation of two New York Times journalists into the crimes of Harvey Weinstein. The title of Polley's film, Women Talking is, she says, a turn-off for some men: "They feel like it's a polite way of saying that women are going to yell at them for two hours."
This tense and dense hour and 45 minutes leaves plenty of room for women to argue, to question themselves and, for the first time in their lives, to put into words the oppression of which they are victims. The scenario is inspired by a real event: a series of rapes committed in a Mennonite community in Bolivia, during which the aggressors administered a powerful anesthetic to their victims.
We are interested in your experience using the site.
'As a woman filmmaker, I no longer feel like I have to constantly prove my competence or legitimacy.' Sarah Polley
But if Polley embodies this generation of women who want to impose a new way of making movies, it is as much by the themes she chooses as by the way she directs a set. An actress since the age of 4, and a director of four feature films, she knows the world of cinema intimately. Ten years ago, she decided to take a break. She had three children (now 4, 8 and 10), struggled to recover from a head injury, the side effects of which she felt for years, and wrote a collection of autobiographical essays, published last year (Run Towards the Dangeruntranslated), in which she looks back on six significant episodes in her professional and private life.
You have 33.72% of this article left to read. The rest is for subscribers only.