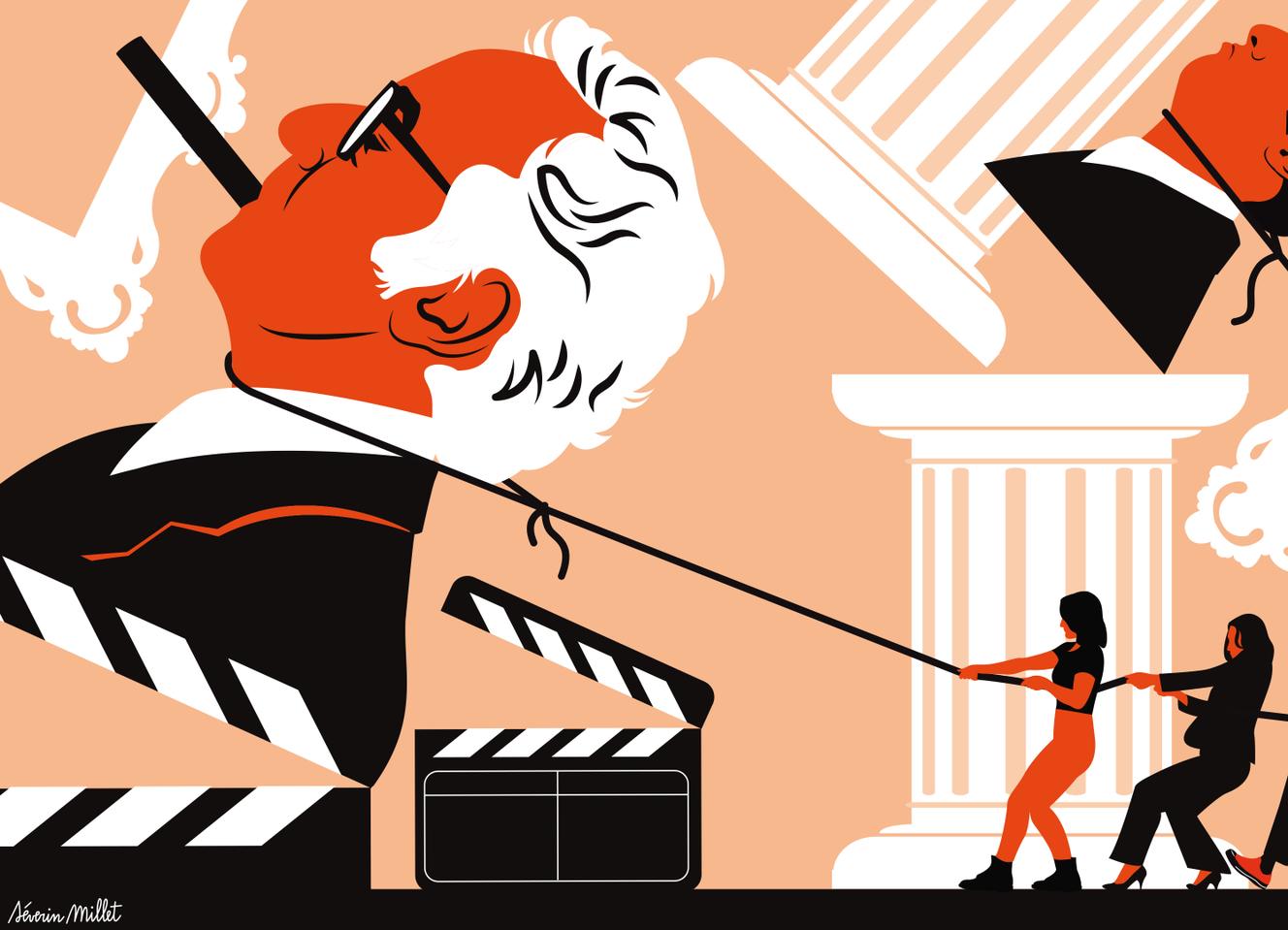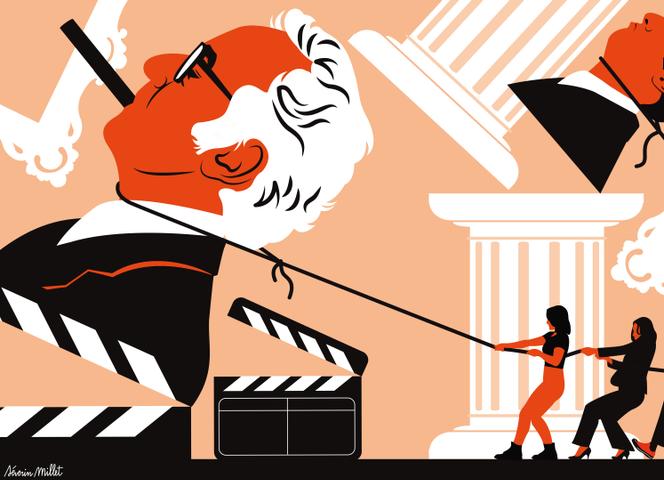 On December 5, 2022, at La Fémis, a Paris film school, Nicole Brenez held a class on the art of concluding a film. The director of the Department of Film Analysis and Culture showed the end of Philippe Grandrieux's Dark (1998): It includes a femicide, she explained, after having warned that the extract contained violent images. There was an outcry from students who left the room. "Rape is not a narrative device, it is not a dramatic plot point and it is not a murderous drive that exists in every human being," wrote the first-year students two days later in a long email to all of La Fémis. "Rape is a widely accepted, normalized, aestheticized and eroticized social construct. It is time to talk about it as such." Signed: "The women of the Kelly Reichardt class."
Was this a lone case? Not really. The incident reflects a larger trend that can be found in most places where culture is taught. At La Fémis, the administration urgently organized a debate on December 9, 2022. "Three hours of dialogue between two irreconcilable generations," said one student. "On the contrary, Nathalie Coste-Cerdan, the general manager, insisted that it was a fruitful exchange and that everything was back in order. Coste-Cerdan said that a task force, to which some of the students involved in the petition belong, has put several times to explore the question of how to better frame and contextualize violent performances, without banning them.
Read more
Article reserved for our subscribers

'Godard showed artists, and even the public, that it is possible to create and live differently'
We are interested in your experience using the site.
At the end of January at the Parisian bar Le 61, Brenez held a signing for the book she had just written, Jean-Luc Godard. The small room was swarming with film lovers who had come to listen to her. Emotional, she spoke softly, her whole body seemed to apologize for being there, for briefly being in the spotlight: "In my generation, we were more interested in the works than in the people. I am a formalist, I was trained that way . While I am a Godard groupie, I never read a biography and never imagined meeting him," said the critic who had become close to the director. We tried to talk to her. We mentioned La Fémis. Her voice dried up, overwhelmed with sadness. She just stammered, "My entire existence, my framework, my ideology, prevent me from fighting with my students. I have always been for freedom of speech and questioning. I'm there to help them. The situation is total absurdity."
At the Beaux-Arts in Marseille, it was Contempt (Contempt, 1963), also by Godard, that put Didier Morin, who's taught cinema and literature for a quarter of a century, in the hot seat. "For some time, during the screenings, I had been hearing a hubbub in the back of the room. I thought it was just inattentiveness, but, that day, I understood." That day, a group of female students stood up and unplugged the projector.
You have 86.62% of this article left to read. The rest is for subscribers only.