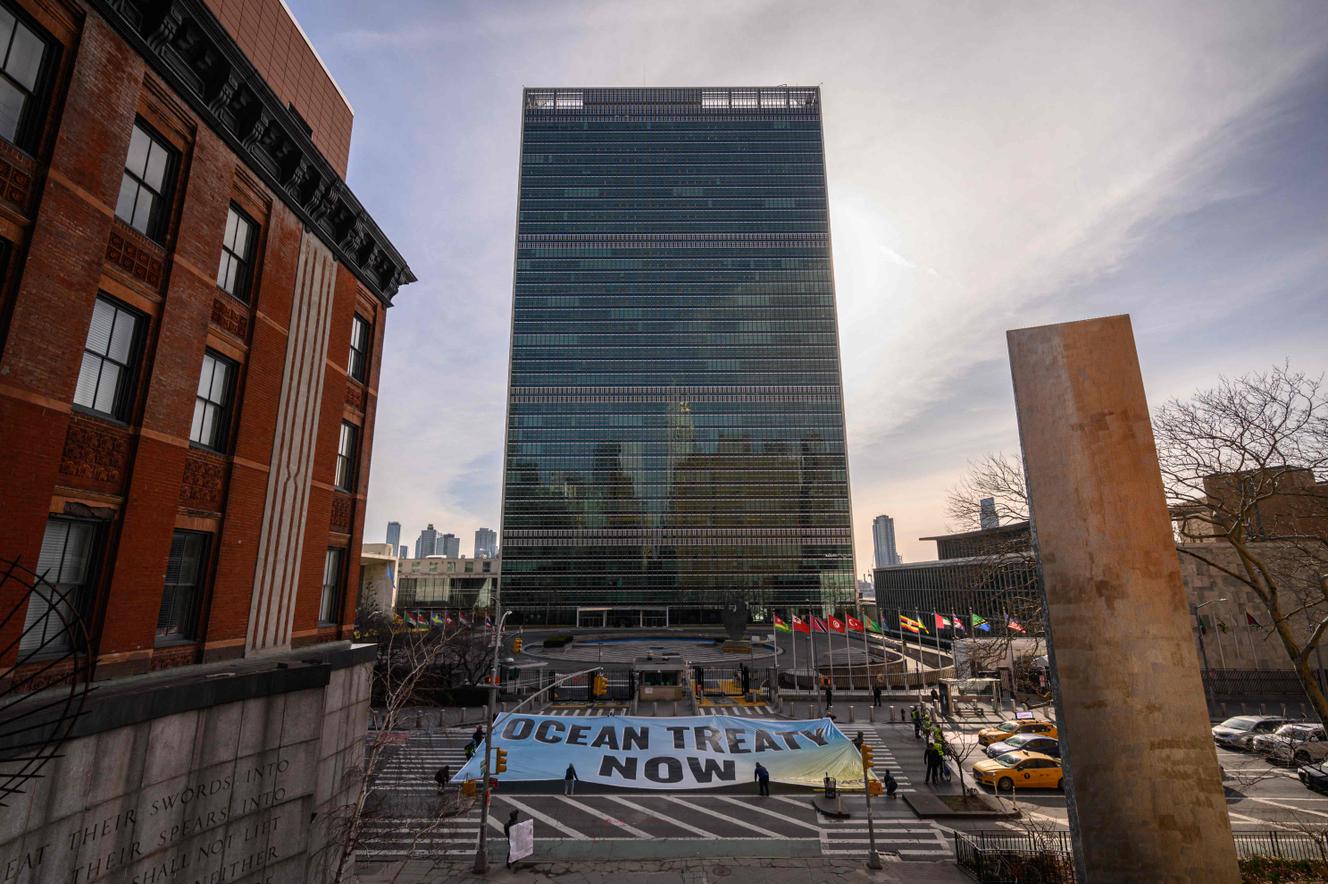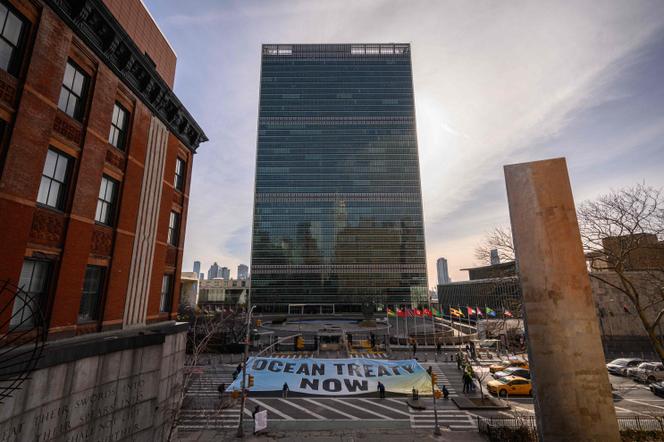 Some had lost faith. On the morning of Saturday, March 4, at the United Nations (UN) headquarters in New York, members of the intergovernmental conference seemed to have finally reached an agreement: the international treaty on the high seas was about to be adopted. "I don't think a solution is not in sight," conference chair Rena Lee had said a few hours earlier. Too many chapters remained open for the text to be formally adopted at this session, and it can only be finalized once it has been translated into six languages ​​and scrutinized by legal experts. But in substance, it exists.
After years of preparation, entire sessions of laborious debates over the smallest comma, and two additional phases of unplanned discussions, the UN has thus equipped itself with a binding legal tool dedicated to the conservation, and sustainable use, of marine biodiversity. This positive conclusion is timely: in December 2022, at the COP15 for biodiversity in Montreal, 196 states promised to protect at least 30% of the ocean by 2030. Such a commitment would be futile without the high seas, a gigantic space that extends beyond 200 nautical miles (370 kilometers) from the coast − nearly half the surface area of ​​the globe, which until now has lacked a framework for creating marine protected areas (MPAs).
The high seas are a universal common asset, the lawyers and diplomats involved in this long process have conceded. However, preserving their environment is not the sole purpose of this new treaty. Making good use of the "Zone," as the experts say, is its equally important counterpart. It is therefore important to establish "a just and equitable international economic order in which the interests and needs of all mankind," and in particular, those of developing states, are taken into account.
We are interested in your experience using the site.
Prized 'genetic material'
During the discussions, negotiators focused on the rules for sharing the benefits expected from the new biological resources present in the ocean, when they are outside waters under national jurisdiction. This concerns, according to the treaty, all "genetic material of marine plant, animal, microbial or other origin": enzymes, bacteria, viruses and all known molecules, and especially those yet to be discovered, which are of interest to sectors such as medicine, chemistry and cosmetics. They also worked on the transfer of knowledge and marine techniques to less developed countries, as well as the need to establish routine environmental impact studies for certain kinds of projects.
You have 67.16% of this article left to read. The rest is for subscribers only.