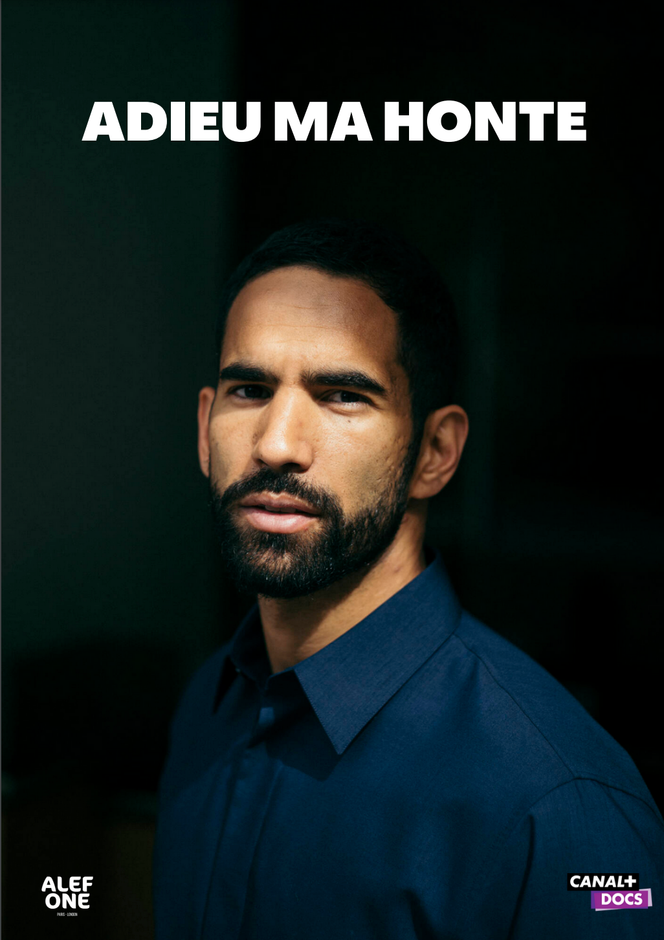 Ouissem Belgacem, a former promising talent from the Toulouse Football Club (TFC) training center and of Tunisian origin, opened up about his "inner chaos" in his 2021 book, Farewell My Shame ("Farewell, My Shame"), where he discusses how his hidden homosexuality, kept secret for 20 years, thwarted his professional career. Fast forward two years, Belgacem is furthering his story in a documentary series of the same name in which he stars. The series is slated for an early June premiere on Canal+.
What would have happened if Belgacem had revealed his homosexuality during his time at the Toulouse training center? "No one would have spoken to him (…), that's for sure," claimed Etienne Capoue, Belgacem's former teammate at TFC and now a French international, in the documentary series.
In order to change his mentality, Belgacem, now 35, devotes his time – voluntarily – to raising awareness among players in football training centers. But the fight against homophobia in football remains an uphill battle. "Sometimes, I feel like I'm alone in front of a mountain," he said to The worldreferring to the governing bodies of French football.
As a reminder, while there are rare instances of players coming out in other countries, such as Australian Josh Cavallo or the Czech Jakub Jankto, no currently active player in France's Ligue 1 or Ligue 2 has ever publicly disclosed their homosexuality.
A handful of Ligue 1 and Ligue 2 players refused to wear the rainbow-flagged jerseys on the weekend of May 13 and 14. What lesson do you draw from the Ligue de Football Professionnel's (LFP) annual initiative related to the International Day Against Homophobia?
The takeaway is that this initiative isn't effective, even if every player wore the jersey. If participation were voluntary, we could at least identify those who genuinely support the fight against homophobia. As it is, I don't see any social media posts from players proudly declaring, "I'm extremely honored to have taken part in this action." Players do it because they have to, but does it resonate with their personal beliefs deep down?
Merely displaying the rainbow flag on football fields once a year isn't going to miraculously make people less homophobic. To fight homophobia, we need education: we must take the time to teach and reinforce these lessons.
Toulouse FC's Zakaria Aboukhlal and FC Nantes' Mostafa Mohamed, both of whom are Muslim, have requested, via a social media post, that their "personal beliefs" be "respected." What do you have to say to them?
You have 59.42% of this article left to read. The rest is for subscribers only.