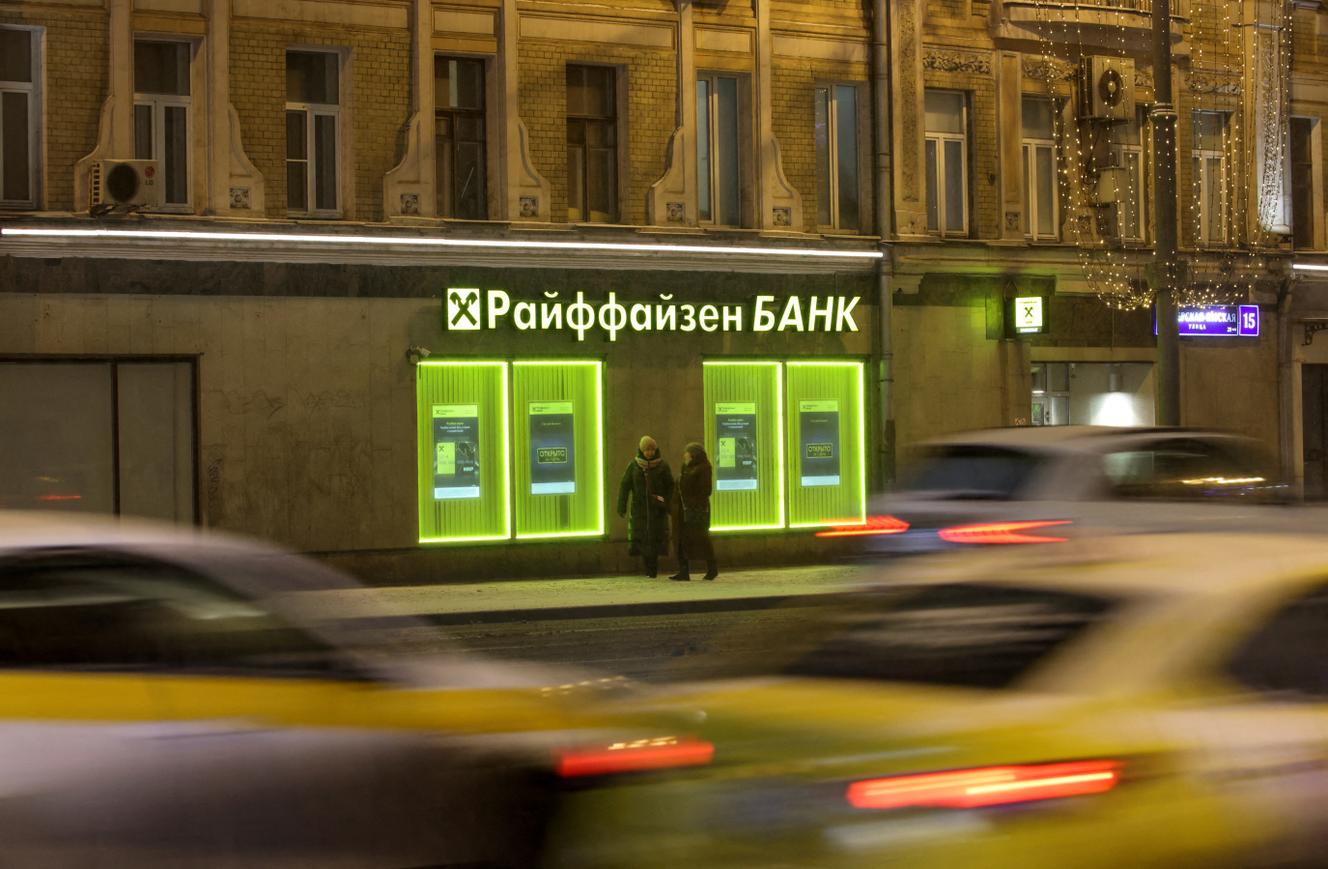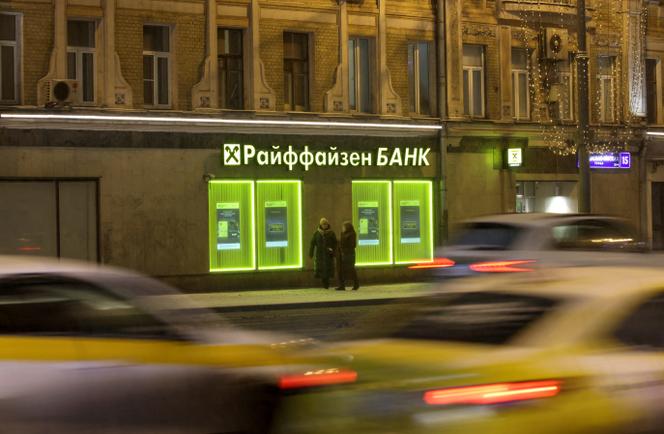 The figure came as a shock in Austria. In December last year, 10 months into the war in Ukraine and despite urgent calls from the European Union to stop purchasing Russian gas, the prosperous nine-million country still imported more than 70% of its gas from Russia, nearly as much as before the beginning of the war.
While the rest of the EU prides itself on having succeeded in reducing its Russian imports from 50% to less than 15% of the total and while entire countries such as the Czech Republic or Bulgaria switched their entire supply in a few months, Austria, a non-member of NATO and fiercely attached to its neutrality, is visibly unable to follow suit.
"[Over the whole year]our share of non-Russian gas in our imports increased, thanks to additional delivery contracts signed with customers in Norway and Italy," Alfred Stern, the head of state energy company OMV, told The world.
The conversation soon became tense, however, when the executive was asked about the reasons presiding over this Austrian exception.
Stern said the figure for December 2022 could be explained by the return to normal deliveries from Gazprom in the pipeline that opens at the Slovak border just before Christmas.
"I don't know the reason [for this return to normal]"he said, adding he was "forced to take in these quantities," as part of a contract his company has struck with Gazprom.
Protect profits
If the subject is so sensitive in Austria, it is because OMV is not the only major company to maintain strong ties with Moscow despite the war, sometimes giving the impression that the country remains economically dependent on Russia.
In January, Raiffeisen, Austria's second-largest bank, published a record annual profit of €3.6 billion. But 60% of it came from its Russian arm, about which Raiffeisen said it had been "studying all options" since the beginning of the war, including a sale. A decision is still pending.
We are interested in your experience using the site.
During the presentation of the results, the head of Raiffeisen Bank International (RBI), Johann Strobl, had to justify himself. He said new laws in Russia prevented from easily selling the unit, which has more than two million customers, or even from repatriating its profits to Vienna.
Meanwhile, the Austrian bank is taking full advantage of being one of the last Western financial institutions to maintain its Russian presence along with Italy's UniCredit. It now handles 30% of all transfers to and from Russia through the so-called "SWIFT" system, a messaging network used by an overwhelming majority of international financial institutions.
You have 67.09% of this article left to read. The rest is for subscribers only.