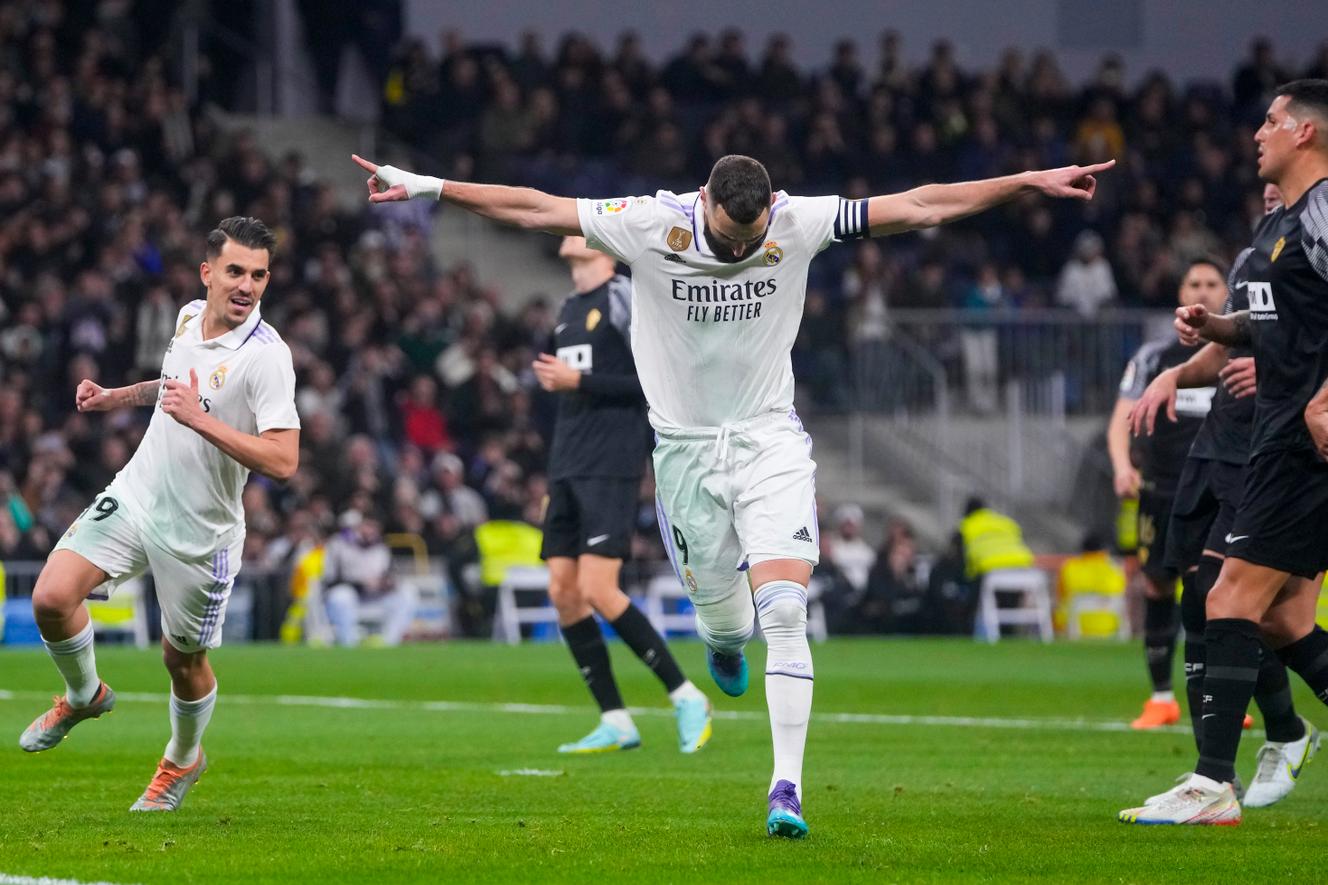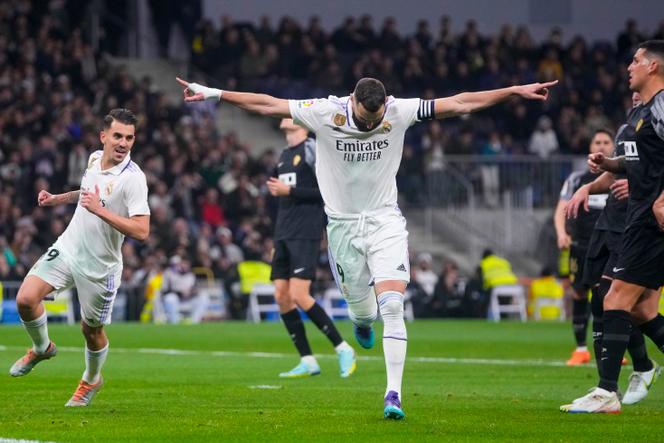 Karim Benzema's history with the French national team has been one of slamming doors rather than scoring goals, one of leaving and returning rather than being a permanent fixture of the national team, despite his 97 caps.
The latest controversy of this thwarted adventure – best illustrated by his sinusoidal relationship with the coach Didier Deschamps – concerns the conditions of his withdrawal from the last World Cup, due to injury, just before the start of the tournament.
His departure from Qatar on the sly, on the night of November 19, surprised his teammates. He had then stated:
"In my life I have never given up, but tonight I have to think about the team, as I have always done. So, reason tells me to leave my place to someone who can help our group to have a great World Cup."
Sibylline communication
Later, the player, who resumed training with his club Real Madrid before the France-Morocco semi-final, let his resentment slip and implied that he was forced to leave Doha.
The day before the final against Argentina, he wrote on Instagram, "I'm not interested." Then the day after the game, he seemed to laconically announce his retirement from international:
"I made the efforts and mistakes it took to be where I am today and I'm proud of it! I have written my story and ours is coming to an end."
The timing was disastrous, but at least the divorce was consummated. In two interviews published Friday, Deschamps nevertheless said he was in contact with the player in January, and gave his version: "Karim told me himself that he would not have been ready [for the rest of the World Cup]." To which Benzema retorted on Instagram with the word "audacity" accompanied by a clown emoji, then by sharing a video suggesting the coach is a "liar".
During the almost six years he was sidelined from the French team, after being accused of participating in a blackmail operation against his teammate Mathieu Valbuena in 2015, he had already resorted to the same sibylline and vindictive communication on social media, with sly likes and very personal "truths", often targeting Deschamps and Olivier Giroud.
Out of distrust of the media, and perhaps of himself, Benzema has rarely spoken to journalists. When he did, he was to blame Deschamps for having "given in under pressure from a racist part of France", just before Euro 2016 (again, great timing). The very Deschamps who had never lost confidence in the striker during his long national team goal drought.
Rehabilitation without reconciliation
His return to the national team, in the spring of 2021, was a great maneuver for him, a little less so for morality. It was settled in closed-door interviews with Didier Deschamps, without explanations or apologies. The return looked like a rehabilitation, but also like an embarrassing validation of the law of the strongest.
Newsletter
THE WORLD IN FRENCH
Every morning, a selection of articles from The World In French straight to your inbox
Sign-up
Even his sentencing, in June 2022, to a one-year suspended prison sentence and a 75,000-euro fine for complicity in attempted blackmail did not tarnish a consecration that the 2022 Ballon d'Or award completed in October.
In this late triumph, due to his longevity at the very top level, a footballing maturity that came with his thirties and exceptional performances with Real Madrid, Benzema has unfortunately not gained much wisdom. Last Saturday evening, he published yet another mysterious message that does not bode well: "OK well I'll have to explain myself for the people".
He would have deserved a better spokesman than himself, and a more astute entourage. He has excuses: Those who seek to stigmatize French people of immigrant descent have always blamed him for much more than he committed. This encouraged him to pose as a victim never accountable for his wrongs.
We are interested in your experience using the site.
The reconciliation will never happen. This epilogue places Madrid's forward as an heir to the great players who had bad relationships with the national team, such as Eric Cantona and Nicolas Anelka. The latter had managed to sink the French team during the 2010 World Cup. Altruistic and intelligent as a footballer on the field, Benzema was never a burden to the French XI.
He will be remembered for a fantastic France-Ukraine World Cup playoff in 2013 and a pleasing Nations League 2021, but he never found success in major tournaments with Les Bleus, and was present for none of the three major finals they reached during his career. To these immense regrets, it was not necessary to add so much bitterness.