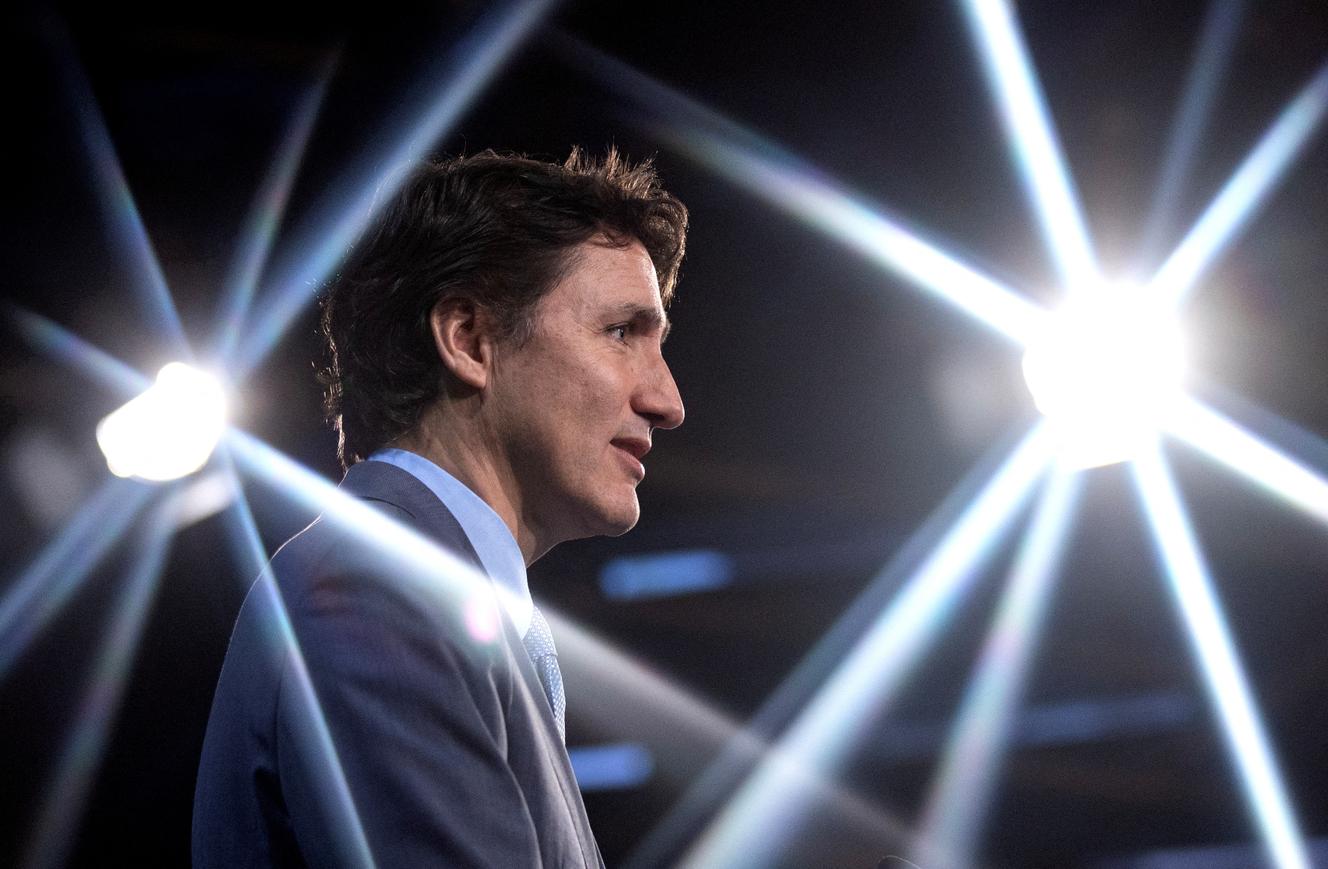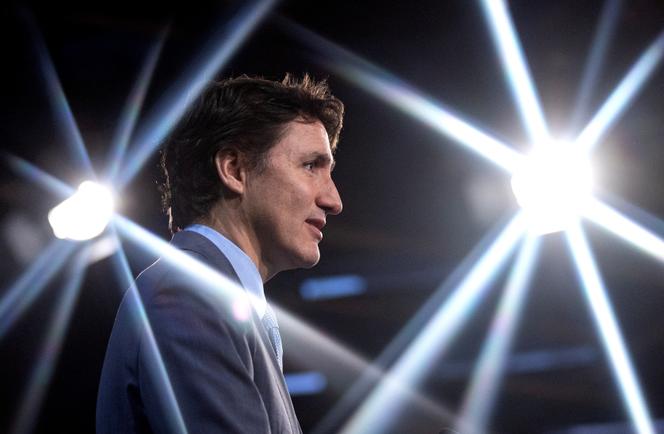 There has been growing tension at the Canadian House of Commons in Ottawa. For several weeks, Justin Trudeau's Liberal government has faced continuous attacks. The parliamentary opposition has criticized the government for its inertia in the face of allegations of Chinese interference revealed by the Canadian media.
Read more
Article reserved for our subscribers

Despite handshakes, the rivalry between China and the West continues
In an attempt to ease political pressure, Public Safety Minister Marco Mendicino announced on Friday, March 10, the beginning of consultations to set up a registry of foreign agents. He says that this would promote "transparency with respect to legitimate lobbying activities of foreign states in Canada." Individuals who act on behalf of a foreign state to promote its objectives will have to disclose their links to the government that employs them. The United States as early as 1938, and Australia in 2018, have similar registries to counter attempts of foreign interference.
On March 6, Prime Minister Justin Trudeau announced the appointment of a "special rapporteur" to make "recommendations to protect our democracy." But so far he has refused to yield to the injunction of his main opponent, Conservative Party of Canada leader Pierre Poilievre, and his own political ally and an indispensable parliamentary backer in a minority government, the left-wing New Democratic Party (NDP), who are calling for an independent government public inquiry into the matter. "It seems there is more and more to hide. All this does not help Canadians have confidence in their electoral system," said Jagmeet Singh (NDP) during the March 8 session in the House of Commons.
Funding for 11 candidates
We are interested in your experience using the site.
The crisis has been brewing since November 2022, when the Global Television Network – one of Canada's largest television networks – revealed that the Canadian Security Intelligence Service suspected the Chinese consulate in Toronto of being at the heart of a network of support and funding for 11 candidates whose identities have not been disclosed but who were considered "Sino-compatible," during the 2019 general election.
Since early February, again based on intelligence sources, Canada's most powerful English-language daily, The Globe and Mail, has been publishing a series of articles alleging that China had made every effort to promote a narrow Liberal victory over the Conservatives in the 2021 general election. The country is accused of running disinformation campaigns through the WeChat app targeting the Chinese diaspora in Canada and recruiting students of Chinese origin to volunteer to assist Liberal candidates in their campaigns. "In several constituencies with a high proportion of Chinese voters [5% of the Canadian population]the Conservatives suffered heavy defeats," said the National Posta conservative Canadian newspaper.
You have 56.07% of this article left to read. The rest is for subscribers only.