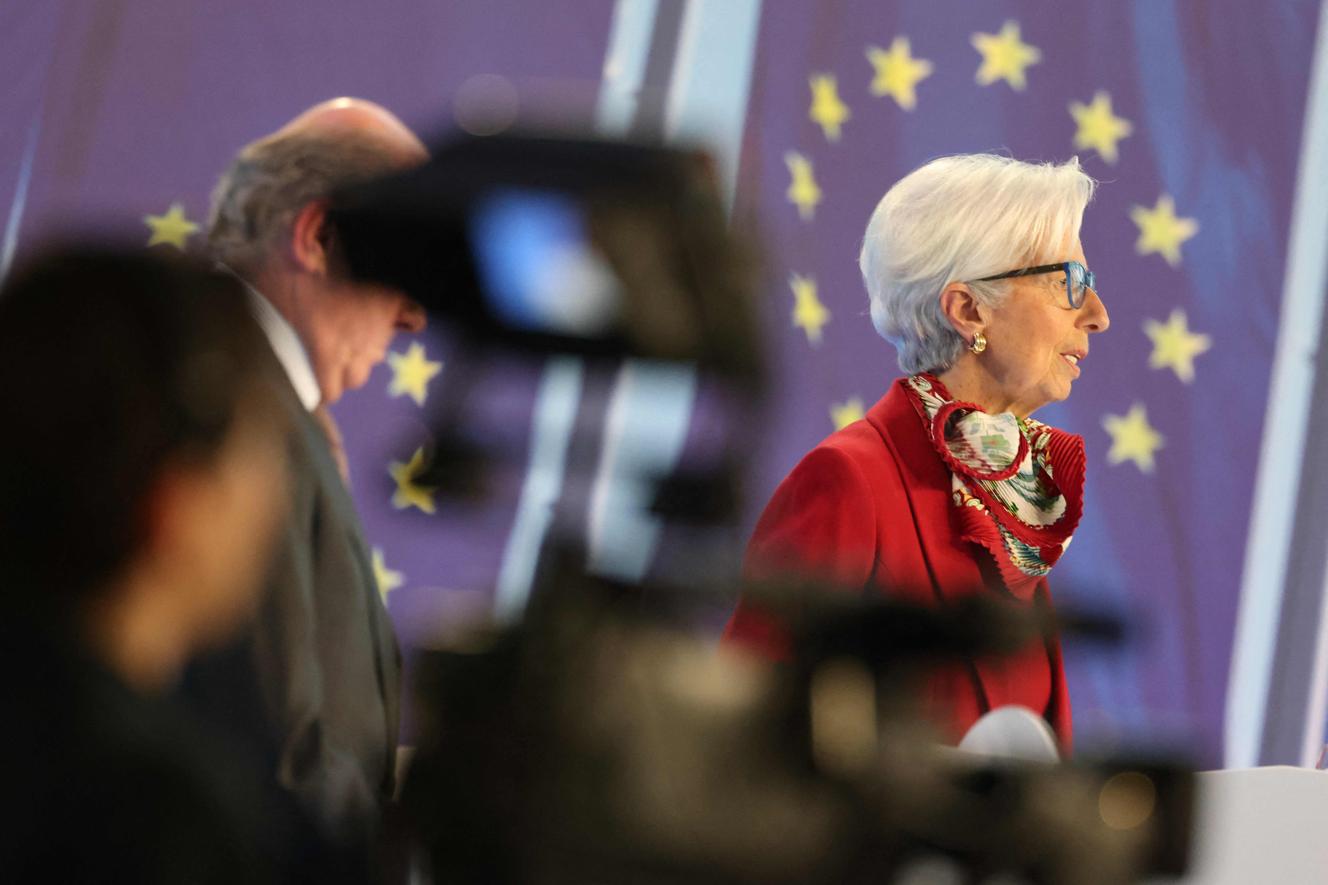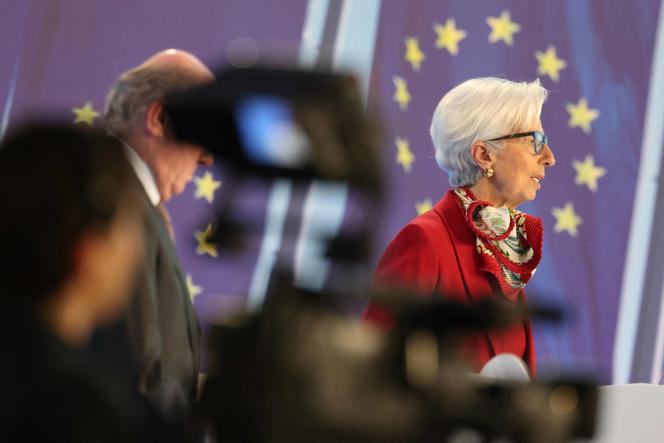 The European Central Bank (ECB) did not flinch. Despite the violent shocks in American and European banks over the past week, it decided on Thursday, March 16, to raise its interest rates by 0.5%, bringing the deposit rate to 3%.
"The ECB is playing with fire," responded economist Véronique Riches-Flores. In her view, this decision "brings back the bitter taste of July 2008." On that date, the ECB had raised its interest rate (by 0.25 points), only two months before the bankruptcy of Lehman Brothers and the biggest financial crisis in modern history. Already seen? "We are mindful of our history," replied ECB President Christine Lagarde.
But she said that the situation is very different.
"I was around in 2008 [as France's economy minister]. so I have a clear recollection of what happened and what we had to do – we did reform the framework. We did agree on Basel III [strengthening banks' capital]. We did increase the capital ratio. We did increase the financial coverage ratios as well. And I think that the banking sector is currently in a much, much stronger position than where it was back in 2008."
Read more
Article reserved for our subscribers

Credit Suisse plummet forces Swiss regulators to quell stock market panic
During her hour-long press conference, the ECB president walked a tightrope, saying that she was fighting inflation and financial instability at the same time. "We don't see any trade-off," she said. To achieve this balancing act, the ECB has chosen to act in two stages. The first was the rate hike on Thursday. Its credibility was at stake: At a previous meeting in February, it had already announced its "intention" to carry out this increase, in the name of fighting inflation, which remains at 8.5% across the eurozone. Going back on its word would have been difficult. The ECB is thus continuing the fastest monetary tightening in its history, raising its deposit rate from -0.5% in June 2022 to 3% today.
'An array of tools'
We are interested in your experience using the site.
The second step is to abandon any indication of its future actions. While several members of the Governing Council had been pressing for a few weeks to accelerate the rate hike in the spring, the ECB is now choosing to say that it will be "data dependent." In other words, everything will depend on how the situation evolves. "it is not possible to determine at this point in time what the path will be going forward [for rates]."
Lagarde also added – if there could be any doubt – that the central bank remains ready to intervene at any time if the banking sector needs support. "Our policy toolkit is fully equipped to provide liquidity support to the euro area financial system if needed and to preserve the smooth transmission of monetary policy."
You have 55.41% of this article left to read. The rest is for subscribers only.