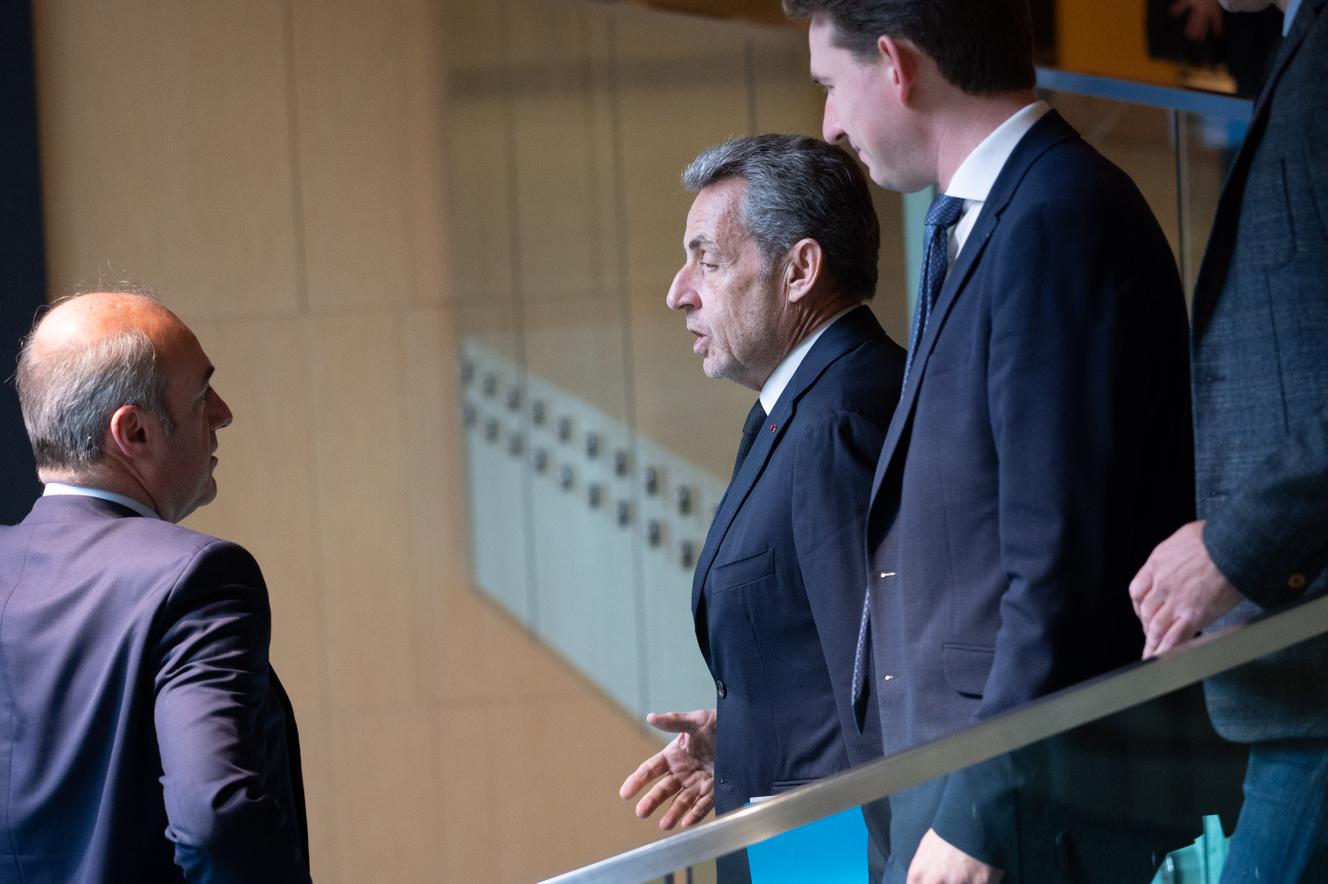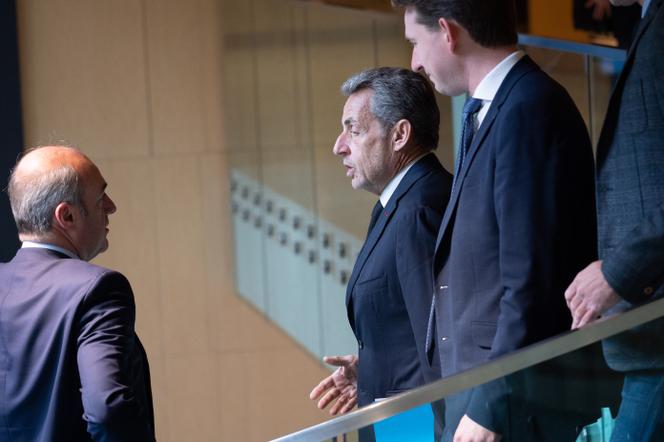 Two former French presidents were heard one after the other at the Assemblée Nationale, in the order of their presidencies. The difference between the two hearings was as stark as that between their time in office. First to speak was Nicolas Sarkozy (2007-2012), Thursday morning, then François Hollande (2012-2017), in the afternoon.
In an unprecedented event, Emmanuel Macron's two most recent predecessors responded to the invitation of the Assembly's commission of inquiry on "the reasons for the loss of sovereignty and energy independence of France," set up by the right-wing Les Républicains. It was the culmination of a long series of hearings. Since October 2022, 88 witnesses preceded the two former heads of state, including former ministers, EDF officials, and senior civil servants.
These two final hearings, also broadcast live, lasted a total of more than five hours. Time enough for the former presidents to defend their own records and blame each other for the current difficulties of the nuclear industry, the primary electricity source in France. It was like a second round of their debate in the 2012 presidential election.
Read more
Article reserved for our subscribers

The long road to extending the life of French nuclear reactors
"There are those who wanted to destroy the industry and those who promoted it," Sarkozy attacked from the outset, always gesturing in support of his words. Needless to say, he believes his former Socialist competitor is more likely to fall into the first category. Which, in his words, amounts more or less to "betraying the French national interest," because nuclear energy is "neither of the right nor of the left," he said.
Later, Hollande's deadpan response to the few lawmakers present war: "I understand that you welcomed my predecessor and that he still has that faculty that makes him particularly attractive, at least to his friends."
'Disastrous signals'
We are interested in your experience using the site.
Sarkozy listed dates, as if to prove his attachment to the sector. One was in May 2011, less than two months after the accident in Fukushima, Japan, due to a tsunami: At the time, he traveled to Gravelines, in northern France, to reaffirm his support for nuclear power. Conversely, a month later, German Chancellor Angela Merkel accelerated her country's exit from nuclear power.
Sarkozy blamed his successor for having given "disastrous signals." According to him, the "political and ideological" messages discouraged the best students from entering the field. "The nuclear industry has been the object of a campaign of denigration worthy of the witch-hunts of the Middle Ages: irrational, mendacious," said Sarkozy, castigating what he called the "anti-nuclear lobby."
You have 55.32% of this article left to read. The rest is for subscribers only.