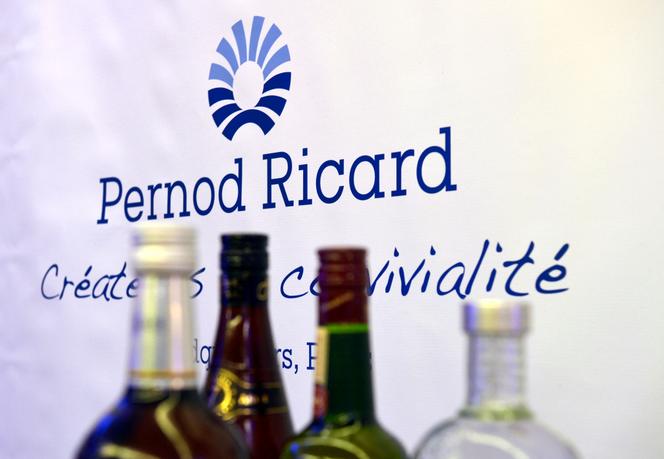 French spirits specialist Pernod Ricard said on Friday, May 12, it had stopped exporting all its brands to Russia and would no longer distribute them following public pressure over its business activities in the country.
The owner of a host of premium drinks brands including Havana Club rum, Jameson whiskey and Mumm champagne, stopped exporting to Russia at the end of April, he said.
"We are assessing how to adapt our local organization in light of these decisions while fully complying with all local legal regulations," Pernod Ricard said in a statement, adding that ending distribution would "take some months to complete."
Ignoring moves from other Western companies to pull out after the Kremlin ordered an invasion of Ukraine in February 2022, Pernod Ricard has continued to trade in Russia, leading to calls for a boycott.
Campaigners have focused on its Swedish vodka brand Absolut, exports of which were suspended after the invasion but then resumed.
After an outcry on social media in Sweden and criticism from the country's prime minister, the company announced last month that it was again suspending the exports but would continue to sell its other drinks.
Friday's announcement of a full pullout represents another U-turn.
French DIY retailer Leroy Merlin said in March that it would quit Russia, having also resisted intense pressure to leave the country over Russian President Vladimir Putin's attack on Ukraine.
Newsletter
THE WORLD IN FRENCH
Every morning, a selection of articles from The World In French straight to your inbox
Sign-up
Ukrainian President Volodymyr Zelensky called on the company in a speech in Paris last year to "stop sponsoring the Russian war machine."
Share on Facebook

Share by email

Share on WhatsApp

Share on Linkedin