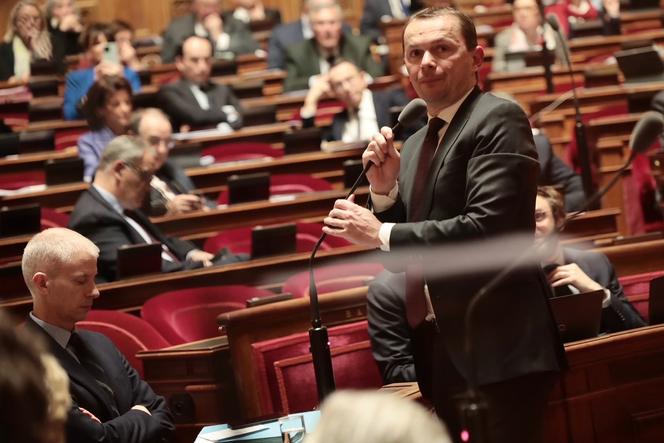 France's Senate, the upper chamber of parliament, passed a controversial reform to the country's pension system by 195 votes to 112 late Saturday, March 11, bringing the package another step towards becoming law.
The vote came hours after millions of thousands of people once again marched in protest in rallies across the country, but in significantly fewer numbers than expected.
Read more
Article reserved for our subscribers

Thomas Piketty: 'Macron is no longer even trying to play the modernizer of the social state'
We are interested in your experience using the site.
Police counted 48,000 protesters in Paris, and the Interior Ministry said there were 368,000 across France – far fewer than the more than 1 million people who marched in cities and towns on Tuesday to denounce a plan widely regarded as unjust.
The nationwide marches, the second round of protests in four days and the seventh since January, were bolstered by ongoing strikes in key sectors, from energy to transport and garbage workers. Uncollected trash piled up in Paris and other cities.
Share on Facebook

Share by email

Share on WhatsApp

Share on Linkedin