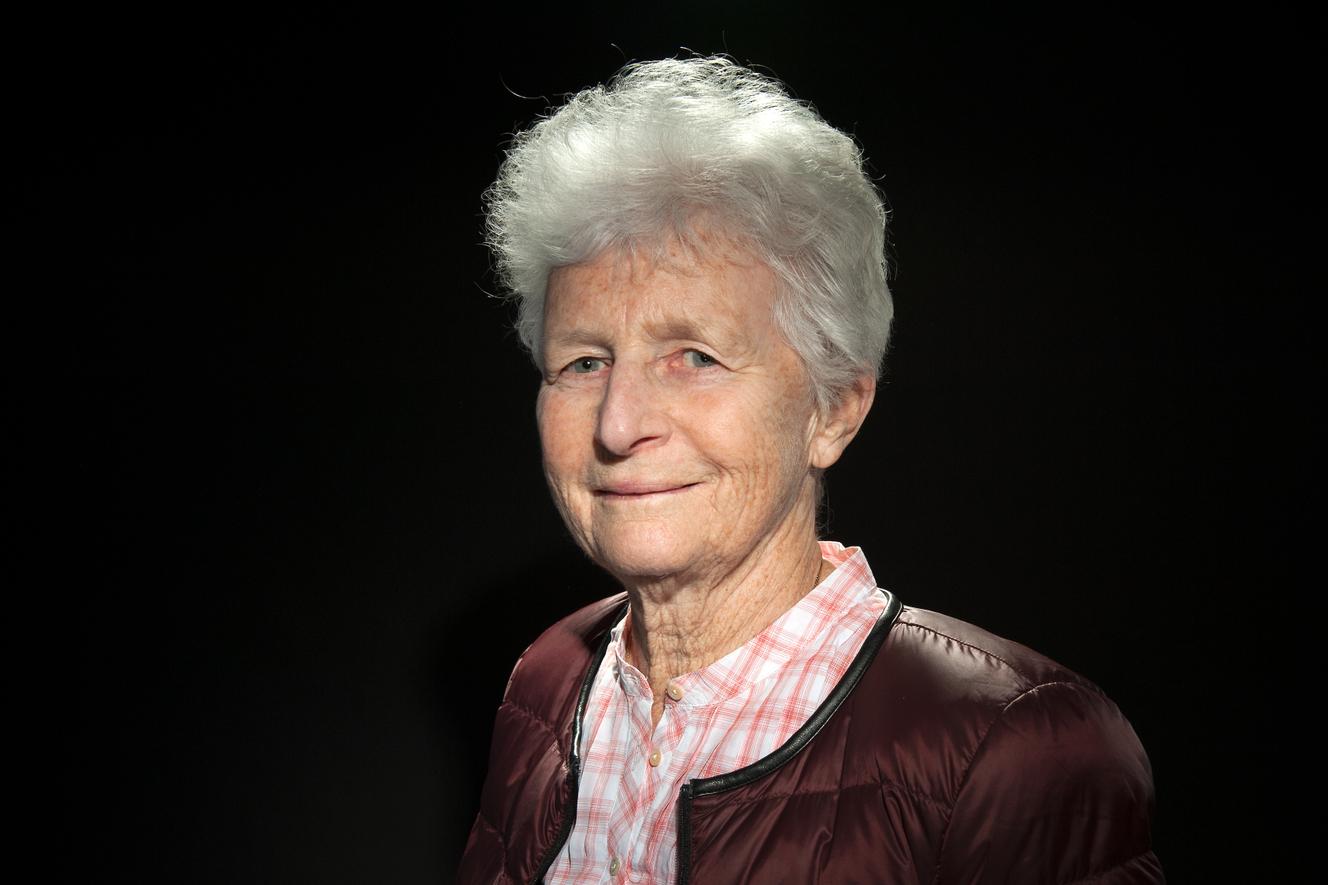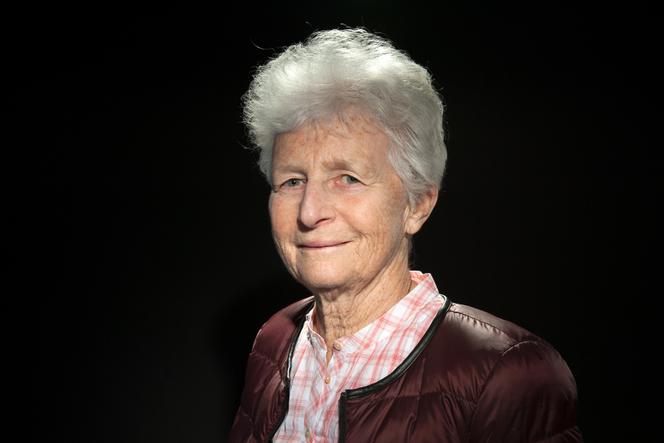 Françoise Basch, an English literature scholar who founded the first Feminist Studies Group, died at her home in Paris on March 6, at the age of 92.
She came from a family of intellectuals and pioneers. Her grandfather Victor Basch was an activist-philosopher and pioneer of the League of Human Rights, which he presided over from 1926 until his murder by the collaborationist militia in 1944. Her maternal grandmother Anna (1877-1926) was a Russian Jewish immigrant who was a radiologist and gynecologist, and her husband, Marius Moutet (1876-1968) was a Socialist minister in the Popular Front government who refused to give full powers to Pétain.
Read more
Women march as their rights are under attack around the world
On Françoise's father's side were the equally imposing figures of Victor and Ilona Basch, victims of the collaborationist militia; her uncle, the sociologist Maurice Halbwasch (1877-1945), who died in the concentration camps, and her father, Georges, a doctor who voluntarily enlisted and committed suicide the day after the armistice request in June 1940.
Her mother, Marianne, also a doctor, tried above all to protect her children – Françoise, born in 1930, and her brother, André, born in 1933 – from the chaos of the war. She opened a practice in Bollène, in Provence, entrusting the children to her husband's parents. Denounced, she managed to flee with her children, before taking refuge in Switzerland.
Academy and activism
We are interested in your experience using the site.
Back in Paris after the war, Françoise continued her studies. Her mother, as a politically committed gynecologist, fought for the legalization of abortion and the availability of contraception. While her brother followed the family tradition and became a doctor, Françoise would move into the academic world, which was supposed to protect her. But she managed to do so without following the quiet path marked out for her.
Married for a short while, she then became politically active in the newly created Parti Socialiste Unifié and supported the cause of Algerian independence, even hosting a member of the National Liberation Front. Specializing in English literature, she wrote her thesis in London and published it in both English (Relative Creatures. Victorian Women in Society and the Novel, 1837-67 published by Allen Lane, 1974) and French (Victorian Women. Novel and Society, 1837-1867 Payot, 1979). This was a missed appointment with history, given the feverish state of the student scene in Paris at the time. But in 1969, Françoise Basch joined the Charles-V Institute of English (Paris-VII) as a lecturer, and quickly became a professor after her thesis defense (1970).
You have 43.09% of this article left to read. The rest is for subscribers only.