"It was magical, almost unreal. We were finally getting the same rights as others." Ten years ago, on May 17, 2013, the law enshrining the right of same-sex couples to marry and adopt children was enacted in France. It was "a historic day," also marking the end of "a bad period" for Mathieu Hamel-Quintin, a 38-year-old from Lyon. "I don't forget everything we had to be subjected to," he said.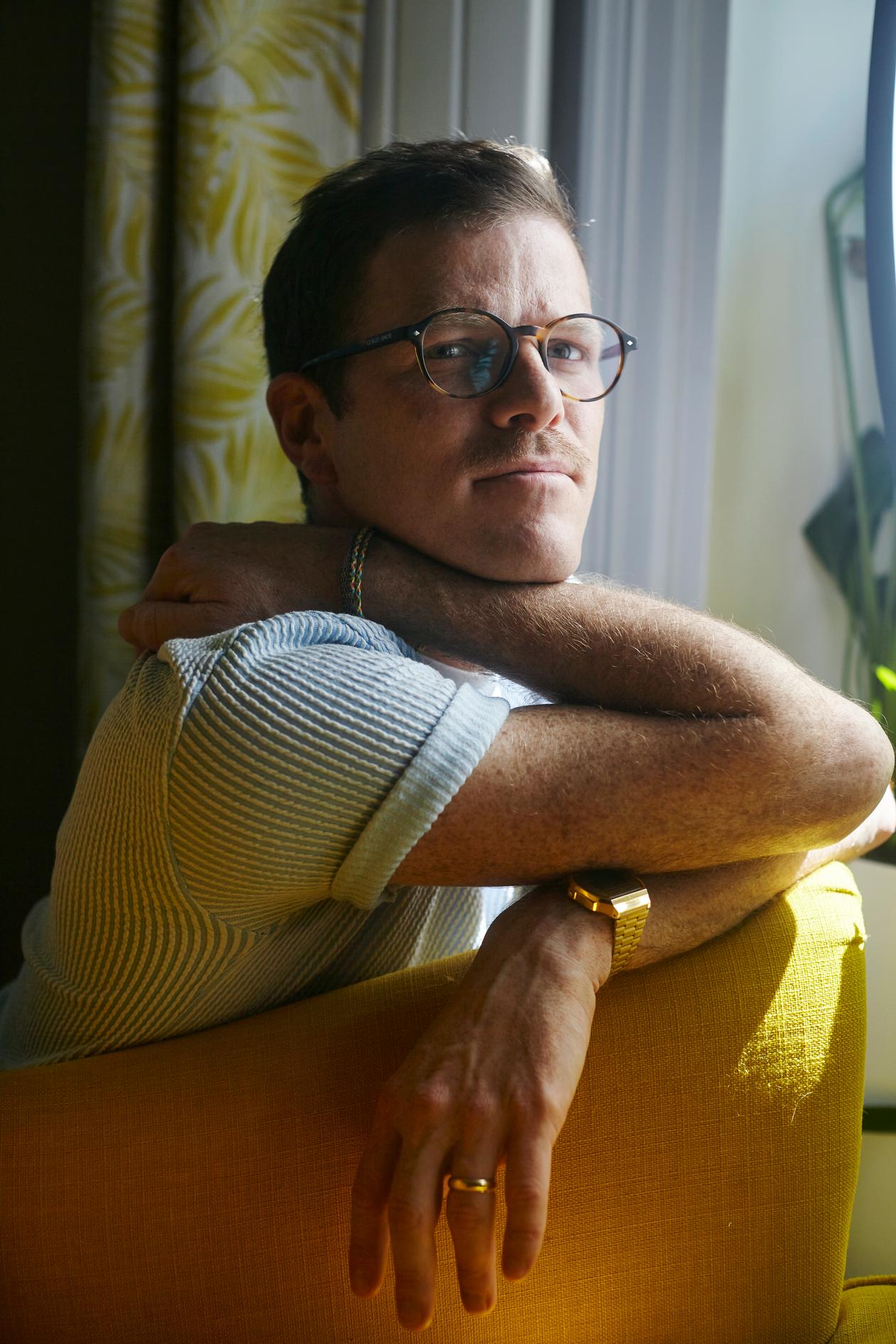 Although it was a major victory in the struggle for LGBTQ+ rights, marriage for all also remains a bittersweet memory for many homosexuals. Like Hamel-Quintin, the other people interviewed by The world recall "a moment of joy" or "great happiness" but they were deeply hurt by the long months of debate during which their identities were constantly dissected and their ability to raise children was evaluated.
Read more
Article reserved for our subscribers

Ten years of same-sex marriage in France: 'It helped us to protect our family'
"It was a particularly trying year for gays and lesbians," said Irène Théry, a sociologist of law and the family who cited the "intensity, and even violence" of the comments made and a "poisonous" social climate. Théry mentioned Frigide Barjot (whose real name is Virginie Tellenne), former head of Manif pour Tous (a political organization that opposes same-sex marriage and adoption). Barjot "tried to modernize the traditional Catholic discourse," said Théry. "The rhetoric of the opponents of the bill officially rejected homophobia but, behind their crafted polished image and festive-looking demonstrations, the movement gave free rein to the release of crass homophobia."
Lubna Le Bail, a 33-year-old tattoo artist in Paris agreed and explained, "The worst horrors have been said – and widely reported by most of the media – about the LGBT community. Some political, religious and organization leaders have not hesitated to associate gay marriage with polygamy, incest, pedophilia or zoophilia. When you hear over and over again that you are 'unnatural' or that you will burn in hell, it inevitably undermines morale. At the time, I was part of Barbi(e )turix [a lesbian and feminist collective]. It was good to be surrounded by people who were mobilizing. Otherwise, I think I would have been really depressed."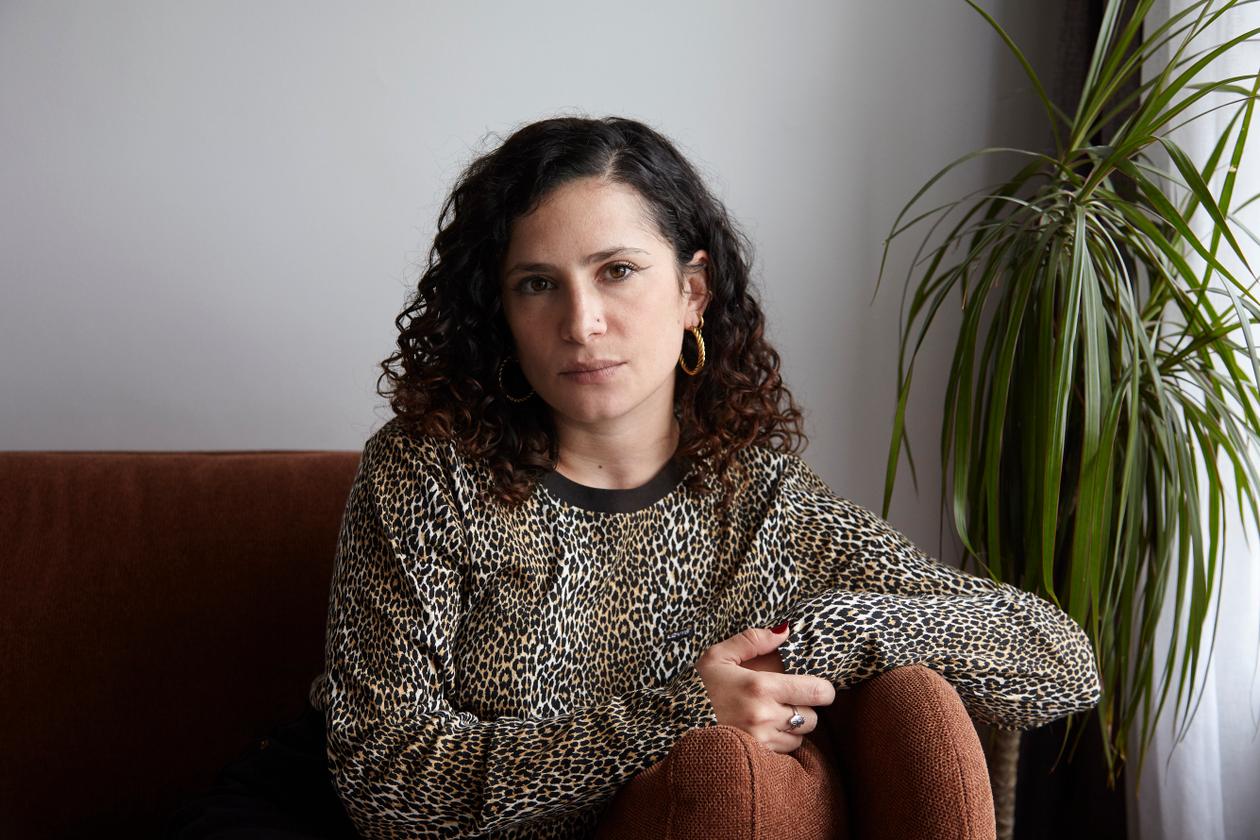 Coming from a Catholic background, Emmanuelle Campo was just coming to terms with her sexual orientation in 2013. "I lost childhood friends, people I had known for 15 years. A friend, well, a former friend, told me it was 'immoral. ' She thought we should live hidden and in shame," said the 37-year-old, now a diversity and inclusion manager for a large industrial group.
The comforting and soothing words did not come from her family either. "My parents have known I was a lesbian since I was 17 but we didn't talk about it. It was taboo," Campo said. One day she came across an online photo of her mother surrounded by members of Manif pour Tous. "I never told her. To have this conversation would have made me too uncomfortable," she added.
You have 64.1% of this article left to read. The rest is for subscribers only.