Dozens of retirees came to dance the night away for Valentine's Day, trotting between tables at a small restaurant in Guia, one of the many beach resorts along the southern coast of Portugal known as the "Algarve," a name given by the Arabs who occupied the region in the Middle Ages. A local singer was invited with his sound system to provide entertainment for this lunch dance. It took a bit of research. "There are a lot of musicians here, but they play Portuguese music," said 79-year-old Jean-Claude Dheilly, who has been enjoying his retirement here for seven years, like thousands of other French retirees charmed by the sun and tranquility . "We wanted a musician who sings French songs. 'I hear whistling the train,' do you know that song? It's a hit from the summer of 1962, telling a story of separation on a train platform 'without a goodbye.'"
With or without the songs of their youth, the retirees settled here all said with nostalgia that the Algarve is the France of the past, that of the 1950s, 1960s or 1970s, depending on who you ask. "The one we loved." It's an idealized France, described as prosperous, hardworking, respectful of authority and without security issues or incivility. It's also a white France. Not the France of the 35-hour workweek, social fraud, medical deserts or immigrant family reunification. They no longer recognize this France and describe it as "deteriorating." Many no longer want to set foot there or just go as little as possible, to see their family.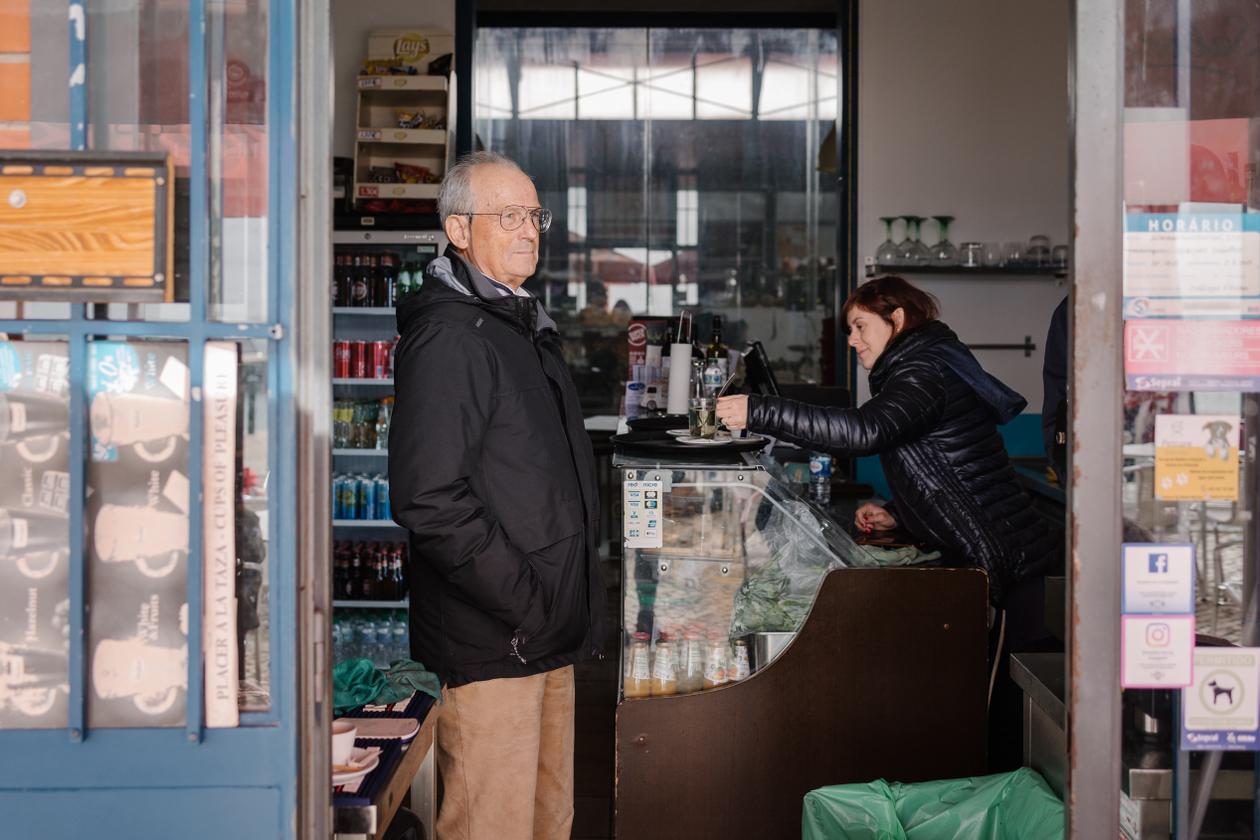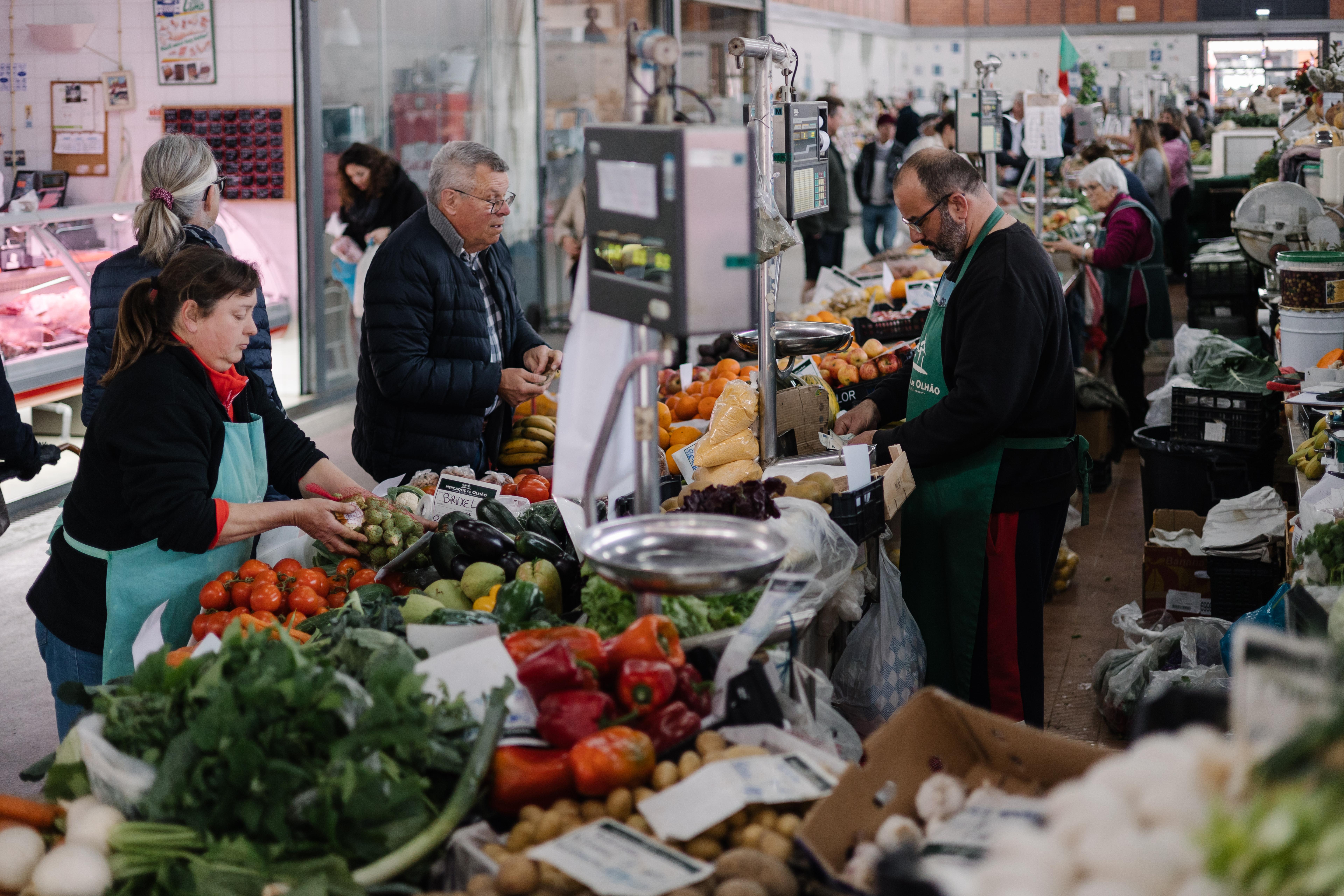 Here, on the contrary, time has stopped. Coffee costs 75 cents. People say hello to each other in the street and shop in small neighborhood grocery stores. They chat on the doorstep, radio glued to their ear. In the bakeries, the bread is still sliced ​​by hand, without machines. However, nothing, or almost nothing, is lacking. You can easily find baguettes, and, at the markets, French cheeses such as reblochon. There is even a butcher who sells kidneys at the Loulé market, one of the most popular places for retirees.
Read more
Article reserved for our subscribers

How a Portuguese citizenship loophole became a door into the EU
We are interested in your experience using the site.
'Life is sweet'
The Portuguese speak French, so there's no need to make an extra effort to communicate. Meals are eaten at the same time as in France, not like in Spain, where everything is different. Going to the theater or the opera is a bit tricky. So, they play cards or pétanque while drinking. "Tarot is good, but it's not as good as Verdi," joked Jean Garnache, who has been living here for eight years after leaving Sochaux (eastern France), where he worked as a deliveryman. Sometimes they also dress up. Like in December 2021, in period costume to "commemorate the Grande Armée" and "the bicentennial of Napoleon's death." This was the work of Patrick Mangin, president of a local association composed mainly of retirees, who himself wore Napoleon's attire to give a speech "in honor" of the emperor, after an "aperitif with canapés," according to the lunch report.
You have 76.43% of this article left to read. The rest is for subscribers only.