LETTER FROM WASHINGTON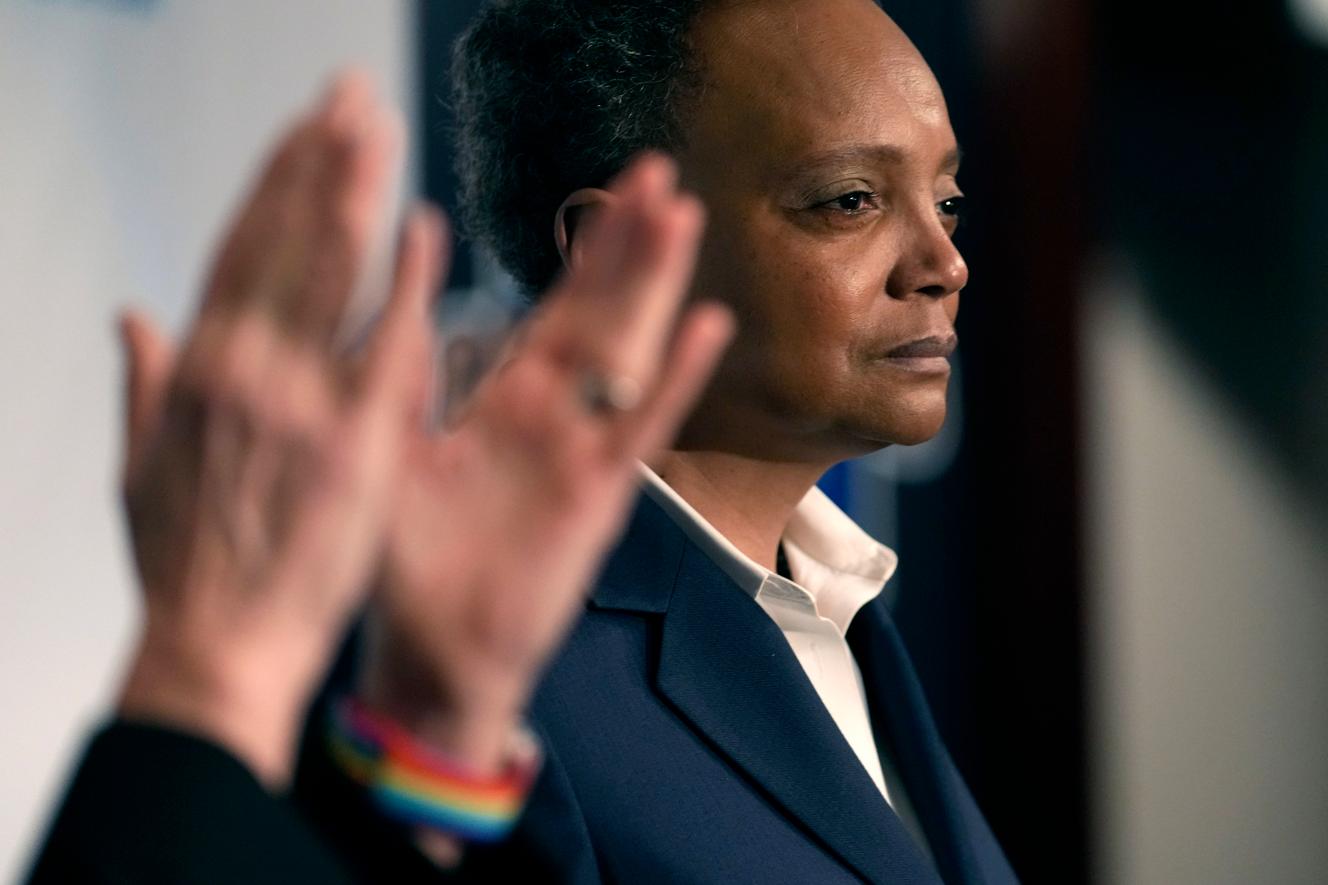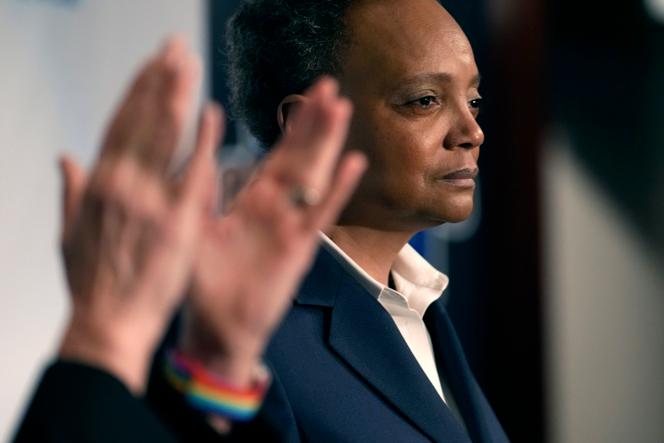 The humiliation is striking. Lori Lightfoot, the incumbent mayor of Chicago, Illinois, will not run in the April 4 runoff election. Eliminated from the race, she will let two other Democrats compete for her seat.
The reasons for this debacle in the third largest city in the United States are many. The first reason, by far, is crime. This issue has dominated the campaign, putting Lightfoot on the defensive. The frustration of the population seems to be general and is no longer confined to the neighborhoods typically affected by this insecurity. The local police chief, Superintendent David Brown, announced his resignation the day after the first round. Crime has increased 33% citywide since 2019, while the number of police officers has decreased due to a wave of retirements that has not been addressed.
Read more
Chicago mayoral election: Incumbent ousted as race goes to runoff
Lightfoot's defeat is "a wake-up call for the country," commented New York City Mayor Eric Adams, a Democrat who built his own electoral success on fighting crime, on March 5.
In major American cities dominated by Democrats, especially on both coasts, crime has become a major point of contention. The May 2020 urban riots following the death of George Floyd at the hands of the police in Minneapolis, as well as the pandemic, which has led to a sharp increase in insecurity, have deeply marked public opinion. Two demands coincide, without necessarily meeting: a better supervision of police interventions to limit abuses and violence, and a more effective fight against daily crime and drug trafficking.
'Any effort to nullify the laws democratically passed by the District of Columbia undermines the rights of its 700,000 residents and elected officials to self-govern' – Brian Schwalb, Attorney General of DC.
We are interested in your experience using the site.
Crime statistics increased in 2021 and 2022, particularly for shoplifting and auto theft. In contrast, murders decreased slightly last year, according to estimates. A total of 44,000 people died by firearms in 2022, with suicides accounting for nearly half of those cases.
Regardless, for conservative channels like Fox News, these cities are presented as concrete jungles given over to savagery, lawless areas that thrive thanks to the supposed leniency of liberal mayors. However, these same media outlets refuse to consider a reconsideration of the free sale of military-grade weapons, of which 20 million are in circulation in the United States. The White House would like to raise the minimum age of purchase to 21, but is facing Republican opposition in Congress.
You have 57.29% of this article left to read. The rest is for subscribers only.