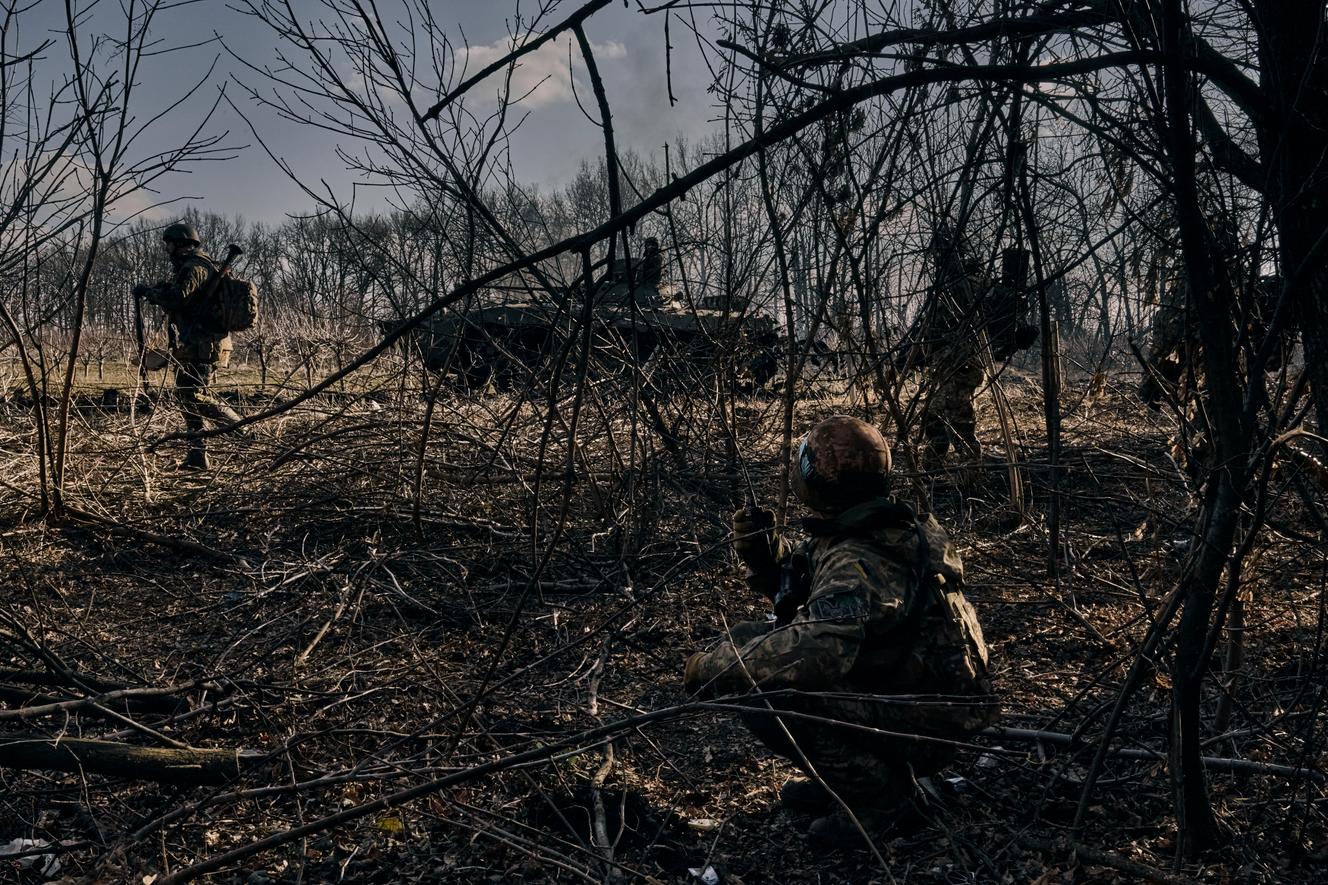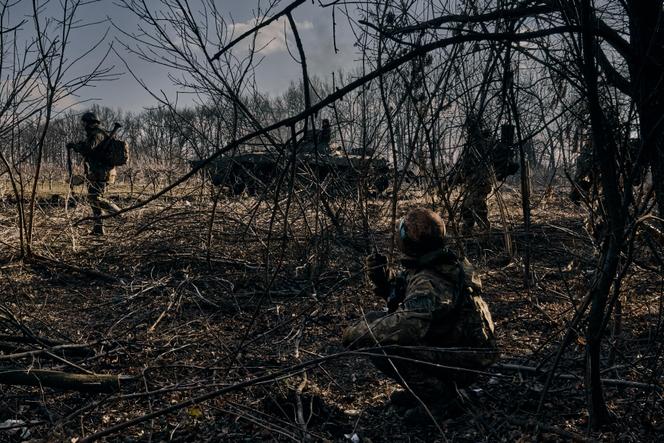 Ukraine said on Tuesday, March 7, it had identified a soldier filmed being shot dead in a video that circulated widely on social media, sparking outrage and spurring officials to demand a probe. The footage shows what appears to be a detained Ukrainian combatant standing in a shallow trench, smoking, and being shot after saying "Glory to Ukraine".
The phrase spoken by the alleged detained Ukrainian soldier was trending on social media on Monday and senior officials in Kyiv blamed Russian forces and called for justice.
"According to preliminary data, the deceased is a serviceman of the 30th separate mechanized brigade – Tymofiy Mykolayovych Shadura," the Ukrainian military said on Telegram on Tuesday.
The soldier had been missing since February 3 amid fighting near the eastern Ukrainian city of Bakhmut, it said. "The final confirmation of his identity can be established after the body is returned," it added.
Kyiv said the killed soldier's remains were located in territory currently controlled by Russian forces.
Read more
Article reserved for our subscribers

In Bakhmut, Ukrainian soldiers desperately try to hold off the Russian advance
Agence France Presse (AFP) could not independently verify where or when the footage was filmed or whether it showed – as Ukrainian officials and social media users suggested – a Ukrainian prisoner of war.
In an address to the nation on Monday, Ukrainian President Volodymyr Zelensky said the video showed Russian forces "brutally killing" a Ukrainian serviceman. "We will find the murderers," he vowed.
We are interested in your experience using the site.
Foreign Minister Dmytro Kuleba called earlier for the International Criminal Court to probe the footage. Moscow and Kyiv have on several occasions accused each other of killing prisoners in the year since Russia invaded Ukraine.
Read more
Article reserved for our subscribers

In Avdiivka, Ukrainian soliders 'hold out as long as possible' as Russian air strikes intensify