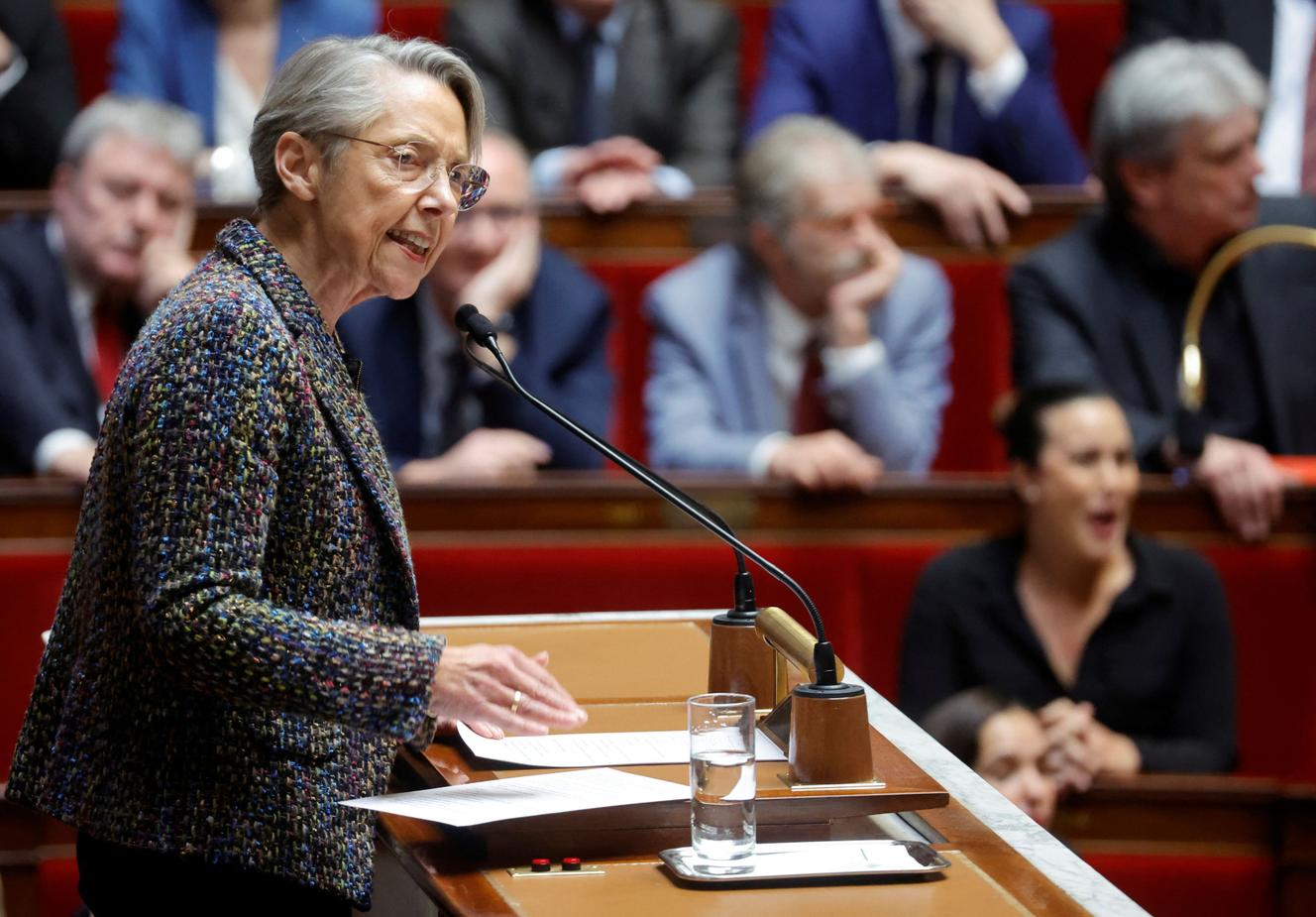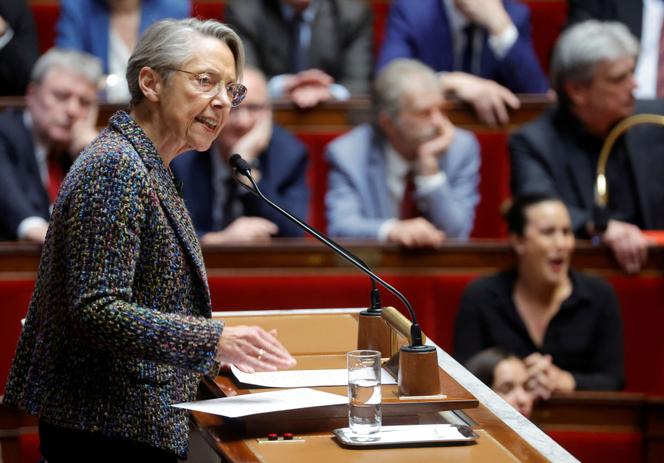 French President Emmanuel Macron has decided to force through his controversial pension reform without calling a vote in parliament, using a constitutional power enabling the government to bypass lawmakers. In a statement to the Assemblée Nationale on Thursday, March 16, Prime Minister Elisabeth Borne announced the government was triggering Article 49.3 of the French Constitution.
The Council of Ministers held an emergency meeting minutes ahead of a scheduled vote at the Assembly to allow the prime minister to trigger the procedure. The decision came after a frantic series of meetings with senior figures, including Prime Minister Borne, that appeared to reveal there was no majority in the Assembly to adopt the reform.
The reform had been comfortably passed by the Senate, the upper chamber of Parliament, on Thursday morning. But reports indicated that the ruling party, which lost its overall majority in elections last year, was a handful of votes short of a majority for passing the legislation in the Assembly.
"We cannot bet on the future of our pensions," Borne told the Assembly, as the opposition jeered.
Read more
French pension reform: On the eve of the vote, demonstrators oscillate between rage and resignation
The decision to bypass a parliamentary vote means that the government can ram through the legislation to raise the retirement age from 62 to 64 without the risk of losing a parliamentary vote. But it also carries the risk of further inflaming the protests and strikes that have rocked France over the last months and gives the opposition the right to immediately call a confidence vote in parliament.
Several opposition groups are likely to file motions of no-confidence. Marine Le Pen's far-right Rassemblement National announced it would do. Le Pen said the government's move is a "total failure" for Macron and that Borne "cannot stay" in her post.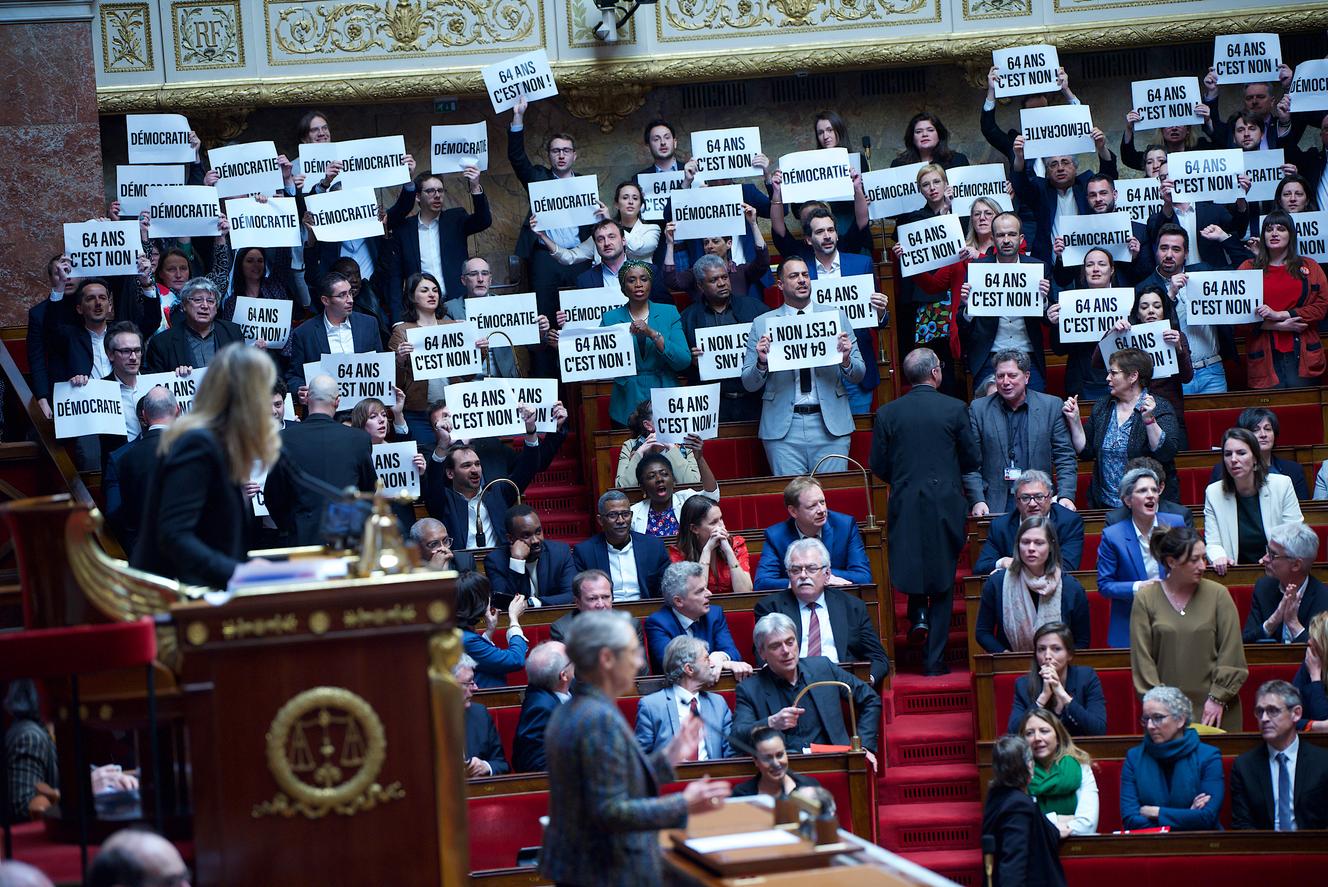 The opposition reacted with fury to the decision to avoid a vote after weeks of debates on the legislation. "When a president has no majority in the country, no majority in the National Assembly, he must withdraw his bill," said Socialist Party chief Olivier Faure.
As the prime minister arrived on the floor of the Assembly, lawmakers from the left-wing La France Insoumise brandished signs reading "64 years old, it's a no". They repeatedly sang the national anthem as she spoke, while far-right MPs from the Rassemblement National cried "Resignation, resignation!"
We are interested in your experience using the site.
Read more
As garbage piles up, Paris police moves to force collectors back to work
The leader of the CFDT labor union, Laurent Berger, announced there would be new protest dates. The CFDT and seven other labor unions have already organized eight days of national protest against the planned reform.