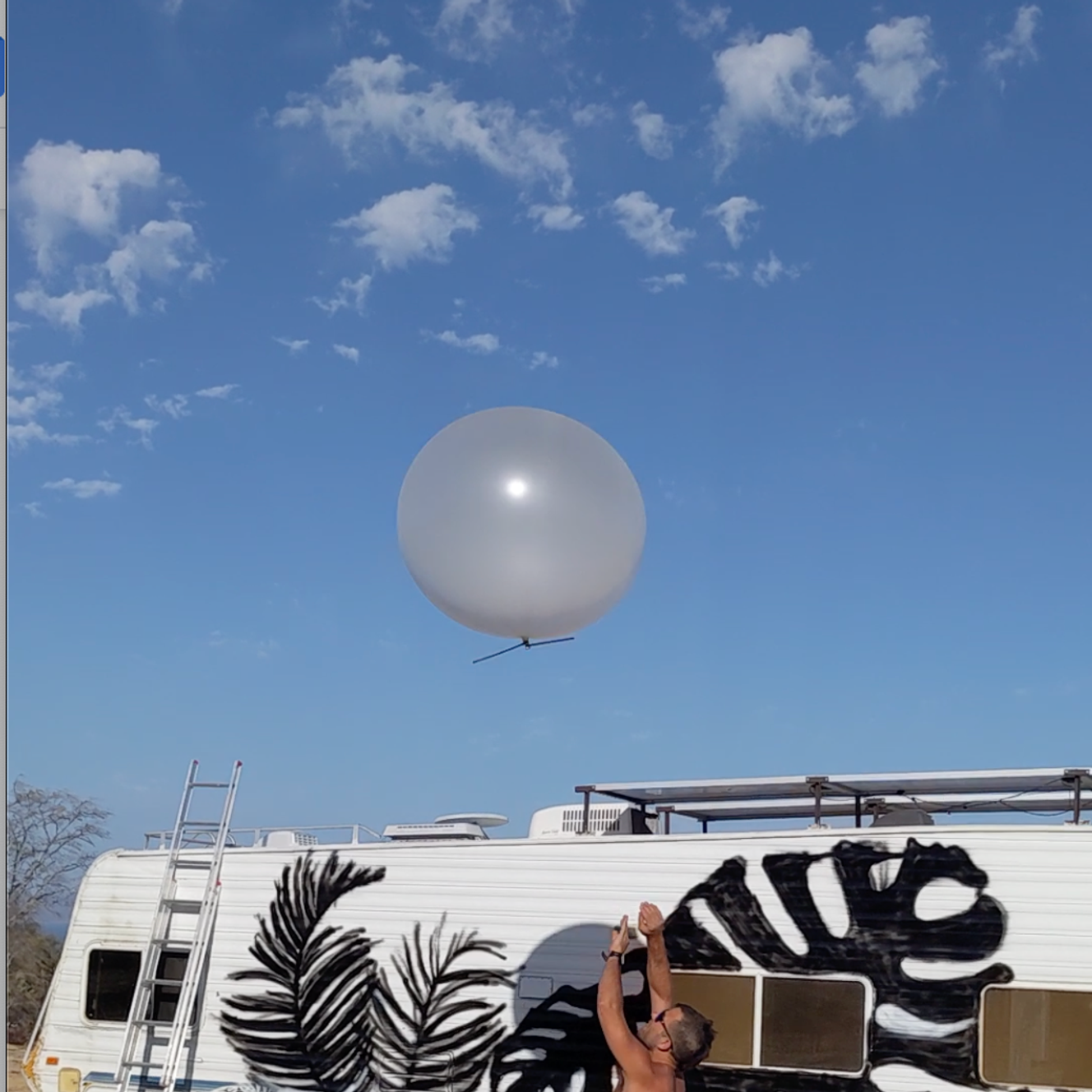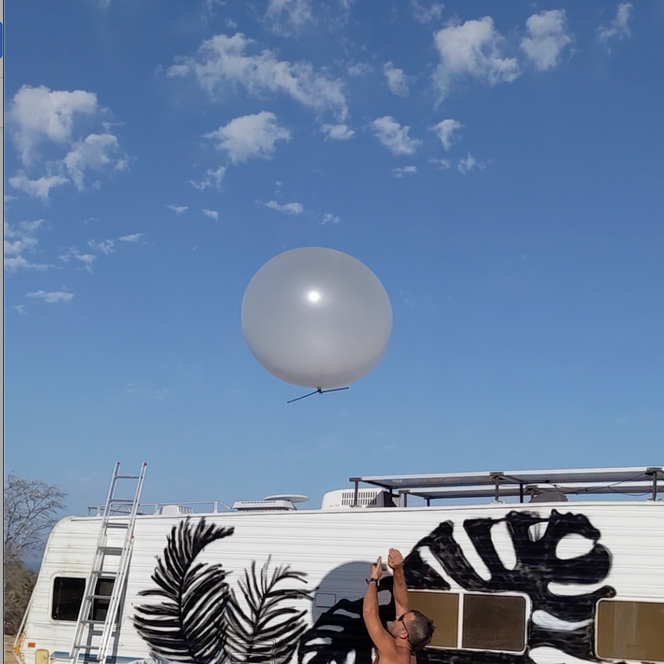 In April 2022, Luke Iseman filled two helium-inflated balloons with a little sulfur dioxide. From his caravan in Mexico, the American released them into the clear sky, letting them rise into the air. The founder and chief executive of Make Sunsets hoped they would reach the stratosphere, the region of the atmosphere that extends from 15 kilometers to 50 kilometers in altitude, where they would explode and release their sulfur particles, allowing for the Sun's rays to reflect against them and the Earth to cool.
If successful, it would be the first full-scale experiment in the stratosphere of solar geoengineering, a highly controversial set of techniques aimed at intentionally altering the Earth's climate to mitigate global warming.
The test, revealed in late December last year by the journal MIT Technology Review, was widely condemned by the scientific community, causing outrage and concern. Iseman's action raises many problems, both scientific and ethical.
The start-up conducted its trial outside of any legal framework, without consulting local authorities and with no scientific oversight. The Mexican government said it would ban these technologies as a result.
The balloons did not contain any instruments to collect data and evaluate the effects of the experiment and were not recovered. The company also seeks to profit from it, selling carbon credits linked to the alleged cooling.
"This experiment, if it worked, would be insignificant for the climate given the very small quantities of sulfur used, but it is serious from a symbolic point of view," said Olivier Boucher, a director of research at the Institut Pierre-Simon Laplace , near Paris, and a climatologist.
Many scientists fear setting a dangerous precedent. They warn rich and powerful countries or individuals could attempt to unilaterally manipulate the climate in the future even though these technologies are neither mature nor regulated.
This old "techno-scientific" dream, which appears less and less like science fiction, is enjoying renewed interest as the climate crisis worsens.
We are interested in your experience using the site.
As the world heads toward a catastrophic 2.5°C warming by the end of the century, exceeding 1.5°C, the limit enshrined in the Paris agreement, seems unavoidable.
For its proponents, solar geoengineering would enable keeping temperatures mild while countries engage in the decarbonization of their economies and adapt to climate change. A solution of last resort that would urgently require further research and the development of a governance framework, they say.
You have 84.54% of this article left to read. The rest is for subscribers only.