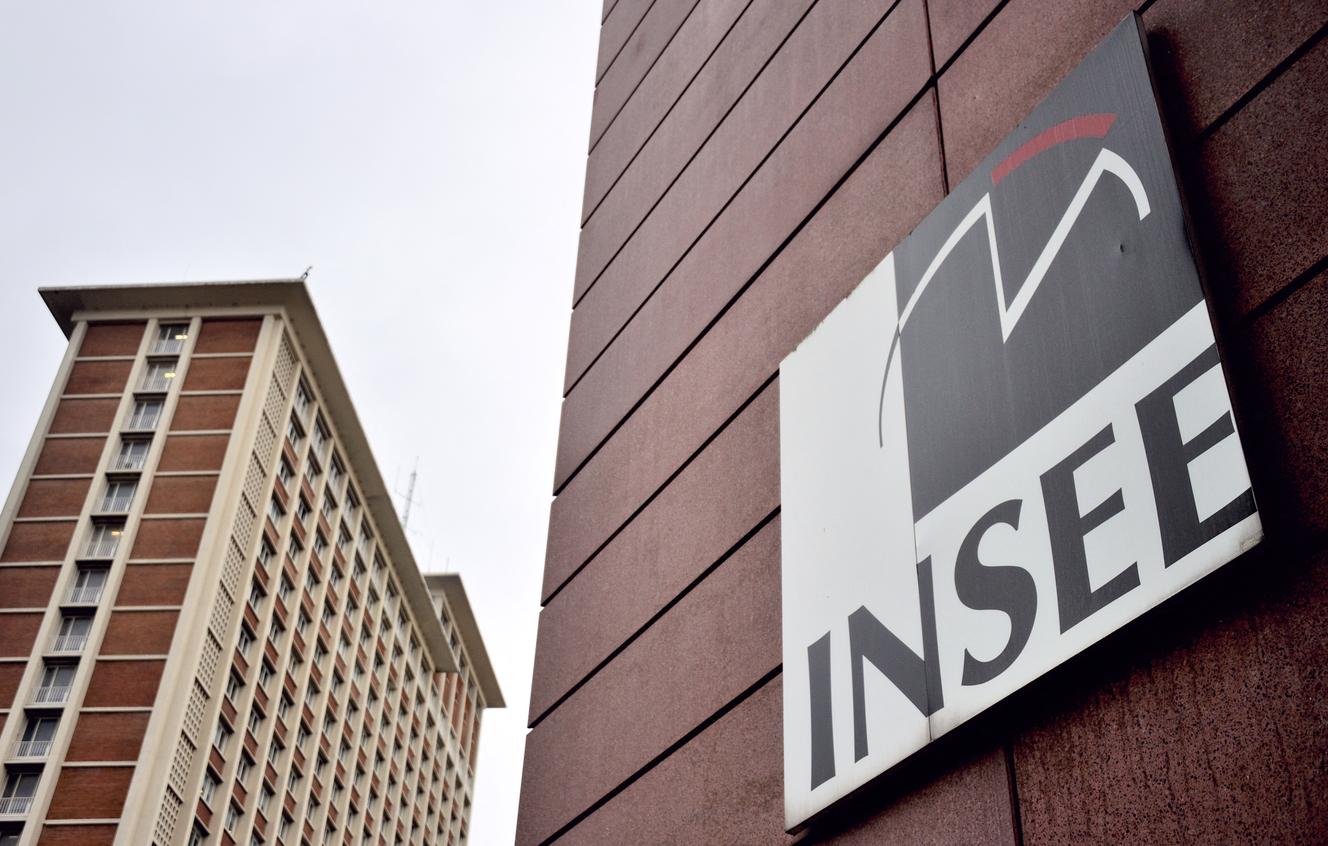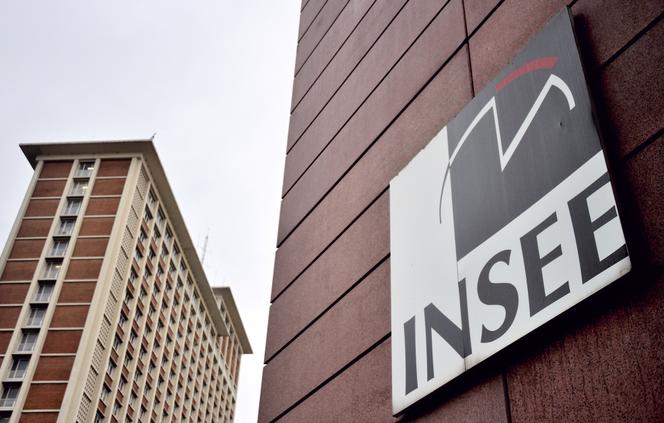 The French economy is forecast to post modest gains in the first half of this year, with inflation peaking in the coming months, the national statistics agency INSEE said on Wednesday, March 15.
Read more
Article reserved for our subscribers

SVB collapse causes few scares in France, but no deep concern
The French economy, the second-biggest in the eurozone, would escape recession and post growth of 0.1% in the first quarter of 2023 and 0.2% in the second quarter, INSEE said in its latest forecasts.
Three years after the Covid-19 pandemic and a year after the start of the war in Ukraine, the forecasts "bear witness to the impact of these shocks but also of the relative resistance of the French economy," said INSEE's chief economic forecaster Julien Pouget .
Consumer spending is still being depressed by rising prices, with annual inflation logged at 6.3% in February.
Read more
Article reserved for our subscribers

Faced with inflation, the French are cutting back on food shopping, relying on digital tech
We are interested in your experience using the site.
The statistics agency saw it declining to 5.4% by June, although food prices are expected to continue rising sharply, with annual increases seen at 15.4% in the same month.
The unemployment rate is expected to remain stable at 7.2%, its lowest level since 2008.
Share on Facebook

Share by email

Share on WhatsApp

Share on Linkedin