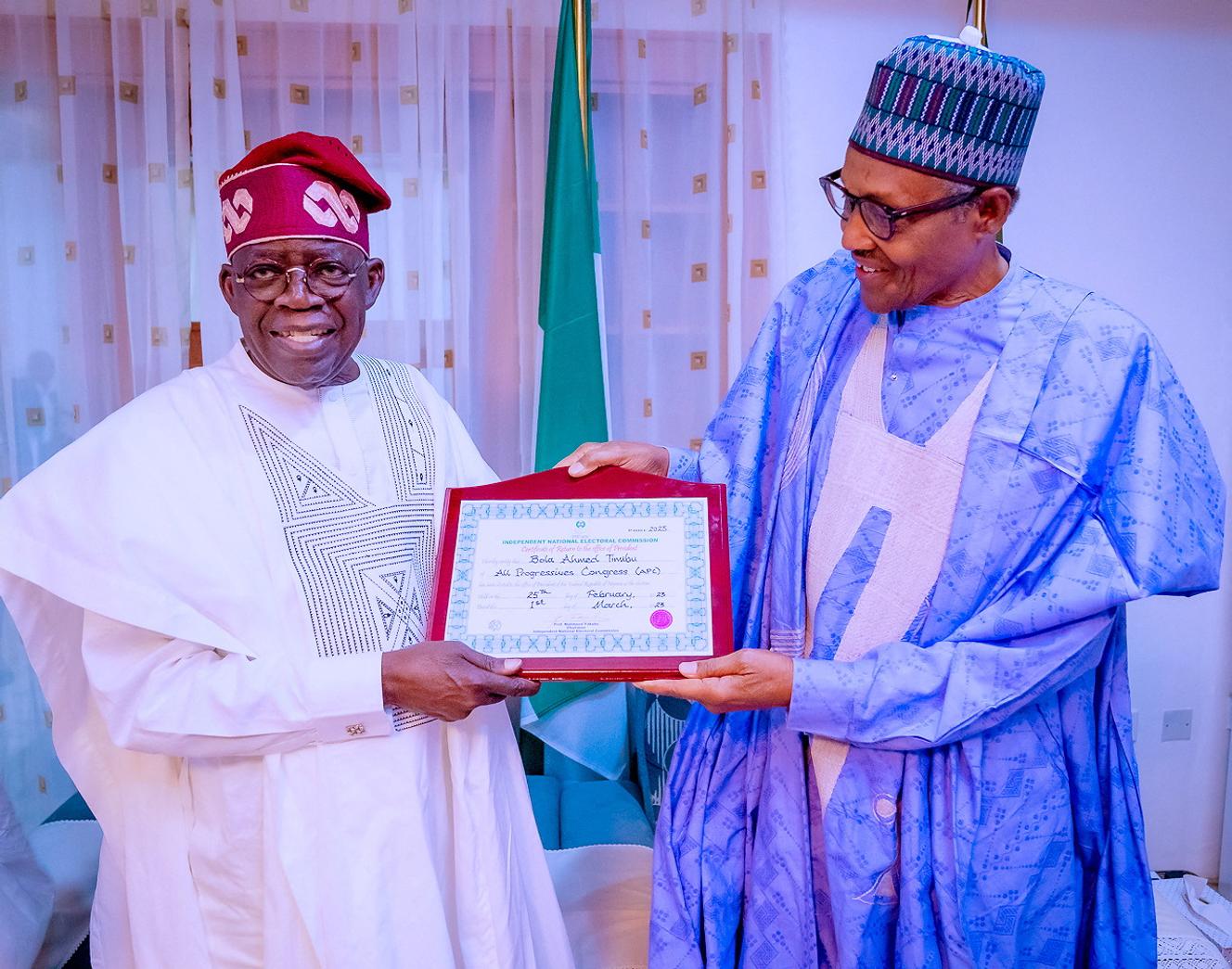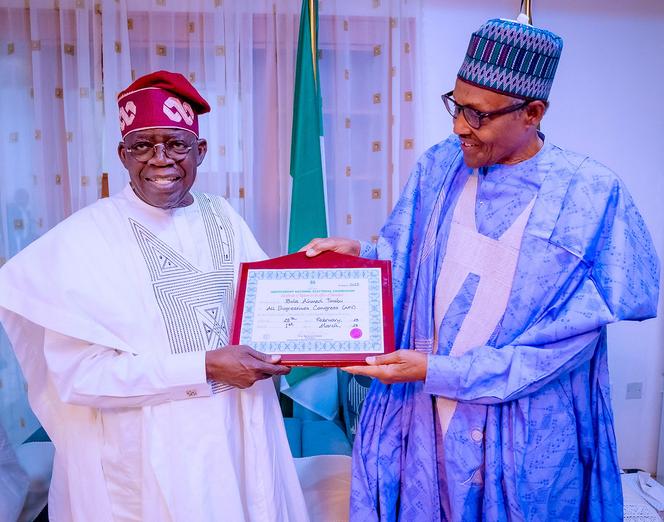 Nigeria's top court on Friday, March 3, said President Muhammadu Buhari acted like "a dictator" over the handling of a currency swap and ordered a 10-month extension to change old bills.
Residents and businesses in Africa's most populous country have struggled with a shortage of cash since the central bank said in October last year it was removing old bills of the local naira currency from circulation and introducing a smaller amount of newly designed ones.
The deadline set was to February 10, just before a presidential election. Buhari intervened to extend the circulation period for small 200 naira bills until April 10, saying that old 500 and 1,000 notes were no longer legal tender.
Several states sued the federal government before the supreme court over the handling of the matter. After the case was adjourned multiple times, the court issued a ruling on Friday saying the president had failed to conduct the required consultations.
"The position of the president as agent of the federation imposed a duty of consultation on him. Not to do so makes him a dictator," said judge Emmanuel Agim.
"No adequate notice was given to Nigerians before the withdrawal of existing banknotes and the reintroduction of the new notes," he added, reading a judgment from a panel of seven judges. "The directive to stop the circulation of the old notes is hereby declared invalid. The old banknotes shall continue to circulate alongside the new ones until December 31, 2023."
While the policy is meant to reduce the amount of money outside the banking system and move the country toward a cashless economy, it causes hardship for Nigerians who rely on cash.
Read more
Cash and fuel shortages threaten Nigeria's presidential campaign
At least 36% of adults were "unbanked" in Nigeria as of May 2022, according to Enhancing Financial Innovation and Access, a financial inclusion advocacy organization. The situation is especially dire in rural areas where 62% of adults "are not within proximity of financial service providers," the organization said.
Newsletter
THE WORLD IN FRENCH
Every morning, a selection of articles from The World In French straight to your inbox
Sign-up
We are interested in your experience using the site.
The cash scarcity created massive queues outside banks and triggered violent protests in major cities just days before the presidential election on February 25, won by ruling party candidate Bola Tinubu.
Read more
Article reserved for our subscribers

Nigerian President-elect Tinubu promises to be 'fair leader' to 'disillusioned' Nigeria