In 1950, photographer Paul Strand left the United States, frightened by the rise of McCarthyism and the harassment of artists suspected of communist sympathies. He had always been a leftist and had signed several militant films such as NativeLand (1942), which traces American workers' struggle for their rights against repression by their bosses and the police.
By choosing exile at the age of 60, Strand (1890-1976) distanced himself from his country of origin, but also from the films and experimental photography for which he is still remembered. For his black and white photographs, he used innovative framing techniques, playing with shadows cast by buildings and geometric architecture to celebrate the new and teeming city of the 20th century, while laying the foundations of modernist photography.
Farmers and craftsmen
From France, where he settled, Strand traveled around Europe, searching everywhere for what obsessed him: an ideal village where he could photograph the people, the buildings and the landscapes, in order to translate the spirit and the memory of the place. But he never gave in to an accident or a random event, far from French photographer Henri Cartier-Bresson's decisive moment and the photojournalism published by magazines at the time.
Strand's travels to various countries in Europe and Africa, in search of rural communities facing the upheavals of history and capitalist economy, are the focus of an exhibition at the Henri Cartier-Bresson Foundation in Paris. On view are Strand's beautiful prints, precise, restrained and deeply contemplative, as well as the books he published in collaboration with writers.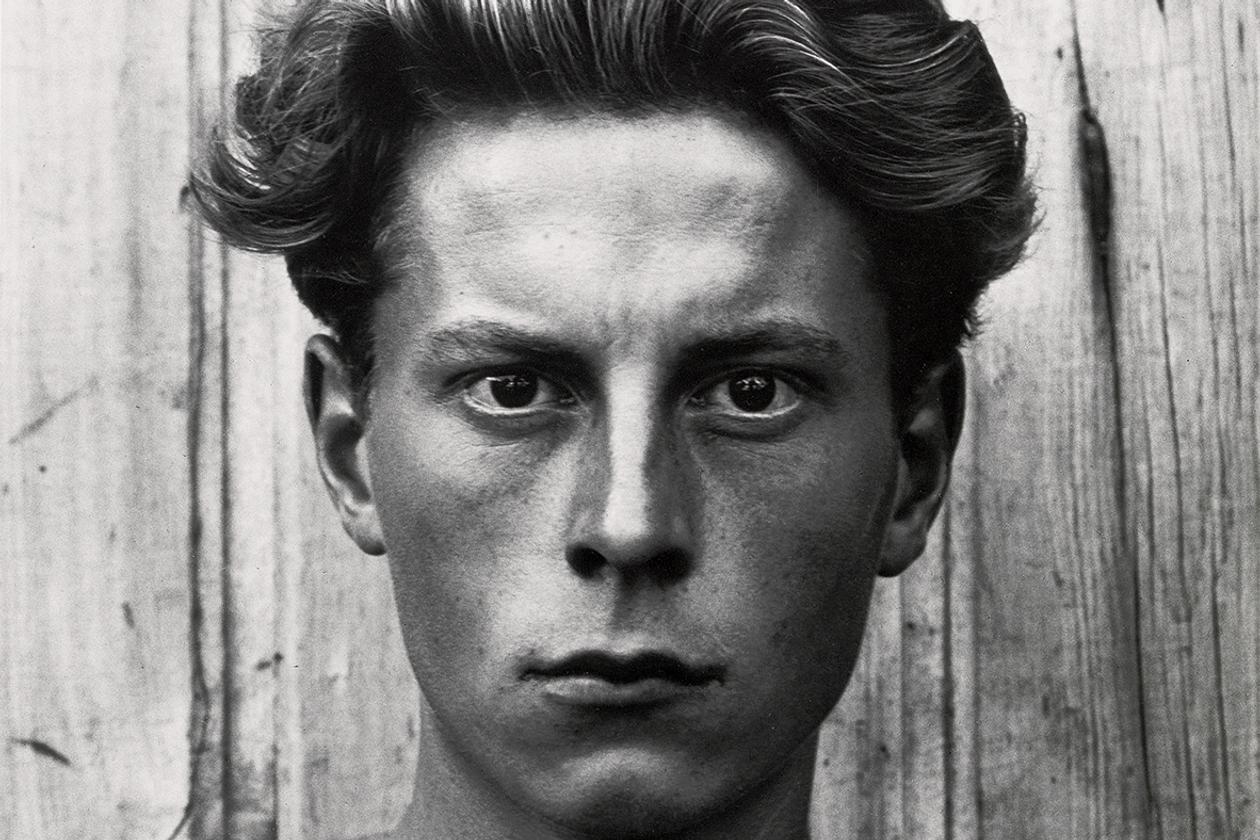 We are interested in your experience using the site.
Strand took his best-known picture in France, where, while traveling through the countryside, he came across a handsome young farm worker in overalls, whose silent anger gets straight to the viewer. Years later, the boy, now a man, would recount how much he suffered from the hard life on the farm and his mother constantly scolding him. He would figure prominently in France in profile ("France in Profile"), the book Strand published in 1952 with French writer Claude Roy, before making the cover of the The world at my doorstep ("The World at my Door"), published in 1994.
But it was in the Italian Po Valley that Strand found what he was looking for. The village of Luzzara, which resisted Fascism before becoming a Communist stronghold after the second world war, was also the birthplace of neorealist filmmaker Cesare Zavattini, the screenwriter of Bicycle Thievesdirected by Vittorio De Sica in 1948. In 1955, Zavattini would write the introduction to Strand's book A paese ("One Country").
You have 31.25% of this article left to read. The rest is for subscribers only.