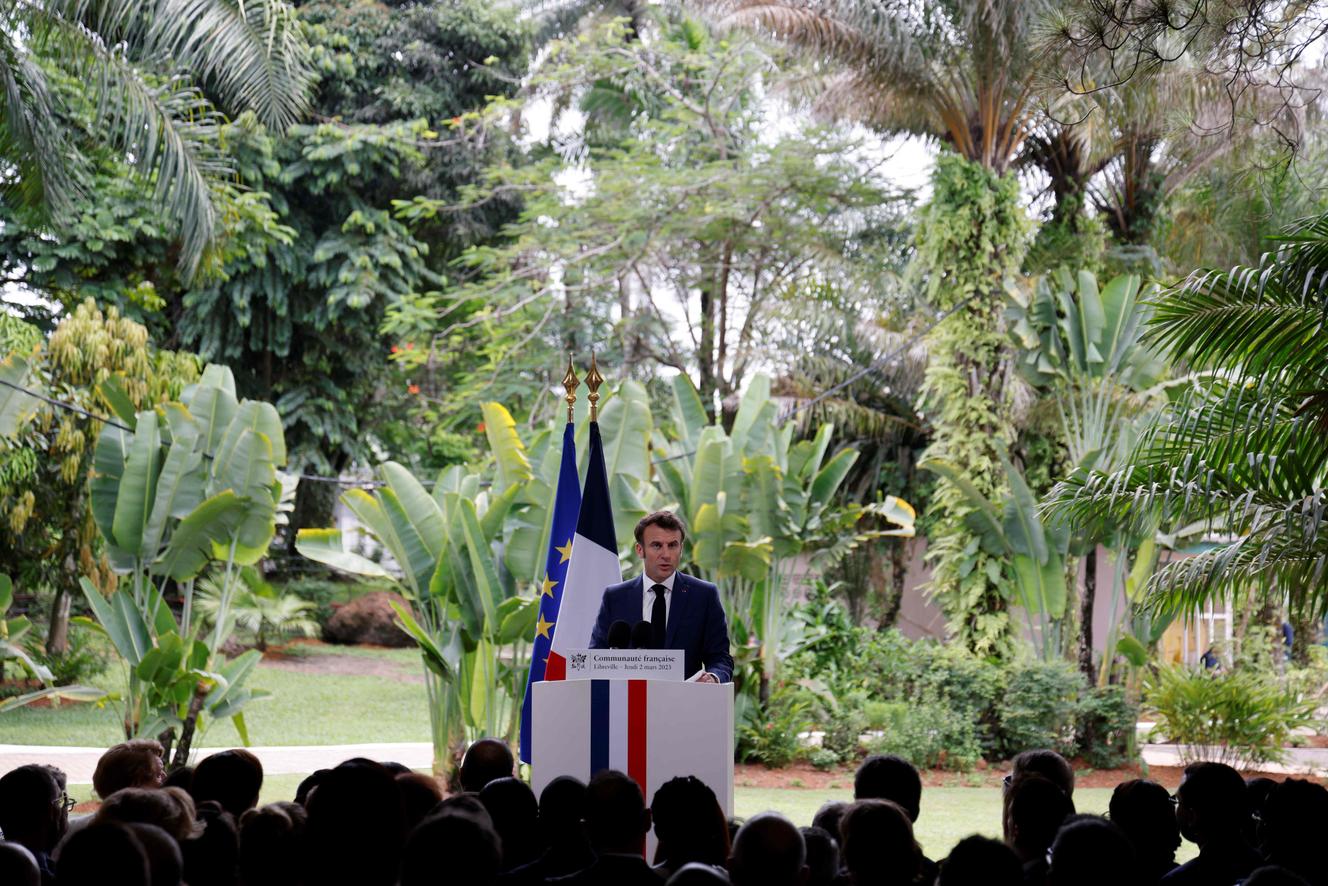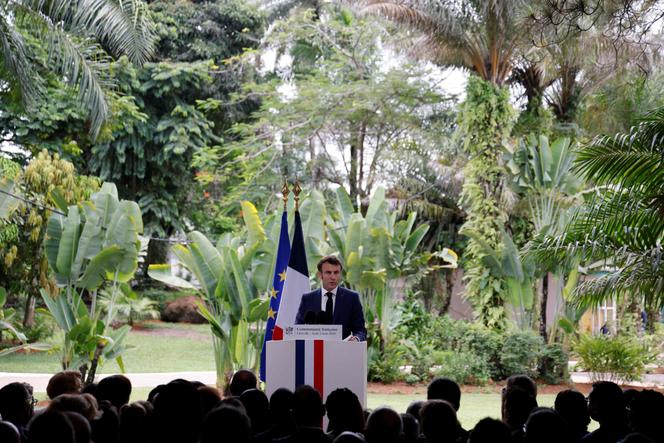 President Macron is expected in Luanda, the capital of Angola on Friday, March 3, a nation which is vying with Nigeria to become the largest oil producer in sub-Saharan Africa. However, the Elysée Palace insists that it is not the immense offshore reserves – which have been the source of TotalEnergies' wealth for years – that are driving France's ambitions towards this country. Quite the contrary – the oil business and diplomacy via the major oil companies are supposed to belong to the past, to the bygone days of French influence over its former colonies in sub-Saharan Africa.
The relations that France is seeking to develop with this Portuguese-speaking former colony, which has been independent since 1975, are meant to demonstrate the new French approach to the continent. The same relations it is seeking to develop with other "regional pivotal countries," such as Ethiopia, Nigeria and Kenya. These nation-states are responding to France's ambition to diversify its partnerships outside of its historical back yard, where Paris has suffered one political and diplomatic setback after another.
In Angola, Macron will not be stuck with the "very uncomfortable situation [of being] accountable for the past." After coming from Gabon the day before, he will be in Luanda, where "the central nature of the military question and the pre-eminence of security," as Macron has described the situation in former French colonies, have never defined the framework of relations between the two countries. There will, however, be a sensitive regional security issue hanging over his meeting with his counterpart, Joao Lourenco.
This is the situation in the eastern part of the Democratic Republic of Congo (DRC), where deadly violence has been raging for more than a year between the Congolese army, aided by some of the local militias that swarm in the region (more than a hundred), and the rebel movement of the March 23 Movement (M23), at least partly supported and armed by neighboring Rwanda, according to UN expert reports.
We are interested in your experience using the site.
'A sense of chemistry'
Angola has been engaged in bilateral mediation between the DRC and Rwanda for several months. This so-called Luanda process has not so far succeeded in containing the advance of M23 or in forcing Kigali to restrain the rebels. The Elysée Palace is concerned – "The deterioration of the situation brings with it a new seriousness linked to the significant risk of a regional conflict." There are, indeed, many actors involved in this conflict, the umpteenth in 30 years in this region. In addition to the presence of Rwandan soldiers on Congolese soil (denied by Kigali), the eastern DRC is home to troop contingents from Kenya, Burundi, Uganda and soon South Sudan, who are supposed to intervene between the belligerents, although it is not clear how.
You have 65.66% of this article left to read. The rest is for subscribers only.