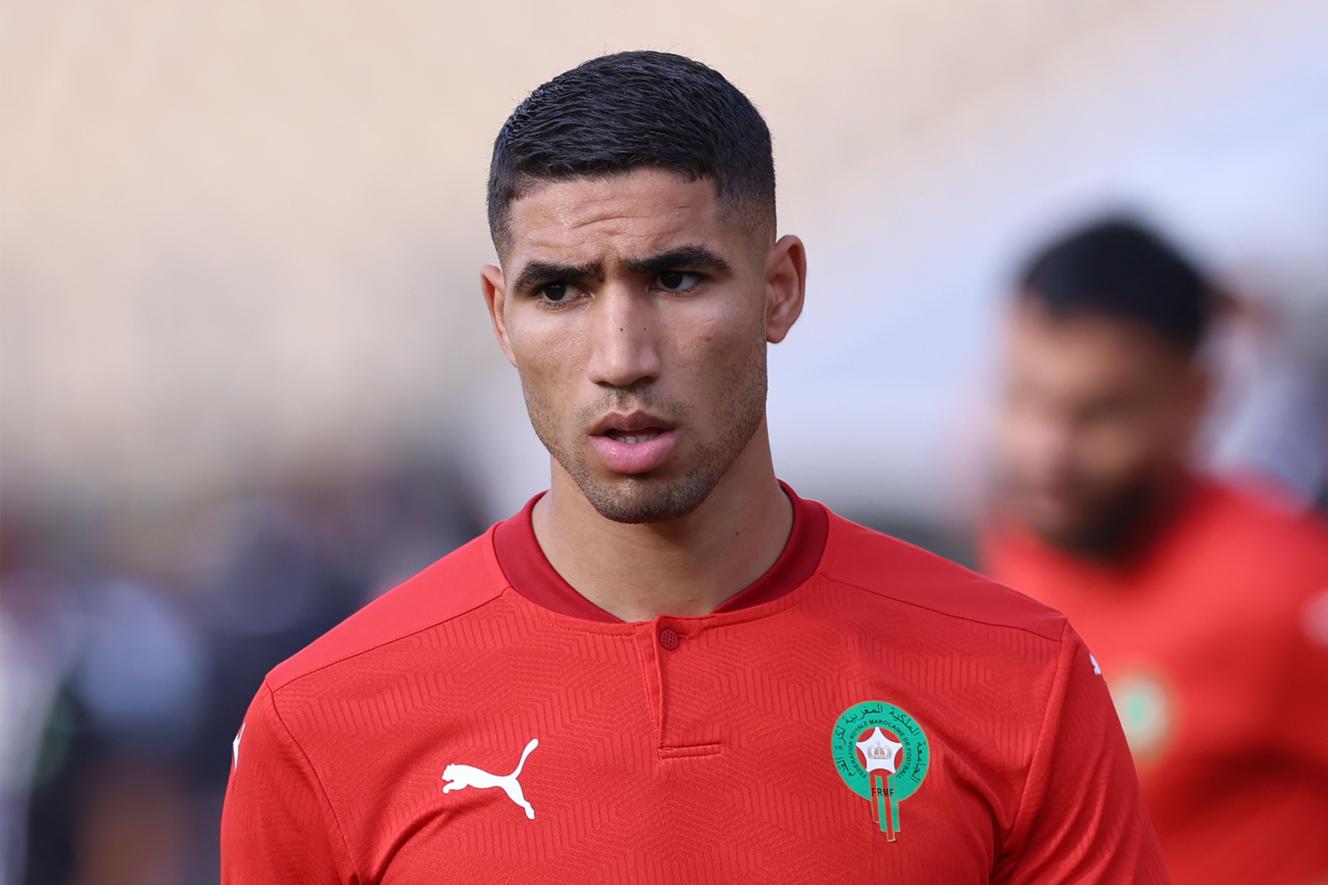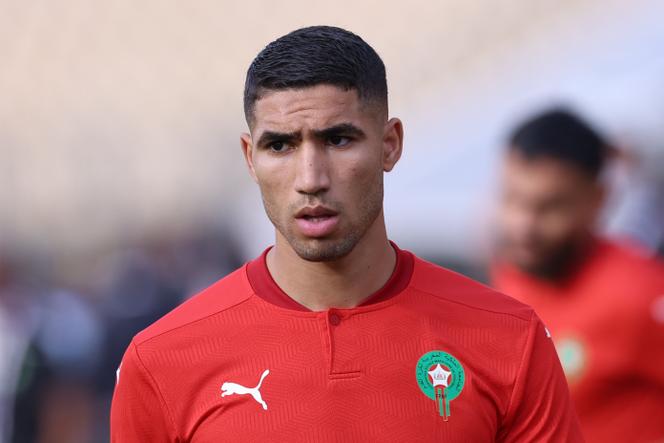 Paris Saint-Germain and Morocco football player Achraf Hakimi was charged with rape, French prosecutors told Agence France Presse on Friday, March 3.
Hakimi was questioned by magistrates on Thursday in connection with accusations from a 24-year-old woman and subsequently charged.
The Madrid-born player, who was a key part of Morocco's surprise run to the semi-finals of the World Cup in Qatar last year, attended a PSG training on Friday morning. PSG had no immediate comment.
Hakimi allegedly paid for his accuser to travel to his house while his wife and children were away on holiday.
Earlier this week Hakimi took part in a FIFA Best awards ceremony in Paris where he was named in the FIFPro men's world team of the year.
We are interested in your experience using the site.
In Qatar, he was a centerpiece of the Morocco team that became the first nation from the Arab world to reach a World Cup semi-finals.
Share on Facebook

Share by email

Share on WhatsApp

Share on Linkedin