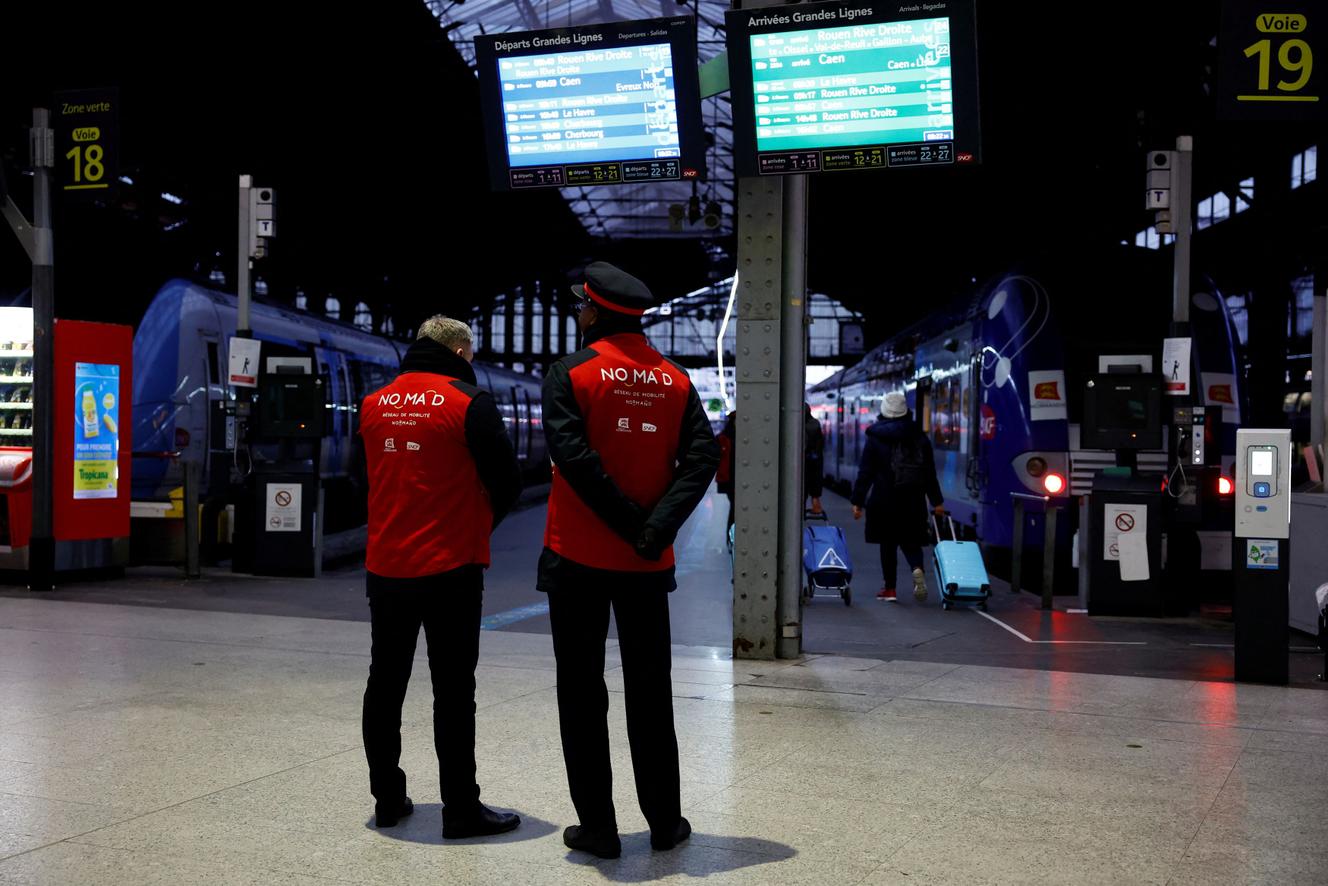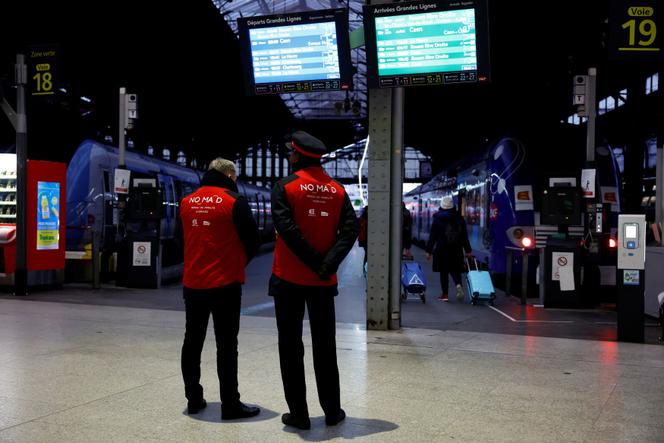 For several weeks, the government has been issuing more and more statements that are favorable to the public transportation sector. The objective is twofold: to encourage motorists to switch to rail travel to reduce CO2 emissions, but also to appease railway workers and RATP agents who risk becoming the driving force behind the struggle against pension reform.
Read more
French Christmas rail strikes: The lessons of an industrial action without unions
These efforts by the government have obviously not been convincing. As proof, all the SNCF unions are calling for a strike starting Tuesday, March 7. Between Friday, February 24 and Monday, February 27, CFDT Cheminots members voted 80% in favor of intensifying their actions. At UNSA Ferroviaire, the second largest SNCF union, which is usually moderate, General Secretary Didier Mathis has threatened to "organize 10 days of strikes in a row and block Paris for at least two weekends." This was a very harsh tone, especially since Prime Minister Elisabeth Borne had just announced her "new railway deal," with €100 billion of financing at stake.
One hundred billion euros by 2040 is a shocking promise, as an almost perfect match for the request made by Jean-Pierre Farandou, the CEO of the SNCF, in the summer of 2022. He asked for this sum, spread out over 15 years, to modernize railway infrastructure and double the portion of the train travel in the country. When the announcement was made, Deputy Transportation Minister Clément Beaune called it "A battle won" against the ministry of finance, which believes that the state already did enough when it took over €35 billion of SNCF debt two years ago to avoid having to make additional payments.
Read more
France's railroad company SNCF reports record profit in 2022
Other positive messages were sent to the railway workers: not one euro of their company's record profits (€2.4 billion for 2022) will return to its shareholder, the state. Everything will be reinvested, not just the 60% automatically earmarked for rail renovation. Beaune also found €5 million to secure 130 sensitive sites on the Ile-de-France network.
Massive recruitment plans
We are interested in your experience using the site.
The RATP has not been forgotten. In December 2022, the minister granted a budgetary extension of €200 million to Ile-de-France Mobilités (IDFM), the authority that finances transport in Ile-de-France. This sum allowed Jean Castex, CEO of RATP, to propose an increase of 5.7% in salaries, ensuring a monthly increase of €105 net to all agents.
The two companies have also announced massive recruitment plans: a record 6,600 people in 2023 at the RATP and more than 900 agents – drivers and station agents – for Transilien, the SNCF Ile-de-France region network. In total, the SNCF will be able to hire 7,000 people this year. The two transport companies are promising employees that they will break the downward spiral that took hold following the Covid-19 pandemic – understaffing which affects working conditions, leads to absenteeism, and continues to increase understaffing.
You have 57.75% of this article left to read. The rest is for subscribers only.