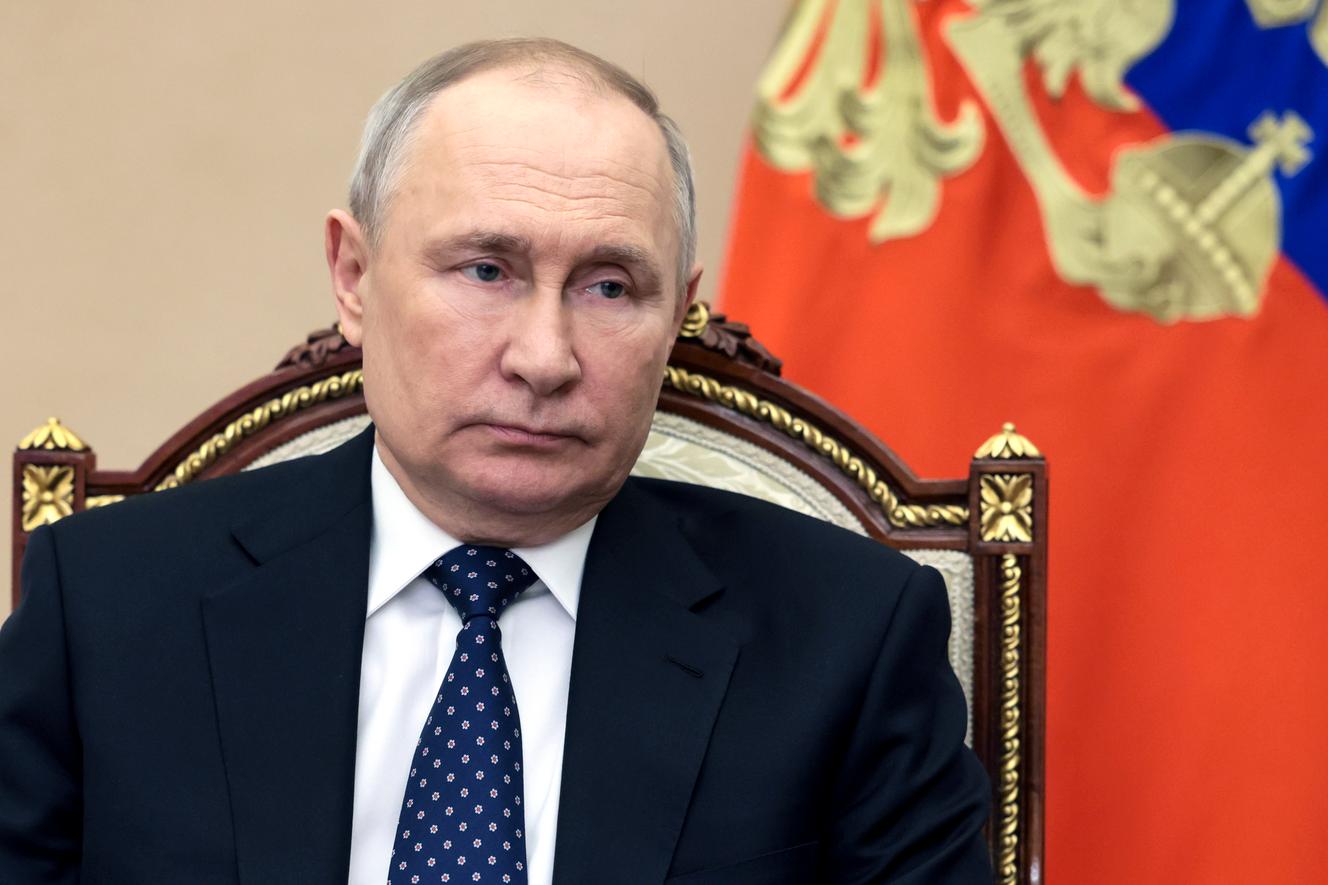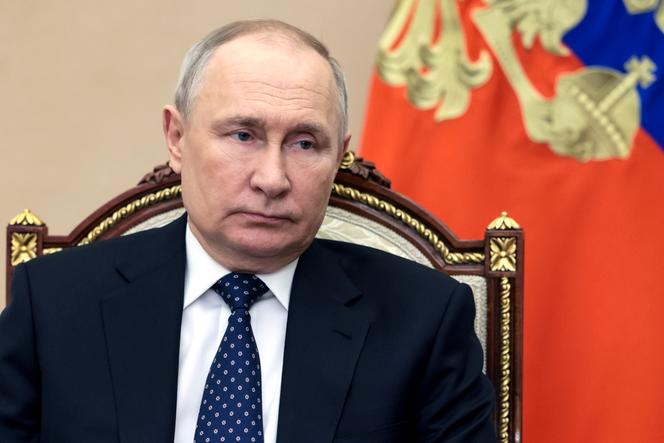 The Russian government pressed its crackdown against critical voices on Monday, March 6, by branding the global anti-corruption group Transparency International as "undesirable," effectively banning it from operating in the country.
The Russian prosecutor's office said that while "formally acting as an organization fighting corruption around the world, [Transparency International] interferes in the internal affairs of the Russian Federation, which poses a threat to the foundations of the constitutional order and the security of the Russian Federation."
"Despite these allegations, Transparency International will continue to shine a light on corruption and kleptocracy in Russia and everywhere else to promote transparency, accountability, integrity and to hold power to account," Daniel Eriksson, chief executive of Berlin-based Transparency International said in a statement.
The group is best known for an annual index ranking countries, including Russia, on their degree of corruption. Since launching its military operation in Ukraine in February last year, the Russian government has intensified its crackdown on dissent and toughened legislation to muzzle critical voices.
We are interested in your experience using the site.
The authorities have methodically targeted people and organizations critical of the Kremlin, branding many as "foreign agents" and declaring some as "undesirable."
Read more
Article reserved for our subscribers

'Memorial has become an obstacle to all historical revision by the Russian authoritarian power'