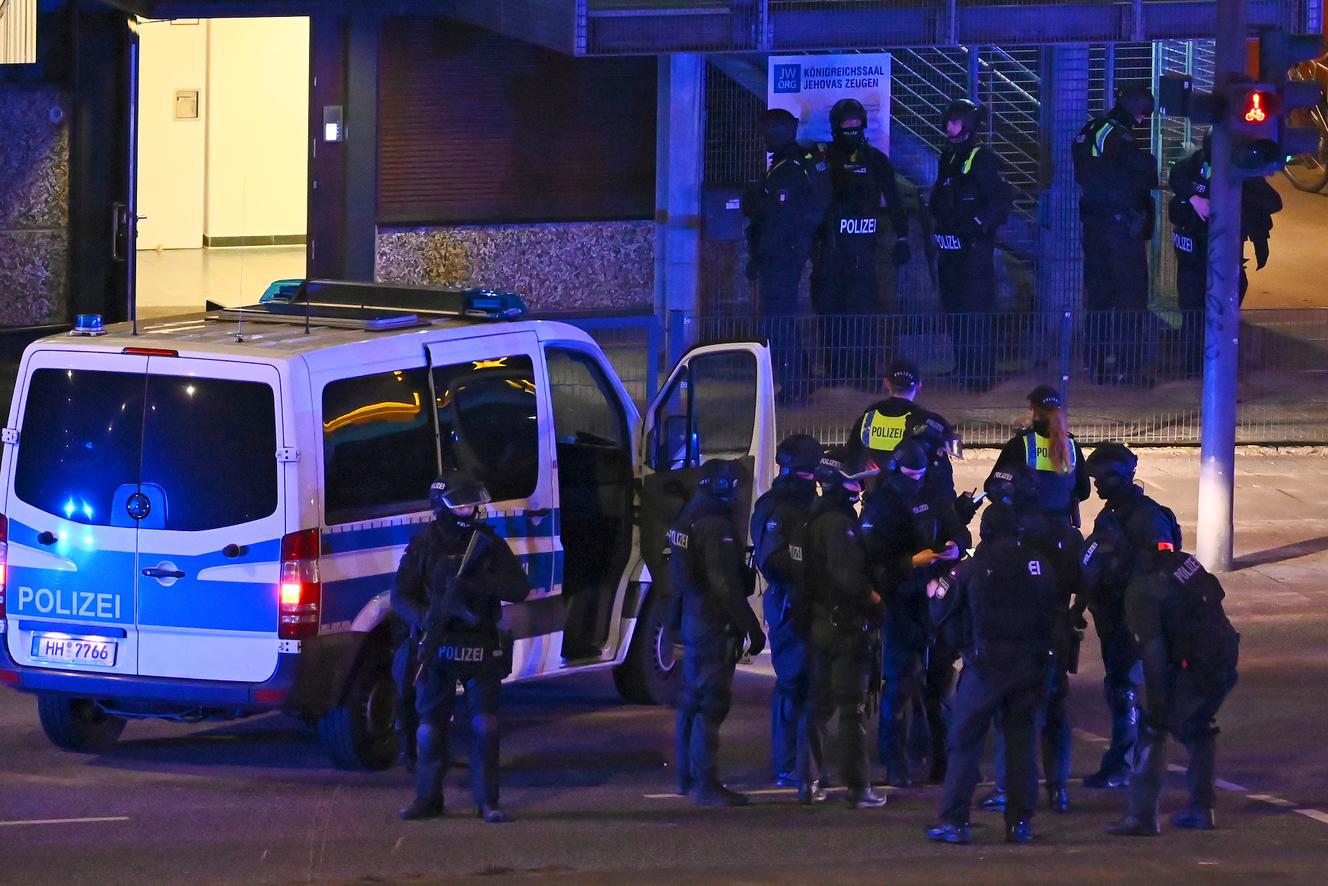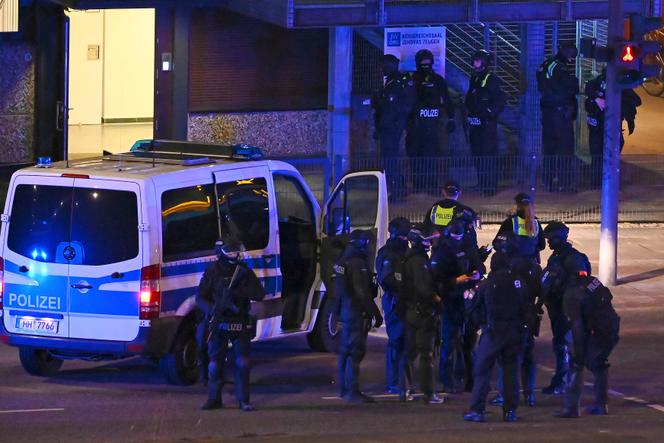 Several people have been killed in a shooting in a church in Hamburg, German police said Thursday, March 9. Police said there were "one or more unknown" assailants. "According to first indications, shots were fired in a church in Deelboege street in the Grossborstel district. Several people were seriously injured, some even fatally," police said on Twitter. "At the moment there is no reliable information on the motive of the crime," they added.
Police alerted people to an "extreme danger" in the area using a catastrophe warning app. Residents must stay indoors and avoid the area, police said, adding that streets surrounding the church have been cordoned off. Police did not give an exact toll, but several German national media said at least six people were killed.
Police was also quoted by the Bild daily saying that there was no indication a perpetrator was on the run. The shooting took place in a Jehovah's Witness church, added Bild.
hit by attacks
Germany has been rocked by several attacks in recent years, both by jihadists and far-right extremists. Among the deadliest committed by Islamist extremists is a truck rampage at a Berlin Christmas market in December 2016 that killed 12 people. The Tunisian attacker, a failed asylum seeker, was a supporter of the Islamic State jihadist group.
We are interested in your experience using the site.
Europe's most populous nation remains a target for jihadist groups in particular because of its participation in the anti-Islamic State coalition in Iraq and Syria. Between 2013 and 2021, the number of Islamists considered dangerous in the country had multiplied by five to reach 615, according to interior ministry data.
But Germany has also been hit by several far-right assaults in recent years, sparking accusations that the government was not doing enough to stamp out neo-Nazi violence. In February 2020 a far-right extremist shot dead 10 people and wounded five others in the central German city of Hanau. And in 2019, two people were killed after a neo-Nazi tried to storm a synagogue in Halle on the Jewish holiday of Yom Kippur.