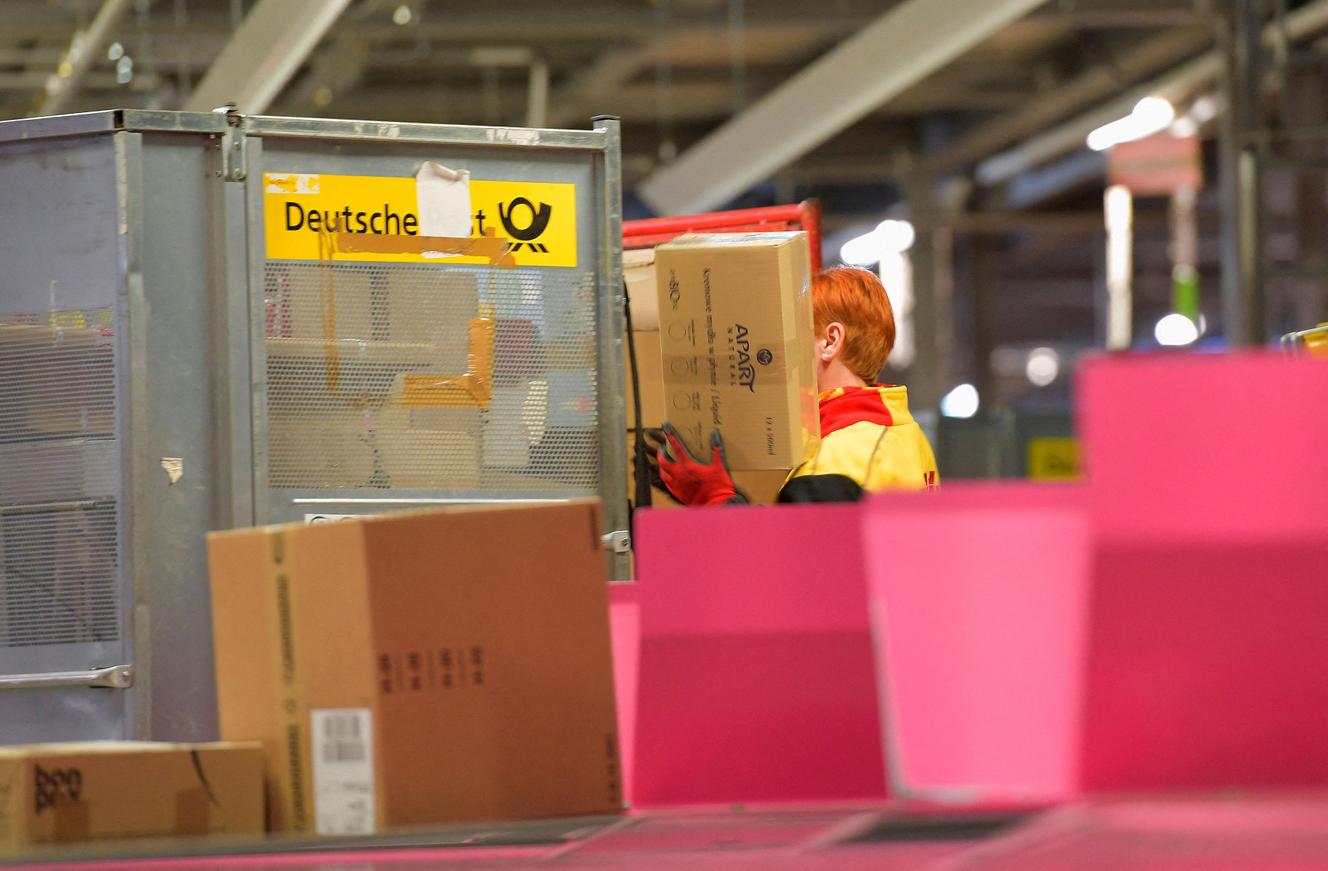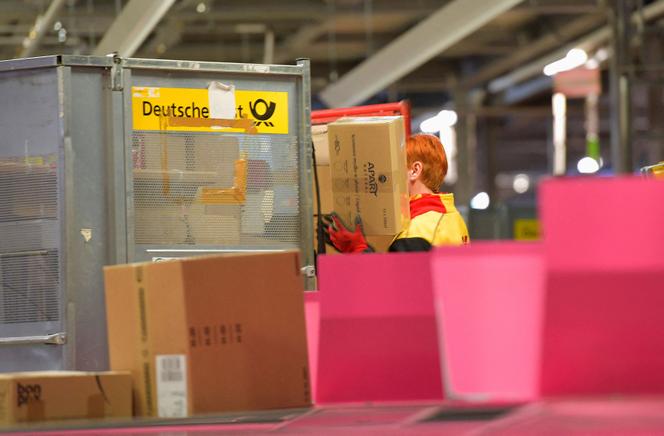 Tension over salary negotiations in the private and public sectors in Germany is mounting and could, this time, yield a positive outcome for employees.
On Saturday, March 11, the leadership of Deutsche Post – a company listed on the stock exchange but partly controlled by state-owned bank KfW – agreed to a last-minute average wage increase of 11.5% to avoid an indefinite strike that had been threatened by the Verdi service union.
This success for employees is expected to fuel a current strike movement in the country. This week, employees in hospitals, retirement homes and emergency services are being called off work.
In the conflict with Deutsche Post, Verdi brought the threat of a work stoppage unusually far. The stunt paid off: After discussions described by the company as "extremely difficult", the 160,000 employees of the group obtained tax-free payments totaling €3,000, in addition to a salary increase of €340 from April 2024 which represents increases of 11% -16% for the lowest salaries.
Read more
Article reserved for our subscribers

Germany, facing labor shortage, plans reform to become an 'immigration' society
Disruptions
This type of agreement could become widespread as several service sectors are getting tougher on employers. In the public sector, which counts 2.5 million civil servants and municipal employees, unions are demanding a 10.5% increase as well as a minimum monthly increase of €500 for the lowest salaries. The last negotiation, held on February 23, failed to produce a result.
Municipalities and the federal government had offered a total of more than 5% with two one-off payments of €1,000 and €1,500. This was too little, unions said, arguing that the total loss of purchasing power of employees due to inflation since 2021 had culminated to 11%.
As a result, disruptions in the services sector proliferated in recent weeks. On March 3, many local transport workers went on strike in a collective action with the climate activist movement Fridays for Future.
On March 8, International Women's Rights Day, childcare workers in nurseries, kindergartens and social services also stopped work throughout Germany. In several cities, garbage cans were piling up as a consequence of disruptions in collection services. And in air transport, strikes by security guards affected several airports including Berlin where all flights were canceled on Monday this week.
Read more
Article reserved for our subscribers

Why Germany wants to save its combustion engines
We are interested in your experience using the site.
RedSpring
But the worst is probably yet to come: Verdi and the EVG railway union, which is asking for 12% pay rises for its members, are threatening a major day of action on March 27, in the transport sector which could bring the country to a complete standstill, daily newspaper Picture reported.
You have 29.65% of this article left to read. The rest is for subscribers only.