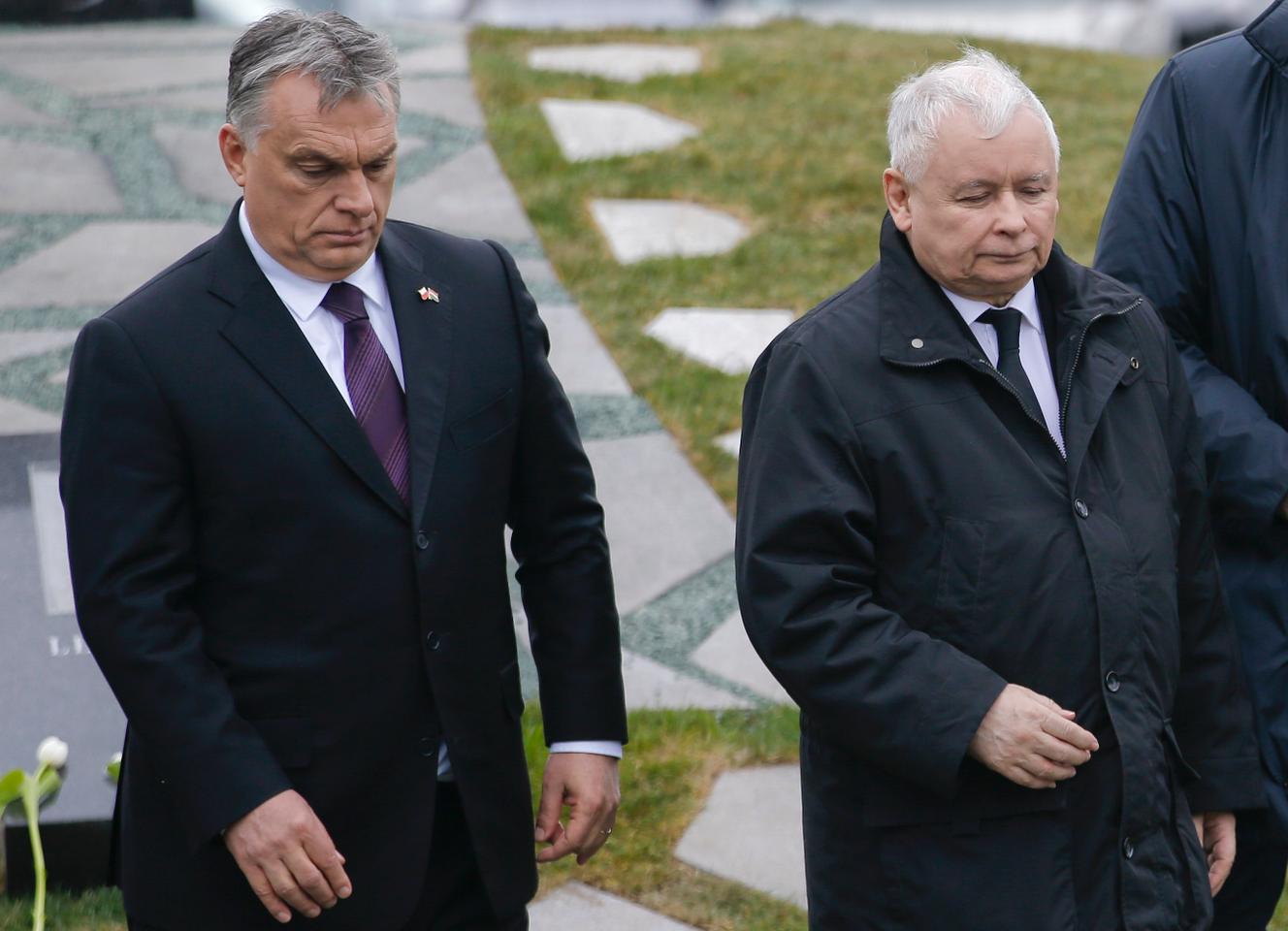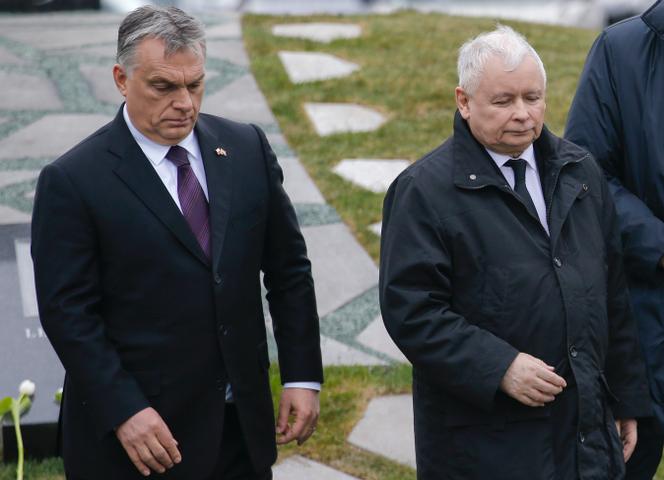 Wars are moments of truth. Russia has revealed itself as not being the great power that many saw it to be. Ukraine has revealed its strength and courage.
But the war is also reshuffling the cards within the European Union (EU). On one hand, the Franco-German duo has not been able – or has not wanted – to take the lead in the European movement to deliver arms to Kyiv, and has sometimes sent an unclear message, torn between defending Ukraine and extending a hand to Russia. On the other hand, if there is a European driving force in this war, it clearly comes from the East.
Poland is evidently the leading EU country in terms of military support to Ukraine. As for the Estonian Prime Minister Kaja Kallas, she regularly demonstrates her political leadership, such as when, at the European Council on February 9, she launched the idea of ​​a joint ammunition purchase mechanism – an idea that is now being considered by all the Brussels institutions.
France, however, does not seem to have fully grasped the importance of this new geopolitical reality. Recent bilateral initiatives of the French government still show a preference for dialogue between Western Europeans, whether it be the Barcelona Treaty signed with Spain on January 19, the celebration of the 60th anniversary of the Elysée Treaty with Germany on January 22, or the Franco-British summit on March 10.
Twenty-year-old pattern
Is French diplomacy late for a war? One may wonder since the French leaders' prejudices toward Eastern Europe are so strong. One remembers when President Chirac said, "They missed a good opportunity to shut up," in February 2003, regarding the support given to the invasion of Iraq by Central and Eastern European countries that were then candidates for entry into the EU. In September 2022, President Macron echoed his predecessor in denouncing the "war-mongers" who would put Europe at risk by extending the Ukrainian conflict.
Many French people have seemingly not gotten past the pattern of 20 years ago, in which Eastern Europeans are "Atlanticists" or "neo-conservatives," from whom France, this "old country," should keep away from in the name of the defense of an independent Europe working for peace.
We are interested in your experience using the site.
Today, it is not the United States but Russia that has invaded a state without legitimate reason, disregarding the United Nations Charter. And Eastern Europeans are no longer following Washington but are playing a leading role in a conflict they saw coming before anyone else.
France, which has always carried out its ambition for a strong European defense at arm's length, is therefore at risk of missing out on its historic role. Because today, more than ever, it is unthinkable to develop European defense cooperation projects without closely associating the "eastern flank" countries.
You have 54.17% of this article left to read. The rest is for subscribers only.