While roller skates are now making a comeback, especially among dancers and choreographers, the photo book Empire Roller Disco offers a deep dive into the early days of roller skating, which was very popular in the 1980s. New York photographer Patrick D. Pagnano (1947-2018) came to Crown Heights on a chilly February evening in 1980. This Brooklyn neighborhood, populated chiefly by Caribbean immigrants, was home to the Empire Roller Disco. This historic roller disco opened in 1941 and was the first to invite this dance to the dance floor in 1970. Forbes magazine commissioned him to do a story on the venue.
With its 3,500 square meters, the Empire, which closed in 2007, was a roller disco venue frequented by stars – including Cher, who took classes there – and by Brooklyn locals. Hundreds of young Latinos, Blacks and Caribbeans swirled under Pagnano's lens. Armed with his Leica M3, the then 33-year-old photographer spent the night snapping pictures of these virtuosos and their furiously insolent beauty.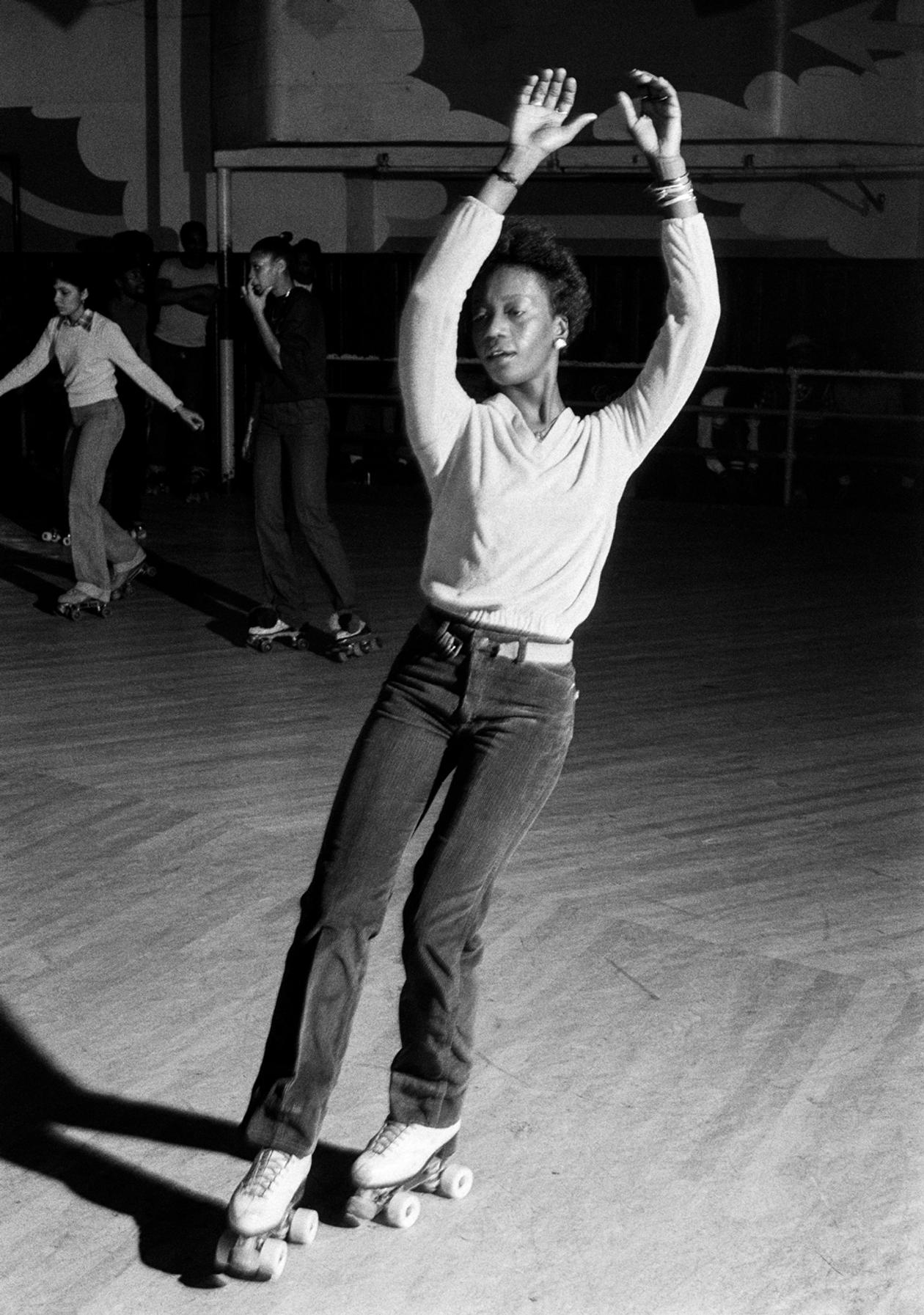 Lit up by a simple glow and wearing shorts, jeans, tracksuits or second-skin bodysuits, they spun, dashed and swirled. Pagnano's empathy allows us to feel their momentum, the speed of their race and the fervor of their physical dedication. "The skaters' enthusiasm and sense of abandonment were inspirational, and they enjoyed being photographed and revealing their talents to the camera," he wrote in the book's introduction. "They loved to be photographed and reveal their talent to the camera (…) The success of this series was possible because of the experience I gained from many years shooting on the street, which made me adept at capturing important moments intuitively and quickly ."
Read more
Article reserved for our subscribers

Paul Strand, an American photographer exiled on the Old Continent
A forgotten work
Pagnano never returned to the Empire Roller Disco. "That session yielded such a powerful body of work that I didn't feel the need to continue," he explained. "Situations revealed themselves in singular ways, and as an artist, you must be willing to say 'enough is enough' and go somewhere else."
For a now-forgotten reason, they were never published by Forbes. These radiant pictures were finally exhibited 36 years later. In 2016, Pagnano sent a copy of his work to Elisabeth Ferrer, curator at BRIC, a Brooklyn venue dedicated to contemporary visual arts and performance.
A year later, she called him and offered to present them in a group exhibition called "Brooklyn Photographs," documenting the neighborhood's social and cultural diversity and its evolution over the past 50 years. In 2018, the Benrubi Gallery in New York invited him to a solo exhibition. He died a few months later, on October 7, at age 71. It is thanks to his wife, Kari, that this gorgeous album came into being, celebrating Pagnano's eye for the gliding dance.
You have 0% of this article left to read. The rest is for subscribers only.