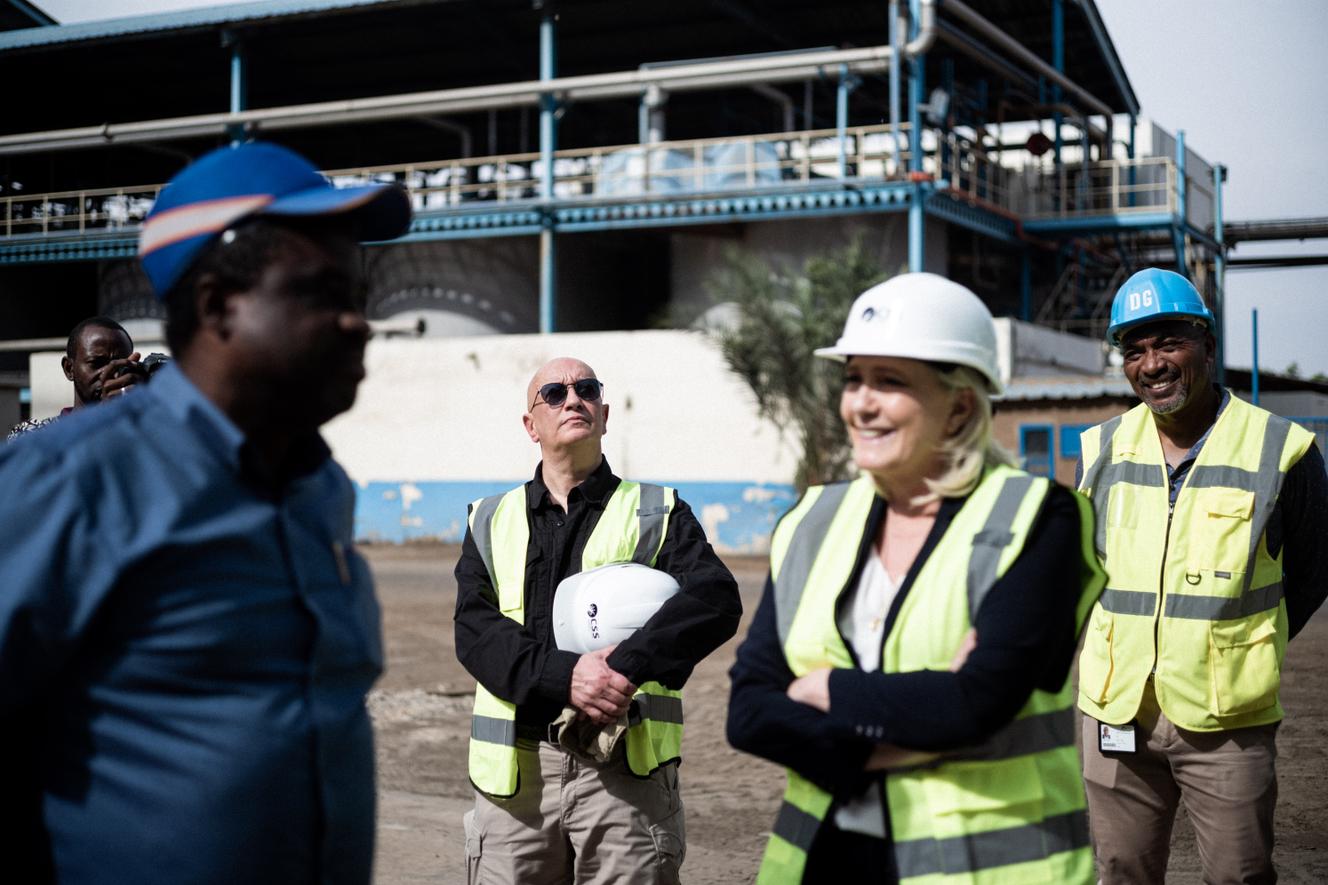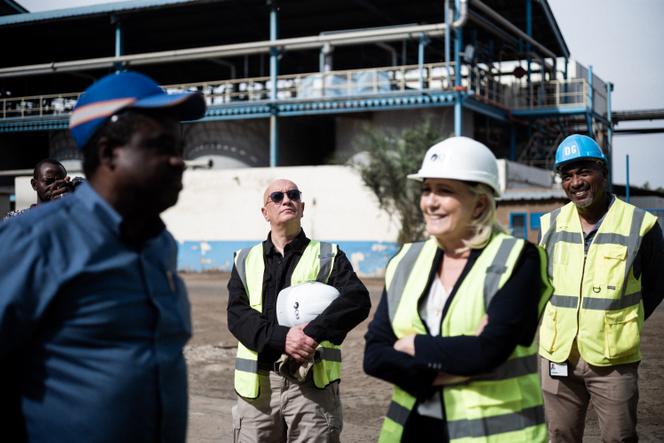 It was a half-successful stunt, but a stunt nonetheless. On January 18, far-right French politician Marine Le Pen put Senegalese President Macky Sall in his presidential palace in Dakar. The culmination of her three-day visit went completely unnoticed: Only one media outlet, Point, was informed and France was preparing the first day of protests against a proposed pension reform. The aftermath was also delicate: Sall refused to allow a photo of the meeting to be broadcast or to comment on the interview.
Read more
In Senegal, anger at Marine Le Pen's visit: 'Her conscience should keep her from stepping on African soil'
But for the president of the Rassemblement National (RN) group in the Assemblée Nationale − who is still seeking international prominence for a fourth presidential bid − the mere fact that she was able to have a face-to-face exchange with the head of state of a friendly country was an acknowledgment of her status as a leading contender. Le Pen also visited businesses, a hospital and French military servicemen. Throughout, she kept her message of breaking with "Françafrique." (The nickname for a lingering post-independence form of colonialism.) This agenda was similar to that of her trip to Chad in 2017. Here is a look at the behind-the-scenes of this voyage to the "Land of Teranga," which did not align well with her claimed support for "African sovereignty" and the end of French interference.
The go-between: Philippe Bohn, "agent of influence," emerges from the shadows
We are interested in your experience using the site.
Philippe Bohn wants us to know that he has 22 current heads of state in his telephone contacts, most of them African. If Le Pen wins in 2027, that would make 23, and he could see himself entering the Elysée Palace as "Mr. Africa." To develop her Africa policy, Le Pen has chosen a fine connoisseur of the continent. Bohn, who defines himself as "a libertarian patriot," first supported the Parti Républicain (PR), the conservative movement of Alain Madelin and Gérard Longuet. (These two friends did not wish to explain his transition to the far right, given that they went the opposite way 50 years earlier.)
In his youth, this adventurer was an intermediary between African rebellions, particularly in Angola, and the PR, then in the service of French oil product company Elf Aquitaine. His network of friendships with heads of state − notably Thabo Mbeki in South Africa and Paul Kagame in Rwanda − led him to facilitate African relations for utility company Vivendi Environnement and then Airbus. He sympathized with Muammar Gaddafi's sons in Libya and Sall in Senegal, who entrusted him with the relaunch of the national airline Air Senegal, which was not doing well. In France, he looked after his police networks – Bernard Squarcini, Ange Mancini and Jean-Louis Fiamenghi – and military networks, inherited from his time Institute for Advanced Studies in National Defense.
You have 74.47% of this article left to read. The rest is for subscribers only.