On a freezing Monday morning in January, dozens of people were waiting, sitting along a low wall, under the Porte de la Chapelle highway interchange in northern Paris. They were crack users, waiting for a support space on the edge of the 18th district to open. There they can sleep, have breakfast, a hot drink and a shower, wash their clothes and get help with administrative issues. The place is co-managed by the nonprofits Aurore and Gaïa Paris and opened its doors in 2019, after the nearby "colline du crack," or "crack hill" as it's known, was evacuated by police. But the space has become increasingly crowded since law enforcement dismantled the camp on Forceval square near Porte de la Villette, on October 5, 2022. Up until then, the 15 or so employees on site would see between 80 and 100 people a day. Now, they're seeing as many as 300 people. "We see all the people we used to see at Forceval here," said a user. "It's become the new HQ."
Inside this "Villette 2," smoking and dealing is technically prohibited. But many people ignore this rule with varying degrees of discretion. On the sidewalk, crack cakes, an ammonia-cut and highly addictive cocaine derivative that is burned on a filter at the end of a pipe (or doser), are smoked in plain sight. There are all nationalities and all ages. The majority are between 25 and 44 years old (according to the age they give at the reception, which is not checked, just like their name). They all come from different backgrounds but they are always marked by a traumatic event: the death of a loved one, being fired, a divorce, or migration.
They talk about what they went through to get there, about the times they almost died, about what a nightmare the street is and especially about drugs. Drugs replace boredom in these often jobless lives. It helps them to forget their problems. "I use a lot because life is too hard," said Ibrahim, with a used doser in his hand and a Los Angeles Lakers hat on his head. Ibrahim is Guinean and arrived in France eight years ago. He now lives in a shelter in Paris. "We don't want this life either. We didn't cross several countries to sit on a low wall and smoke crack all day. But we arrive in a country we don't know, where we can't work: Inevitably, people fall into it," he said.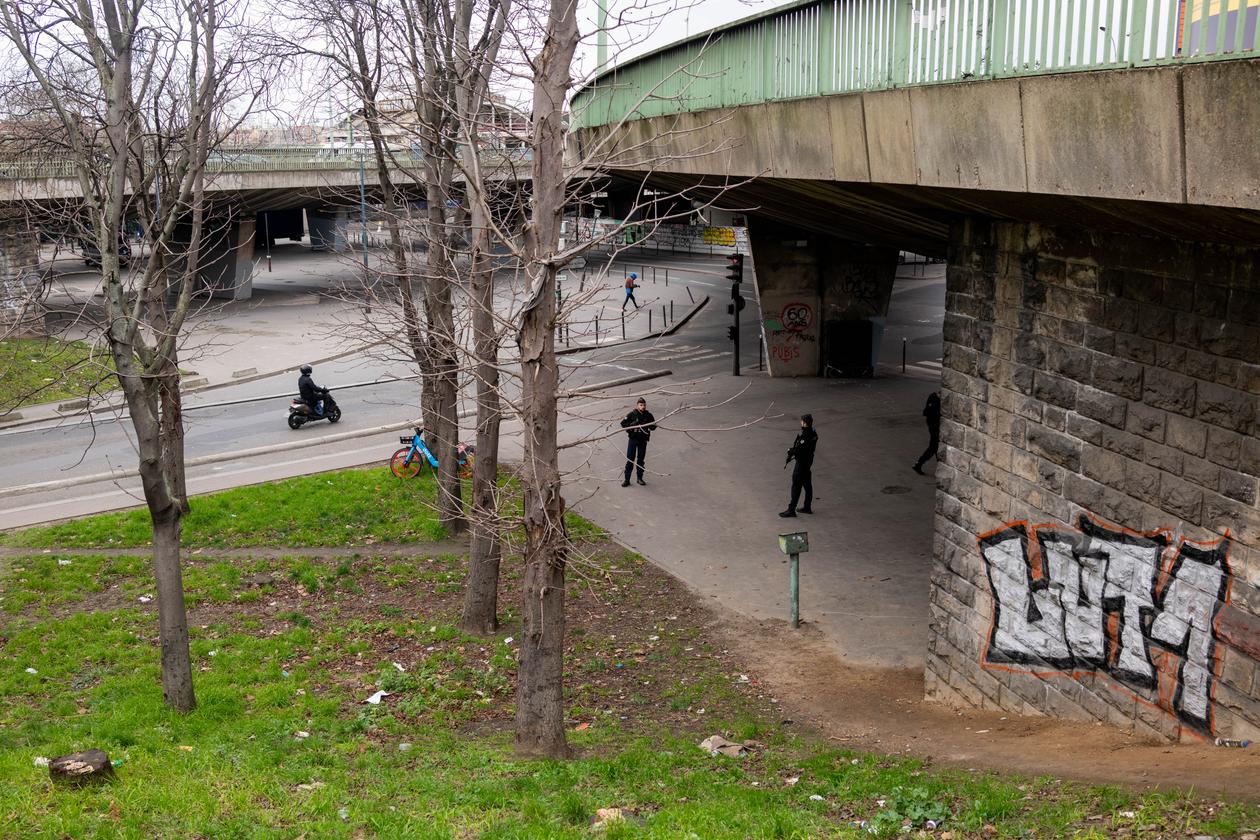 We are interested in your experience using the site.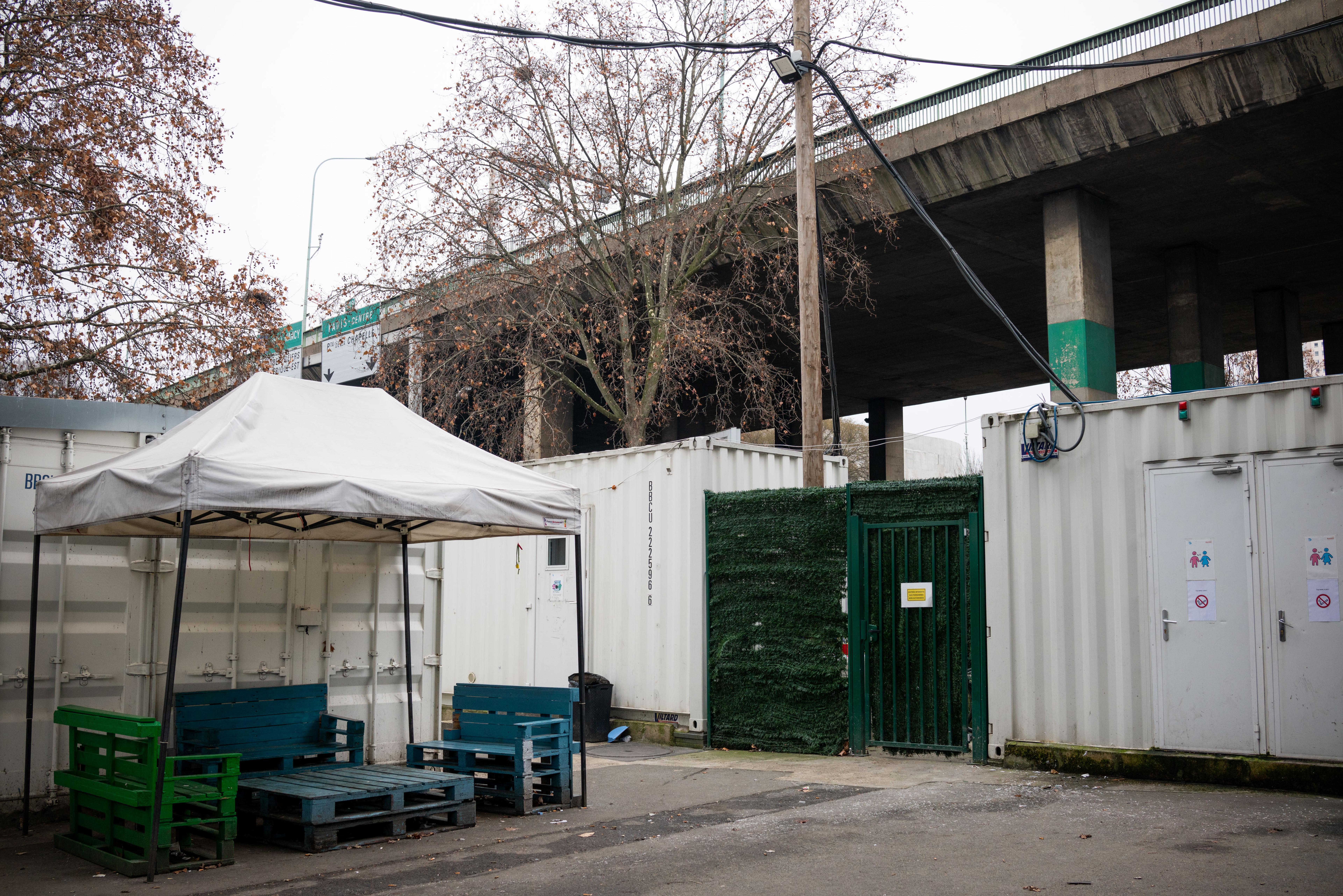 The drug becomes an obsession, even if consumption varies according to users (and especially their wallets). Every unidentified white item on the ground is inspected in the hope of finding some cake miraculously abandoned by its previous owner. "In the morning, the first thing I think about isn't my son or grandson, it's where I'm going to get my drugs. It's almost a medical necessity," said Anissa. "Even though I know very well that we are being fed crap, poison." With her expressionless face marked by 28 years of crack use, this 43-year-old Parisian is well-known in the milieu. She has lived through all the evacuations. "Violent transfers," she said: "When they razed my shack in Forceval, I cried. It was my little palace." Taken care of by the Assore scheme run by the Aurore organization, she lives in emergency accommodation at Sleep In, a center in Marx-Dormoy in the 18th arrondissement.
You have 76% of this article left to read. The rest is for subscribers only.