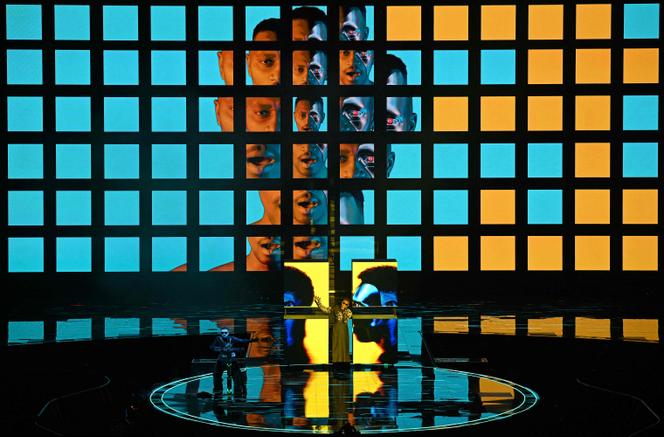 Ukrainian President Volodymyr Zelensky will not be able to deliver a video message at the Eurovision final, the song contest's organizer said Thursday, May 11.
The English city of Liverpool is hosting the musical extravaganza after Britain agreed to accommodate the song contest instead of 2022 winner Ukraine due to the war.
The final on Saturday is set to include a special tribute to Ukraine, with 11 of its artists performing including last year's winner Kalush Orchestra. Video clips will be shown during the evening to showcase different parts of the country.
But the European Broadcasting Union said "strict rules" prevented it from allowing the Ukrainian leader to speak. "One of the cornerstones of the contest is the non-political nature of the event," the EBU said. "This principle prohibits the possibility of making political or similar statements as part of the contest."
It added that Zelensky's request to address the audience, "whilst made with laudable intentions, regrettably cannot be granted as it would be against the rules of the event."
Share on Facebook

Share by email

Share on WhatsApp

Share on Linkedin