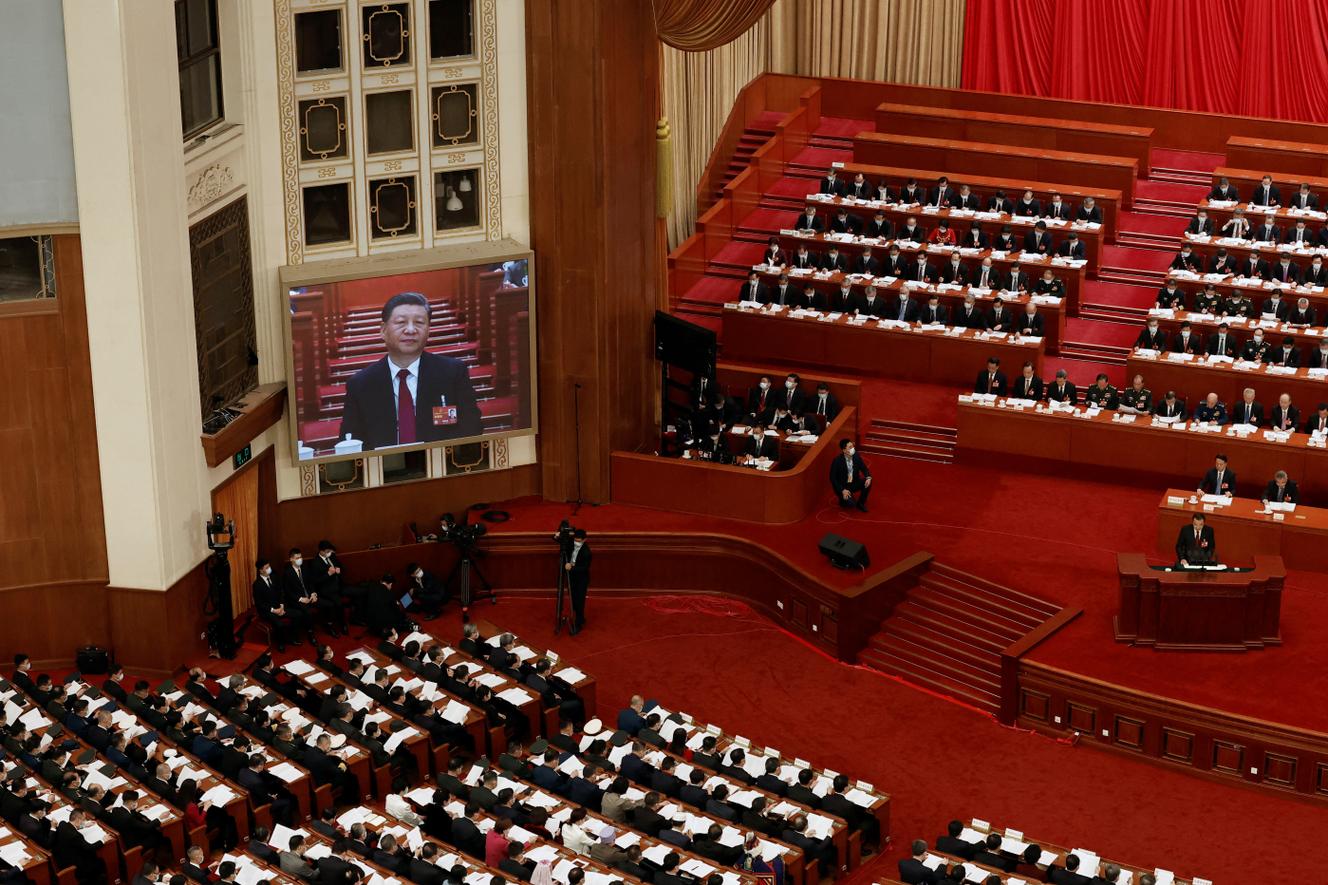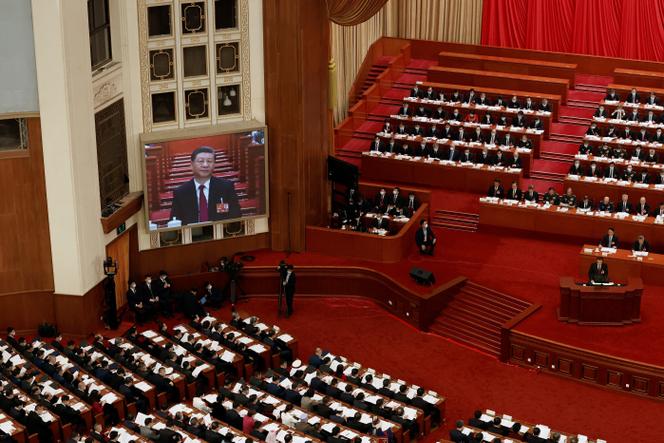 The opening of the annual session of the Chinese parliament is an extremely ritualized moment in Beijing's political life, and is hardly conducive to the outpouring of feelings. Yet this Sunday, March 5, was an important date. Prime Minister Li Keqiang, who has been in office since March 2013, was not just presenting a progress report. He was also bidding farewell to the 2,848 delegates present in the huge room in the Great Hall of the People in Tiananmen Square.
In a few days, Xi Jinping will again be appointed president, but he will have at his side a new prime minister: Li Qiang, who was the Communist party chief of Shanghai until last October. Xi has chosen this man, whereas Li Keqiang was imposed on him by his predecessors.
In a sign of the tensions between Xi and Li, the Chinese media did not mention Li's emotional farewell to the government staff in the days before his departure. Also, in a rare move, during the outgoing prime minister's speech on Sunday, Xi spoke several times with his neighbor, Li Zhanshu, chairman of the Standing Committee of the National People's Congress. Li Keqiang kept his speech short and sober. No doubt he knew in advance that he would not be warmly applauded because that would have been badly perceived by Xi. Indeed, the delegates, following after Xi, did the bare minimum.
So the prime minister only needed 50 minutes to review 2022 and outline the priorities for 2023. A few numbers stood out. For 2023, the government is counting on growth of "about 5%." This is a particularly modest forecast. In 2022, the government was betting on growth of "around 5.5%." In the end, it was only 3.2% in 2022. According to the International Monetary Fund, this growth could reach 5.2% this year.
A bleak picture of the months to come
We are interested in your experience using the site.
Inflation, which was only 2% in 2022 (thanks in part to the massive use of coal for power generation, Li acknowledged) is expected to be 3% this year. Above all, military spending will rise by 7.2% to 1.555 billion yuan (about €211 billion). China's defense budget is still much lower than that of the United States (€766 billion), but the increase is symbolically higher than that of 2022 (7.1%).
Although he did not mention the United States, Russia or the war in Ukraine, Li Keqiang devoted a few sentences to Taiwan, as he has done every year. "We will work for the reunification of the motherland, promote the peaceful development of cross-strait relations and advance the process of peaceful reunification of the motherland," he said. Unlike 2022, he did not denounce "secessionist activities" or "external interference."
You have 53.53% of this article left to read. The rest is for subscribers only.