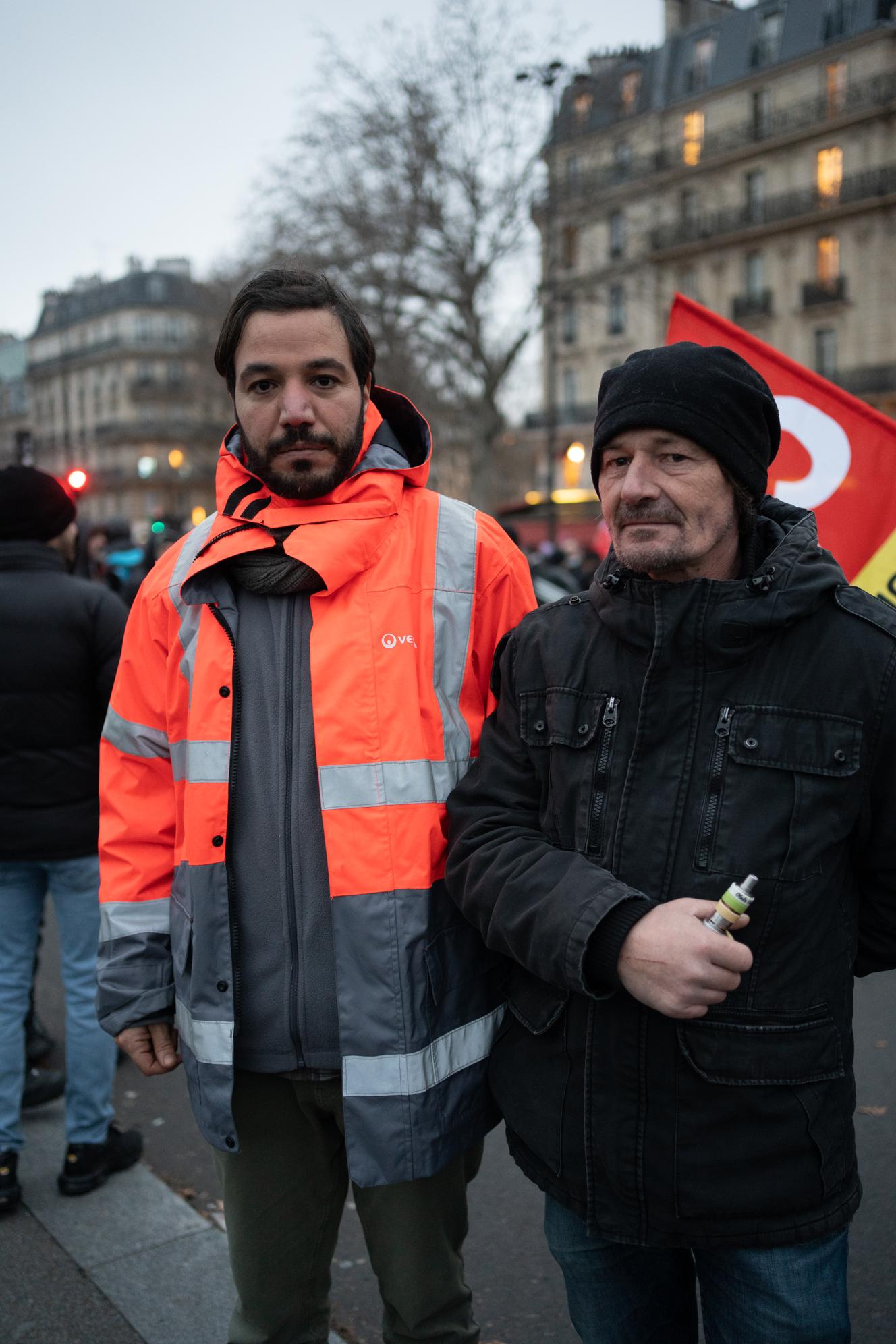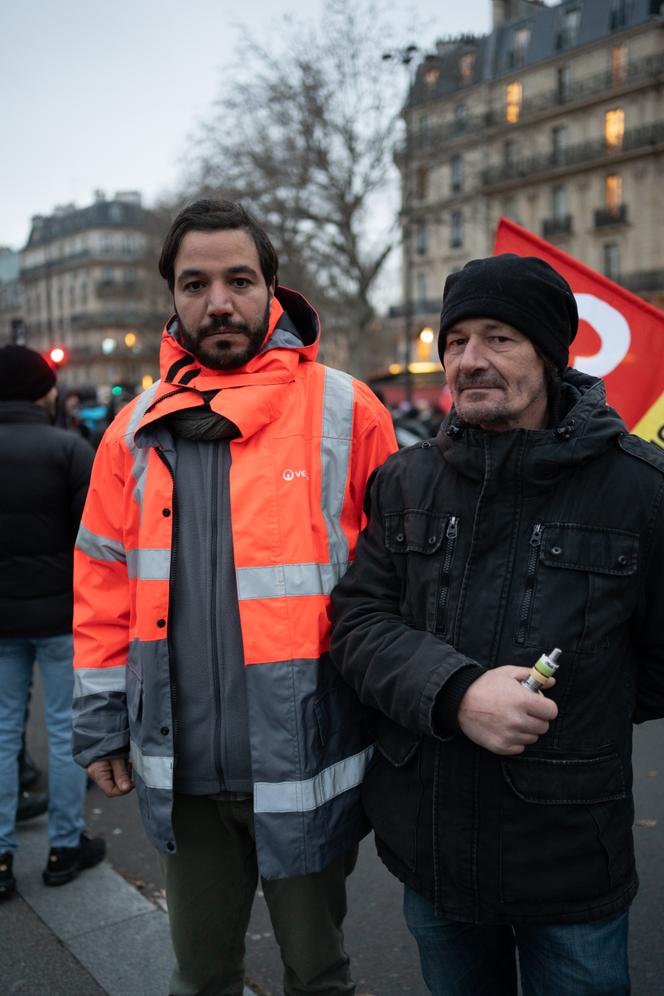 Yannick Sevenou, 52, ran his thick finger over the 1-centimeter scar in the middle of his palm. "There, I cut myself with a 180 guillotine!" He then moved up to his wrist: "Two carpal tunnel surgeries on the right side. I'm considering surgery on the left." He then grabbed his elbows. "Epicondylitis, on both sides." It's a musculoskeletal disorder linked to forearm tendon injuries. "Sometimes it turns red-purple. The pain is terrible."
There's also a six-stitch scar hidden in his few-day-old beard, just above his lip. "It was -8°C," he recalled. "I slipped. I broke the cinder block with my mouth. I lost three teeth." Then, there was the time he fell from an improperly secured ladder – "I broke my sacrum in four places." He hopes to have his double herniated disc recognized as an occupational injury. And then there's the pulmonary follow-up since he spat out "two tablespoons" of blood after exiting a decanter.
Read more
Article reserved for our subscribers

Pension reform ignores promises made during lockdown
These are all marks of his career as a plumbing technician, today for Setha (where he is also a CGT union delegate), a subsidiary of French company Veolia specializing in cleaning sewers, reservoirs and water towers. It's a public health mission, in essence. It requires working in cramped and foul-smelling high or underground places, in all weather conditions and temperatures. He handles dangerous tools or products (like acid and bleach) to clean pipes and comes into contact with asbestos, silica dust and fecal matter.
However, none of these occupational hazards have been deemed significant enough to allow him to earn points for hardship on his Professional Prevention Account (C2P). Unless he can prove a permanent incapacity to work of at least 10% due to his work accidents, or the recognition of an occupational injury, these tough working conditions will not allow him to retire early.
Ten initial factors
The French government's new reform does not provide for any preferential treatment for him: Even workers with a recognized "disability" will see their pension extended by two more years – they will retire at 62 instead of 60. "When you work in the sewers, there are no machines that fit in there. You carry everything on your shoulder. You work with your hands. Sometimes, you have to jackhammer above your shoulder to get to pipes. You break your back, your kidneys, your arms, everything! But that's not considered hardship," he said.
We are interested in your experience using the site.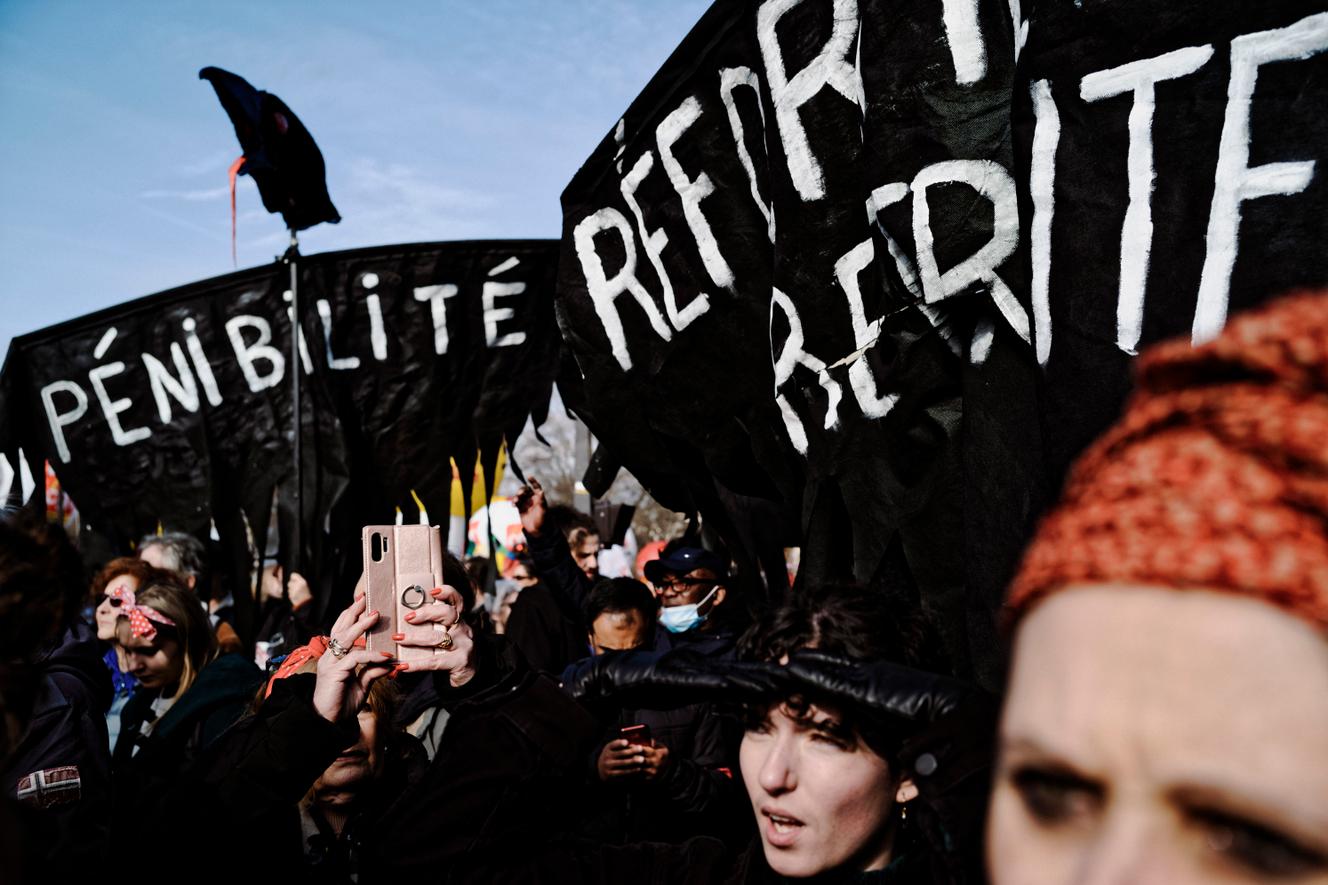 When asked about pension reform on France Inter public radio on January 28, Veolia's CEO Estelle Brachlianoff cited the example of these private sewage workers to illustrate the fact that, from her point of view, "the main problem is that of work hardship."
You have 76.22% of this article left to read. The rest is for subscribers only.