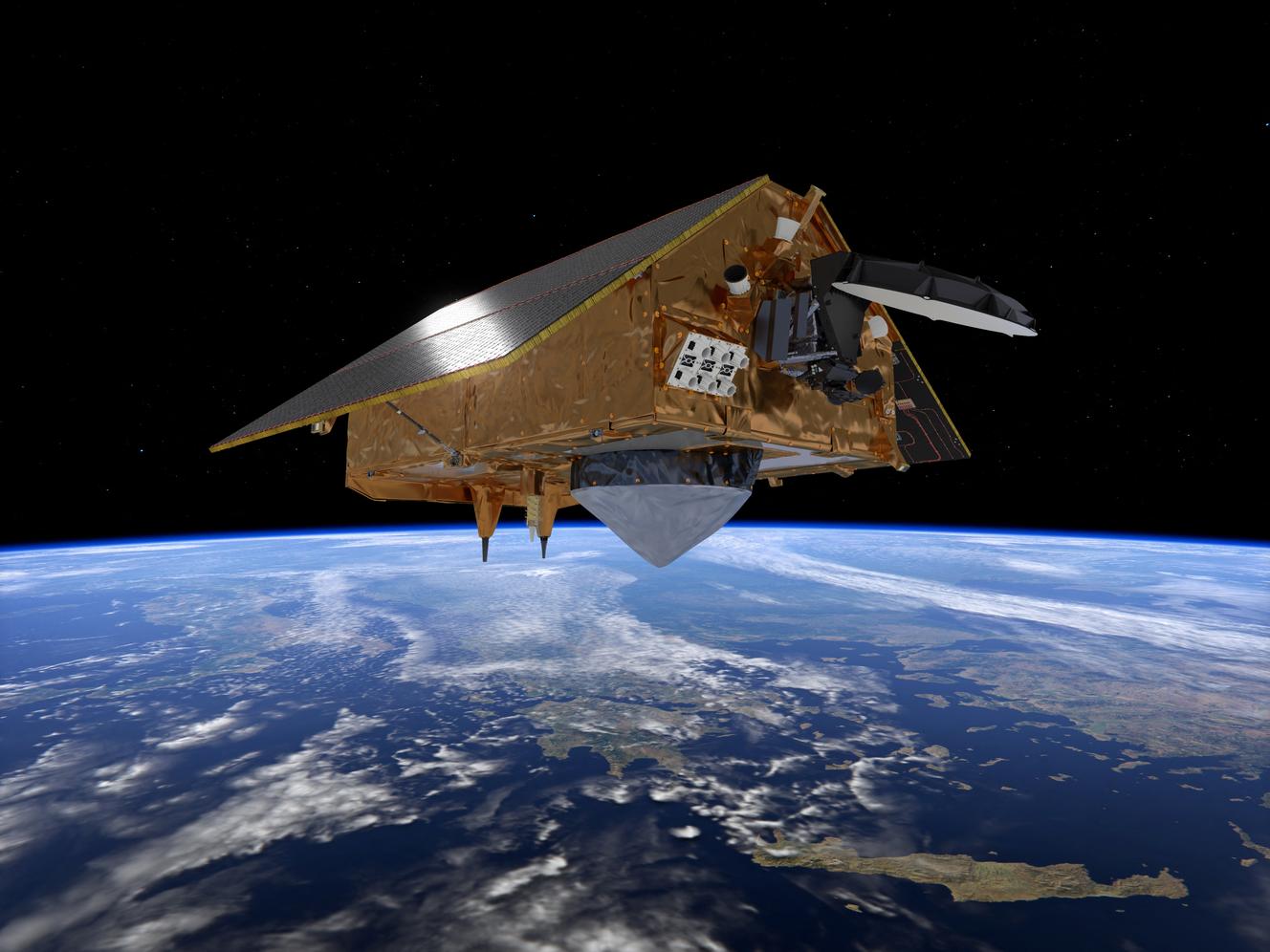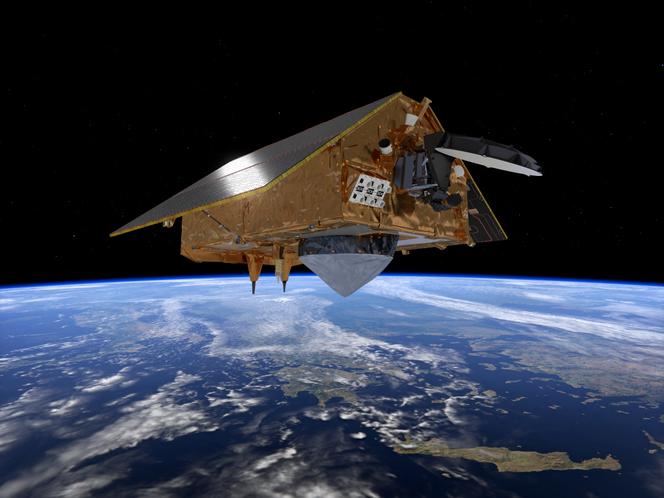 Europe is not yet ready for Star Wars but it is starting to prepare for it. On Friday, March 10, the European Union published its first-ever "European Space Strategy for Security and Defence."
While the United States, China, Russia and, since 2019, France, have embarked on such a strategy and equipped themselves with a space command, the EU is not really there yet. It manages many civilian space programs, such as Galileo, the European geolocation system, and Copernicus, a constellation of observation satellites, but it had always refused to develop applications for defense out of these tools.
For a long time, these issues were the sole responsibility of sovereign states.
Things are gradually changing. During the French presidency of the EU last year, Paris pushed for a shared space and defense strategy among members of the bloc. Last week, the Commission and the European External Action Service unveiled the plan, almost on the sly.
And yet, said Olivier Lemaitre, secretary general of Eurospace, a space lobby, the release of this twenty-page text is an event in itself. "It's even a miracle, we've been waiting twenty years for this strategy," he said.
"The European Parliament has been waiting for it," said Christophe Grudler, a member of the European Parliament with the pro-European party Renew who specializes in the space sector. "Europe is finally coming out of its naivety on these issues."
While a number of countries, including France, Germany, Italy and Spain appear very committed to space, "one of the feats of this text is to have put the 27 at the same level of understanding when it comes to threats in space," said General Michel Friedling, one of the authors of the French space defense strategy, a document published in 2019.
"This text will provide credibility to the EU in this area," said Béatrice Hainaut, a Paris-based researcher with the Institut de Recherche Stratégique de l'École Militaire (Institute for Strategic Research of the Military Academy, IRSEM).
We are interested in your experience using the site.
For the last 15 years, space has been considered a conflict zone like any other. In November 2021, Russia destroyed one of its old satellites to demonstrate its capabilities. The debris, disseminated in space as a result, threatened many satellites and even the International Space Station.
"In addition to this destruction, the threats in space are of all kinds," a sector specialist said. There is also spying on satellites or more hostile actions such as circling a satellite to block all its communications… Some countries, like China, have also shown they can seize a satellite and eject it from orbit. For Europe, detecting these activities has become necessary.
You have 55.46% of this article left to read. The rest is for subscribers only.