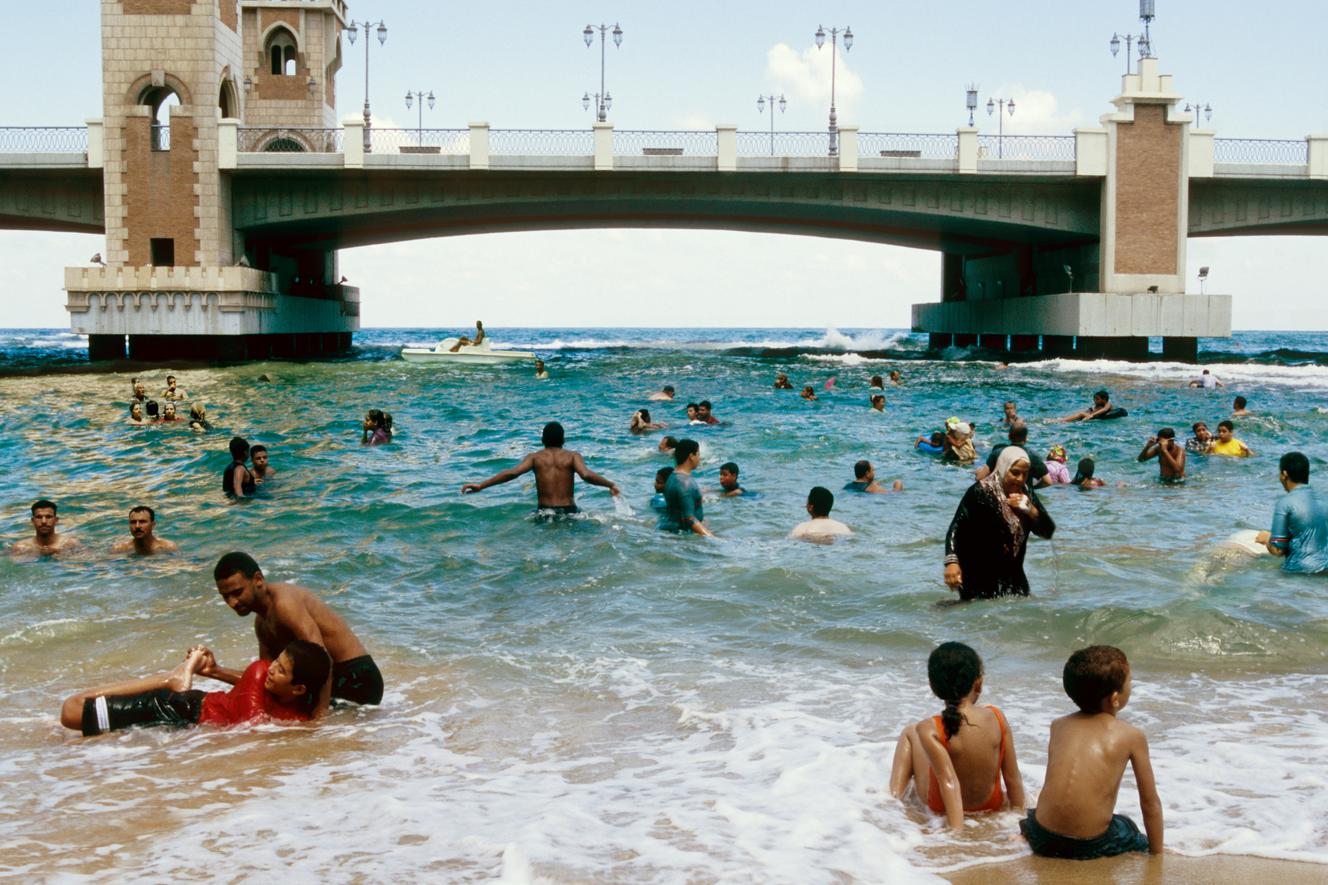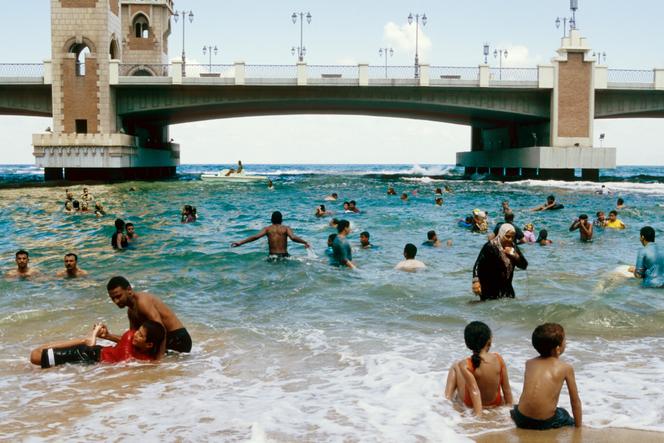 There is an obvious kinship between Alexandria and Marseille: two port cities, both Mediterranean and cosmopolitan, with ancient Greek founders. It is therefore only natural that the Phocaean city should host the exhibition "Alexandria: Past Futures" at the MuCEM, which was conceived in partnership with Belgium's Musée Royal de Mariemont and first presented at the Palais des Beaux-Arts in Brussels. The expression "Past Futures" was chosen to stress that although Alexandria is a very modern city, it is nevertheless crushed by the weight of its ancient past and the grandiose fantasy to which it refers.
Read more
Article reserved for our subscribers

Paris museums show support for Iran protests through graphic design display
Curator of Egyptian antiquities at the Musée Royal de Mariemont and one of the four curators of the exhibition, Arnaud Quertinmont conceded this point: "It's complicated to do an exhibition on Alexandria because people want to see what it was like. But it isn't a city like Rome where the different historical strata have remained. In Alexandria, there is not much left of the ancient city to see today. So, we will deliberately frustrate the visitor: Archeology is also about showing the absence while explaining why there is nothing left." Nothing left because of the dream of Alexander the Great: his "new city" created out of nothing was destroyed by a tsunami in 365 AD and because each era has buried the previous one without respect.
Read more
Article reserved for our subscribers

A gourmet food hall revitalizes the Old Port of Marseille
In place of the famous lighthouse, soaring towards the sky like a tower of Babel, languishes an oafish Mamluk citadel. Nothing remains of the Mouseion, the scientific complex named after the Muses, which included a university, amphitheatres, the famous Library of Alexandria and its hundreds of thousands of texts, a university campus before its time where all the great scholars of the known world would meet and where certain principles of physics were discovered. Nothing but a vague memory, a ghost – or worse, a fantasy.
We are interested in your experience using the site.
'Cosmopolitan city'
Therefore, it is through small indirect touches from archaeological excavations, historical documents and numismatics that one can reconstruct the city of Alexander, a city of power and knowledge, antiquity's largest Mediterranean port, which looked toward international trade when the Egyptian capitals usually had the Nile as their only horizon. Of the old Alexandrians and their daily life, very little has survived. By contrast, more is known about the spirit of the city. "It was a cosmopolitan city that brought together diverse populations around a common base, Greek culture, enriched by many local elements," said Quertinmont. "It was a world of mixing and movement."
You have 37.77% of this article left to read. The rest is for subscribers only.