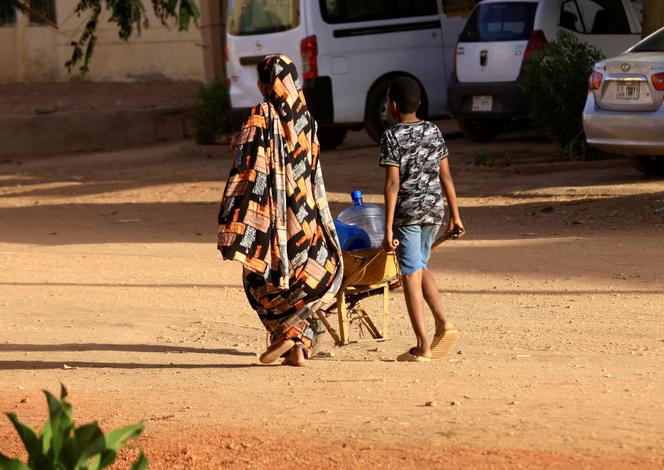 Khartoum residents celebrated the Muslim holiday concluding Ramadan to the sound of bullets and bombing. On Friday, April 21, a solitary psalmody resounded through the loudspeakers of the great Al-Nour mosque.
Other mosques remained silent. The faithful did not turn up as the Sudanese capital was transformed into a battlefield.
"This is the first time we are not together as a family. I am not afraid but these men should fear God," a woman who gave her name as Sumaya said, holding her finger close to her ear as gunfire rang out in the Al -Amarat neighborhood in central Khartoum.
"Even in my house, men are too afraid to go out," she said as she walked off after having attempted, in vain, to purchase a fresh drink in one of the rare still-opened booths in her area.
On Friday, the Sudan Armed Forces (SAF) – the country's regular army – led by General Abdel Fattah al-Burhan once again intensified air raids on positions held by the paramilitaries of the Rapid Support Forces (RSF) led by General Mohammed Hamdan Daglo, known as "Hemetti."
Read more
Article reserved for our subscribers

Two rival generals plunge Sudan into deadly chaos
The day before, for the first time since the beginning of the conflict opposing the two men, Burhan appeared on television in a dark room surrounded by Sudanese flags. The only way out, he said, is force, brushing aside any negotiation with his rival who was doomed to be "crushed militarily" if he did not stop "wanting to control the country."
On the seventh day of unrest, rejecting a ceasefire proposed by their adversaries, the SAF sought to regain control of the capital. In a single file, long columns of soldiers holding Kalashnikovs and grenade launchers swept through the streets of northern and southern Khartoum as the offensive resumed around the army's headquarters which had been disputed since day one.
The fighting has already left 413 dead and more than 3,500 injured to date, according to the World Health Organization.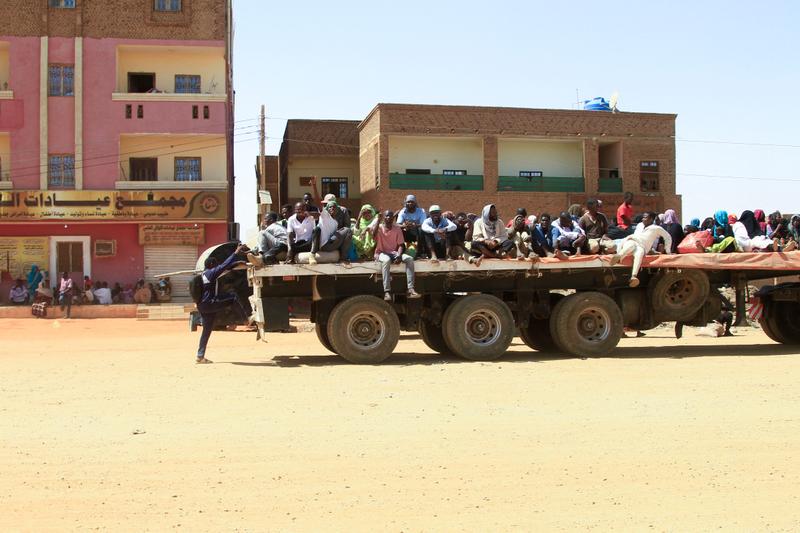 Google Maps screenshots
While on the ground Burhan and Hemetti seemed unable to gain a decisive advantage, a third army, a virtual one this time, was racking up a series of small victories. It shares maps of Khartoum on social media riddled with small red dots.
These are not plans of the current military operations but screenshots of Google Maps, in satellite view, allowing for the location of residents still trapped by the fighting or unable to move and who called for help.
"These generals are not going to rule a country, they are going to rule over a pile of rubble. Even before the war, our public services were in shambles. In the streets today, there are no police, no firemen and no civil defense to help people in danger. When we call them, they tell us it's too dangerous," said Shaheen, a 27-year-old activist who has set up a support network in a few days.
You have 47.31% of this article left to read. The rest is for subscribers only.