"Der Bund" is an odd name that seems like that of a secret organization. It may sound German, but it is actually Yiddish. We came across it while reading Those who remain (Those Who Remain), David Lescot's play about the account of two survivors of the Warsaw ghetto. One of its protagonists, Wlodka Blit-Robertson, describes how the activists of this Jewish political organization saved her in 1943. This testimony helps give a sense of the role – partly forgotten – that the Bund played just 80 years ago.
Understanding why requires going back to the origins of this socialist and secular movement. Created in 1897, the General Jewish Labor Bund in Lithuania, Poland and Russia, as it was called, aimed to regroup the workers of the "pale of settlement." This vast area in the west of the Russian Empire delimited by the imperial regime was where Jews were assigned and displaced.
At the time, the Bund was linked with professional unions, whose labor demands it supported. Its popularity among a class of impoverished workers, victims of anti-Semitism, grew thanks to its self-defense capabilities during the pogroms. The path to emancipation suggested by its theorists was based on the defense of their Jewish and revolutionary identities. Their activism earned them many enemies: the Tsar's police; the Polish nationalists; the Communists; the all-powerful Jewish religious leaders in community councils; and the Zionists, whom the Bundists considered bourgeois, chauvinistic and reactionary.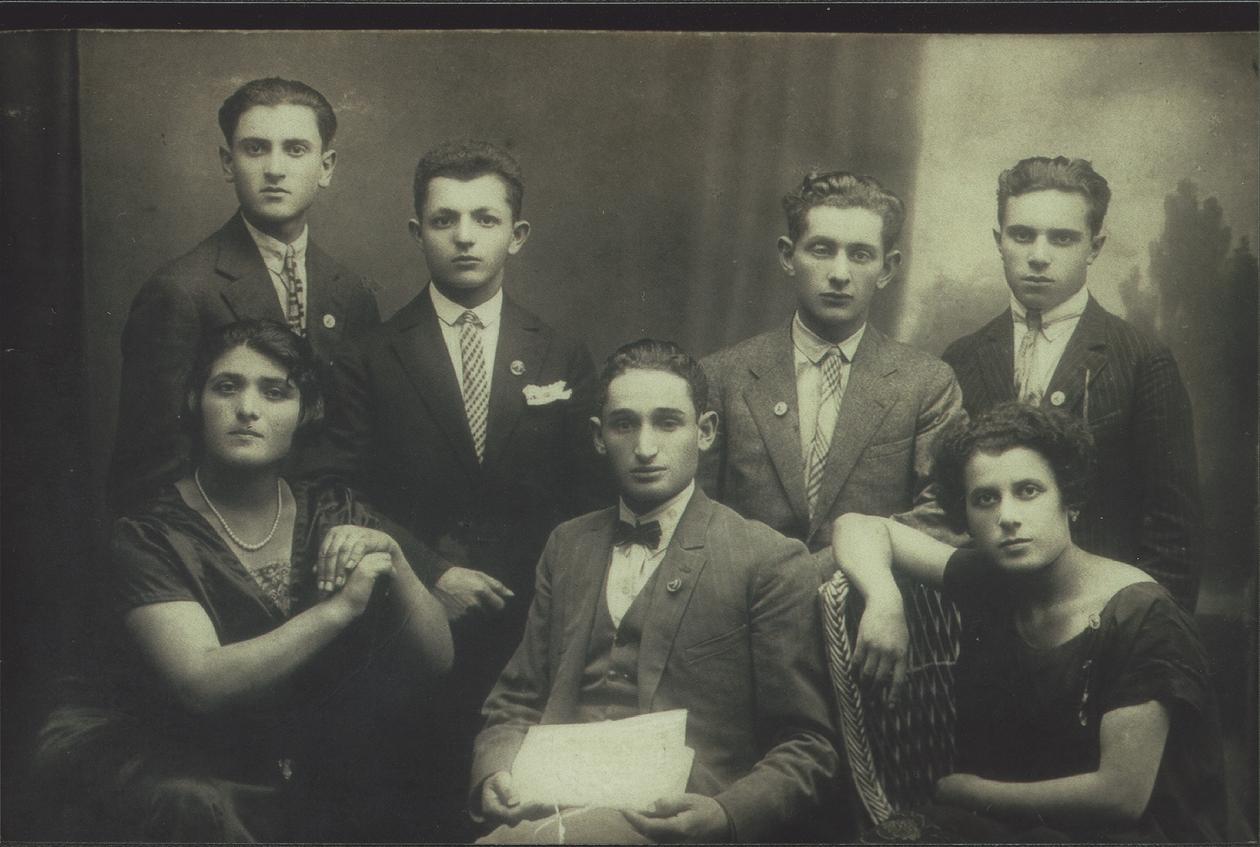 The Bund was very present in local communities. It featured a network of schools, a women's movement, youth structures and a sports federation. "There was a very strong sense of belonging," explained historian Constance Pâris de Bollardière, a specialist in Bundist survivors of the Holocaust. "People joined the Bund because of their humanist and socialist activism. In many cases, they also often integrated the Bundist 'family,' which was a lifelong and existential commitment."
In 1938, the Polish Bund claimed to have 100,000 members. It printed newspapers in Polish and Yiddish, and its youth movement, the Tsukunft, had 15,000 members in 200 cities. But the German invasion led to panic within its ranks. Some of its leaders tried to cross the border for fear of reprisals or to organize the resistance.
Read more
Article reserved for our subscribers

Warsaw commemorates 80th anniversary of Ghetto uprising
'Political and labor struggle'
Wlodka Blit-Robertson was 8 years old in 1939 and still has vivid memories of that time. Eight decades later, she now lives in a retirement home in London's suburbs, where The world was able to conduct a video interview with her. She appeared on the screen with her bright smile, white hair and blue shirt. "My father, Lucjan Blit, was the Tsukunft's secretary general," she said. "He was also elected to Warsaw's City Council."
You have 74.9% of this article left to read. The rest is for subscribers only.