"Got a syringe for me?" a wiry grandmother called out in a thin voice. She reached out her long, skinny arms and grabbed a kit from the hands of a social worker: disinfectant wipes and a packaged syringe, for those days when the call of heroin is too strong. For seven years, the woman with the tattooed lips has been treating her addiction to the drug, which she used to snort and smoke. Like nearly 300 other injecting drug users, she is undergoing treatment with methadone, an opiate substitute, at the Integrated Addictions Management Center of Dakar (CEPIAD) in Dakar.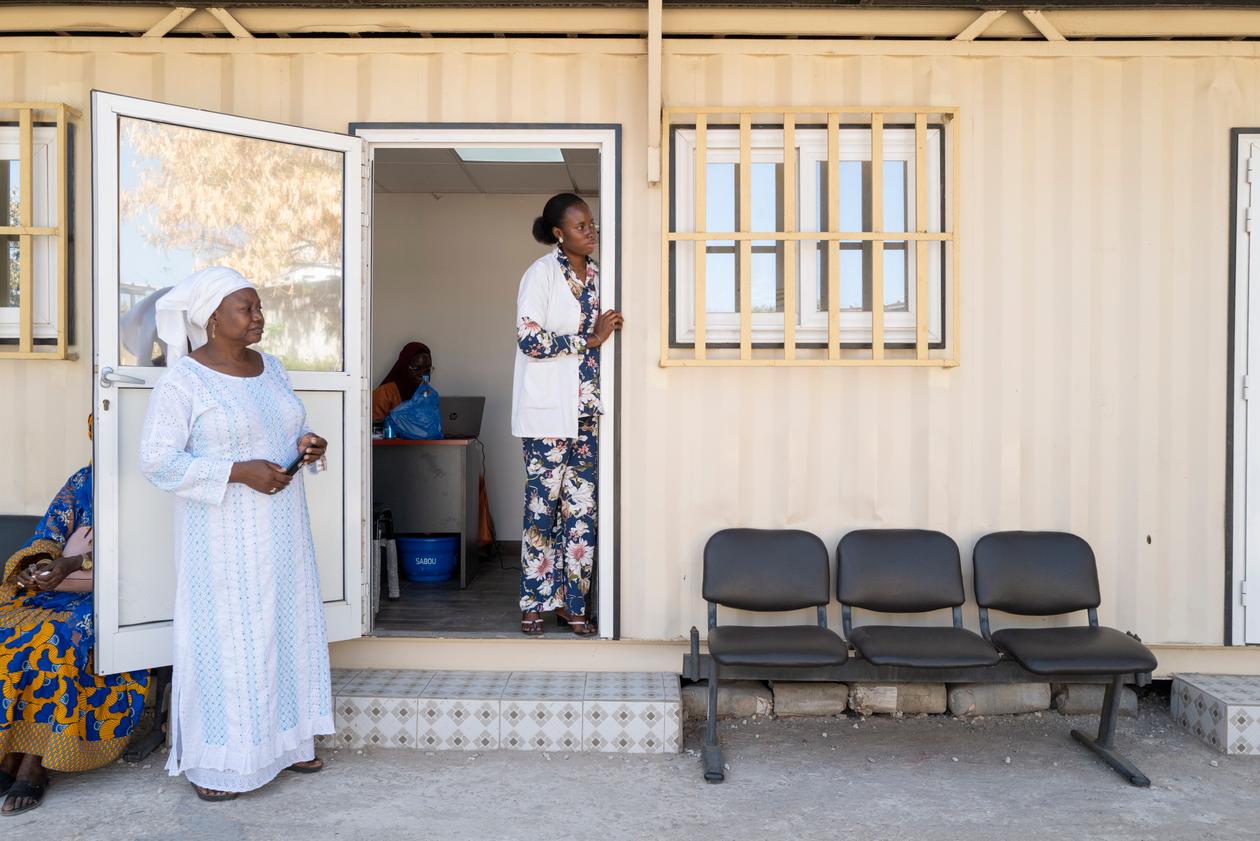 Lost in the heart of the labyrinthine Fann Hospital in Senegal's capital, the public institution – the first of its kind in West Africa – welcomed 15 men and two women in their 50s that winter morning. They arrived silently through a back door, away from curious eyes. In a country where even the use of tobacco is socially frowned upon, the organization offers them a welcome respite. Here, people joke and heckle each other when a dose of methadone stealthily disappears during the discussion groups.
Led by two counselors, themselves former users, these talks liberate and inform. "When a fellow user has a sudden nosebleed or has difficulty breathing, stay with them and call for help! They are overdosing. And never take your drugs alone!" said a tall, sunken man with a scarred face, in Wolof, as he practiced the recovery position on a volunteer lying on the ground. The novice instructor was trained a few days before during a workshop. He takes his mission of sharing information very seriously and does not hesitate to scold the most distracted.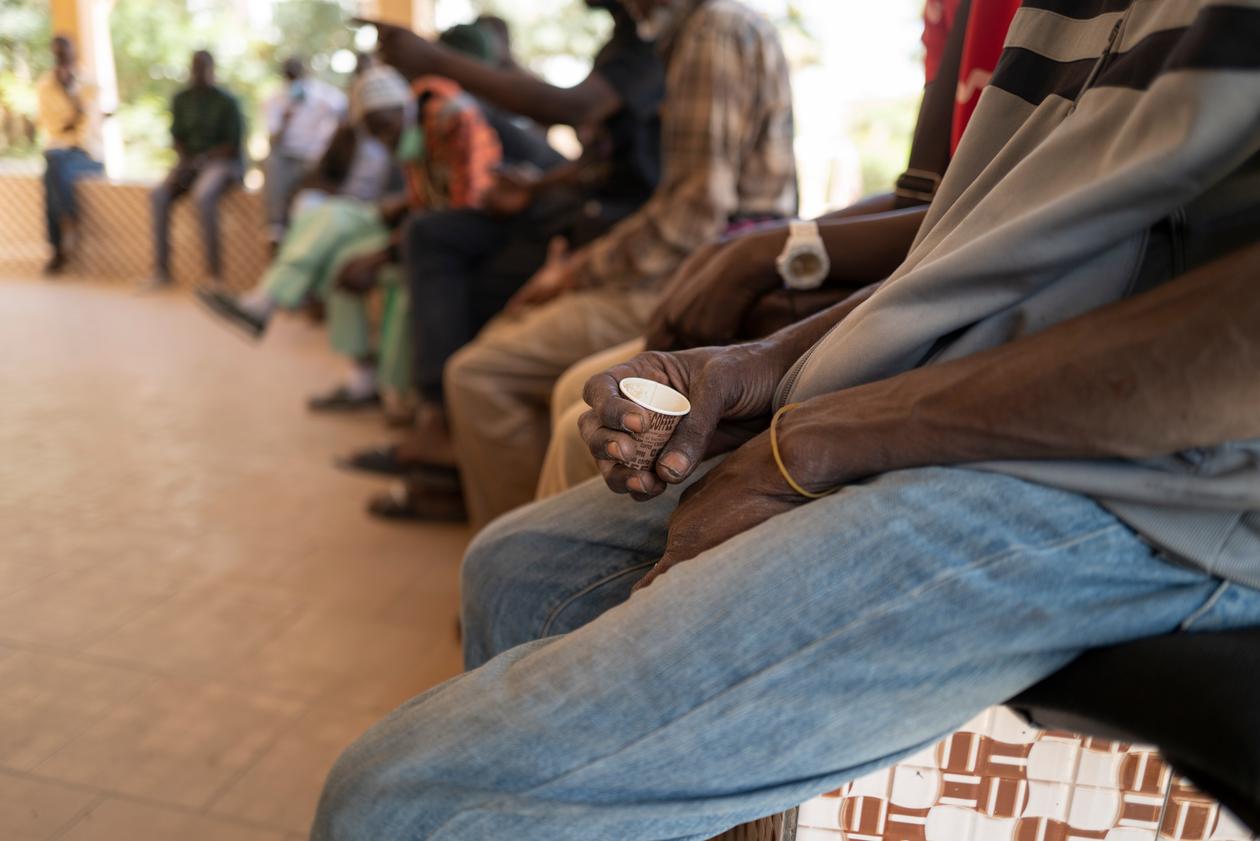 Among them sat an architect, a retired university professor, a famous musician and some cab drivers. Their outfits were stylish and smart. "Who would imagine that I am an ex-drug user?" said a 64-year-old former management teacher, wearing a gray jacket over slacks and suede loafers. Yet he has been around heroin and cocaine for two decades. The first time was during his years in Paris. In 1983, the then student, who occasionally smoked cannabis, hung out in the squats of the 19th arrondissement. "One day, while going to look for weed, some buddies offered me heroin. I started by sniffing it, then I moved on to injecting and dealing," he said in a professorial tone. The former dealer spent three years in detention in Fleury-Mérogis (north-central France) for drug trafficking, before being deported.
Read more
Article reserved for our subscribers

Tracing the path of crack trafficking, from Senegal to Paris
'Great cause for concern'
After a brutal withdrawal in prison, he relapsed in Dakar. A friend informed him that coke and heroin were now in the Senegalese capital. He scoured the city's dealing spots – "Colombia," "Tayba" and "Rue 5" – in search of a fix. His relapse caused his social death and he lost his job as a consultant. "The drug takes everything from you, it follows you everywhere. All my money was going toward it. I even sold my furniture. My wife and my kids left me."
You have 72.67% of this article left to read. The rest is for subscribers only.